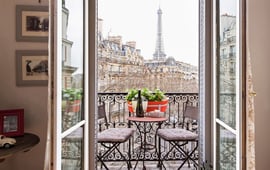 Paris is undoubtedly one of the most romantic cities in the world, and there is no better way to embrace the City of Light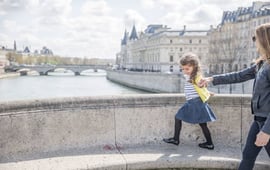 Our vacation apartment rentals are perfect for bringing the whole family, they offer much more space than hotels, more bathrooms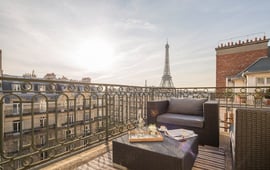 Ever dreamed of living the luxe life in Paris? Our curated collection of luxury apartment rentals can make that dream a reality
Discover the charm and history of Place Dauphine when you stay at this special address. With an ideal location near the city's top sights, this comfortable one-bedroom stunner provides an idyllic refuge in Paris.
2
1
2
Set in the trendy and stylish Saint-Germain neighborhood, this designer-decorated apartment is perfect for a stay in the center of Paris. When you step outside your door, you will discover all the charms of this very coveted location.
4
1
1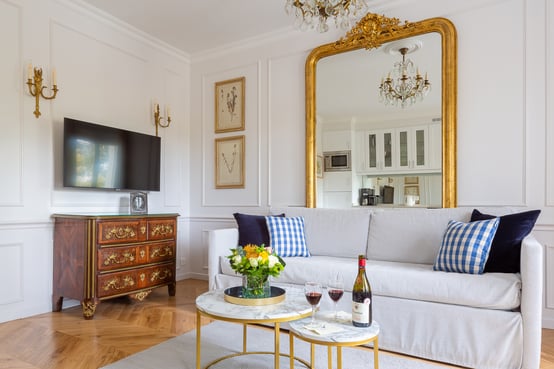 Face the Champ de Mars from this gorgeous apartment featuring large French windows. With enough room for a small family or a couple, the sunny apartment gives you easy access to local shops, cafes and the Seine River.
5
2
2
Introducing the Most Affordable and Hassle-Free Way to Buy a Second Home
BUY THE PERFECT PIED-À-TERRE IN THE CITY OF LIGHT AT THE LOWEST COST
The world is discovering that co-ownership is becoming the ideal way to own a second home. Paris Perfect, the premier vacation rental company in Europe, has led the way in making it possible to own your own slice of Paris, without the hassles, admin or expense of full ownership. We created Paris Perfect Co-Ownership, which is deeded co-ownership of a luxury apartment located in the best Paris location and represents four weeks per year. For most, this is the time they can spend in the most beautiful city in the world, at a lower cost than any other option. Click here to read about our latest co-ownership property!
LEARN MORE & VIEW APARTMENTS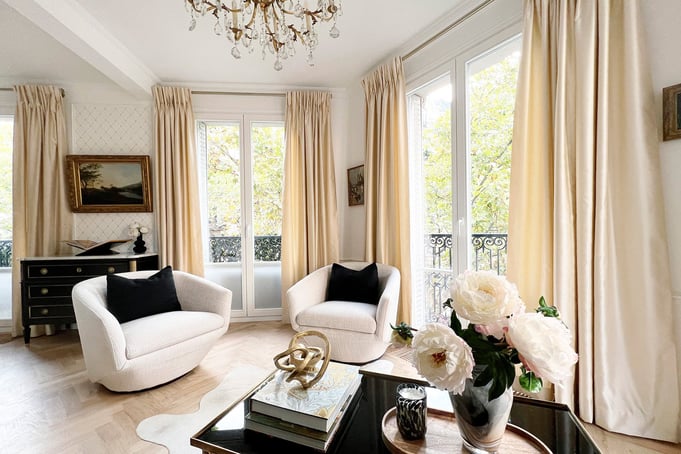 Watch the Eiffel Tower sparkle from your living room in the fabulous Sancerre apartment. Elegant and luminous, this two-bedroom, two-bathroom apartment has 8 sets of French windows overlooking the tree-lined avenue de la Bourdonnais in the 7th arrondissement with direct Eiffel Tower views.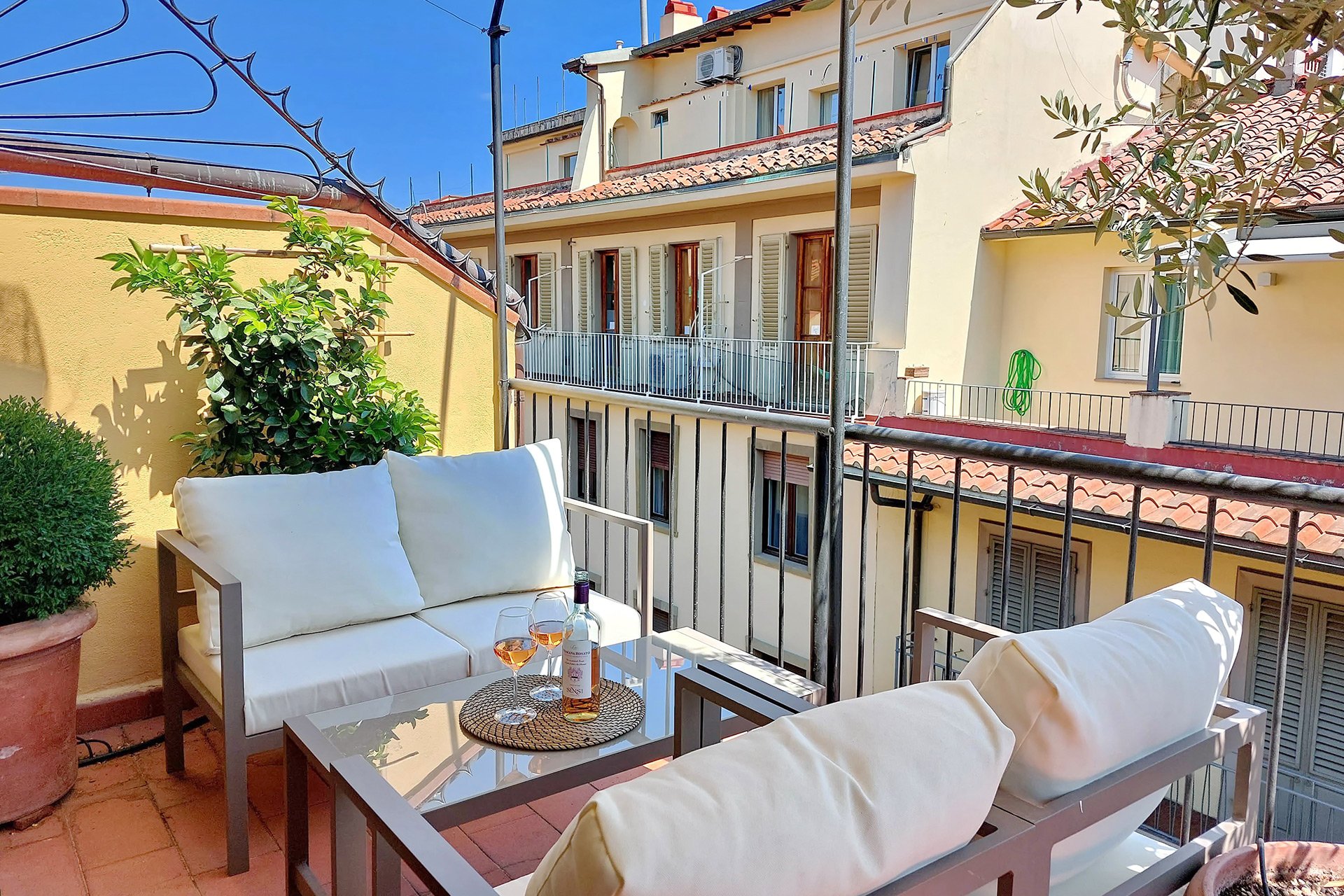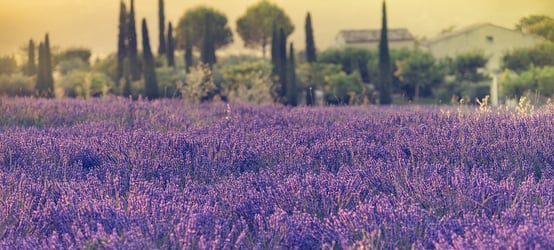 See the French Riviera & Provence in 2023!
Now is the perfect time to book your summer stay in the south of France to enjoy Provence and the French Riviera!...
Six amazing vacation apartments in the most iconic location in the heart of Paris!
At kilometer zero of Paris, it could not be more central to sightseeing, dining, shopping on both the Left Bank or the Right Bank. Choose from 6 beautiful restored and decorated fully equipped vacation apartments.
The ideal place for a family and friends reunion, La Place Dauphine is ideal for group stays of up to 14 people renting all six apartments, very popular for family reunions and group travel. You will be close to cafés, restaurants, shops and museums on the Île de la Cité and beyond.
LEARN MORE & VIEW APARTMENTS
Your Paris Perfect experience begins with where you stay. Let our friendly and knowledgeable team help you find your dream apartment in Paris. Each of our Paris vacation rentals is carefully hand picked to ensure it meets our high standards, including beautiful décor and outstanding locations in the best Paris neighborhoods. When you've booked, the adventure begins! Our team will guide you every step of the way to plan your perfect vacation. We'll share our favorite Paris insider tips to help you plan and enjoy your stay - from excellent tour guides and cooking classes to private chefs, best restaurants and cafés and even the pastry shops you won't want to miss. With Paris Perfect, take the stress out of holiday planning and enjoy the perfect Paris stay!