Where to Eat and Drink in Paris
Renowned for legendary chefs, exquisite wines and sumptuous fare, Paris is truly a haven for visitors with taste.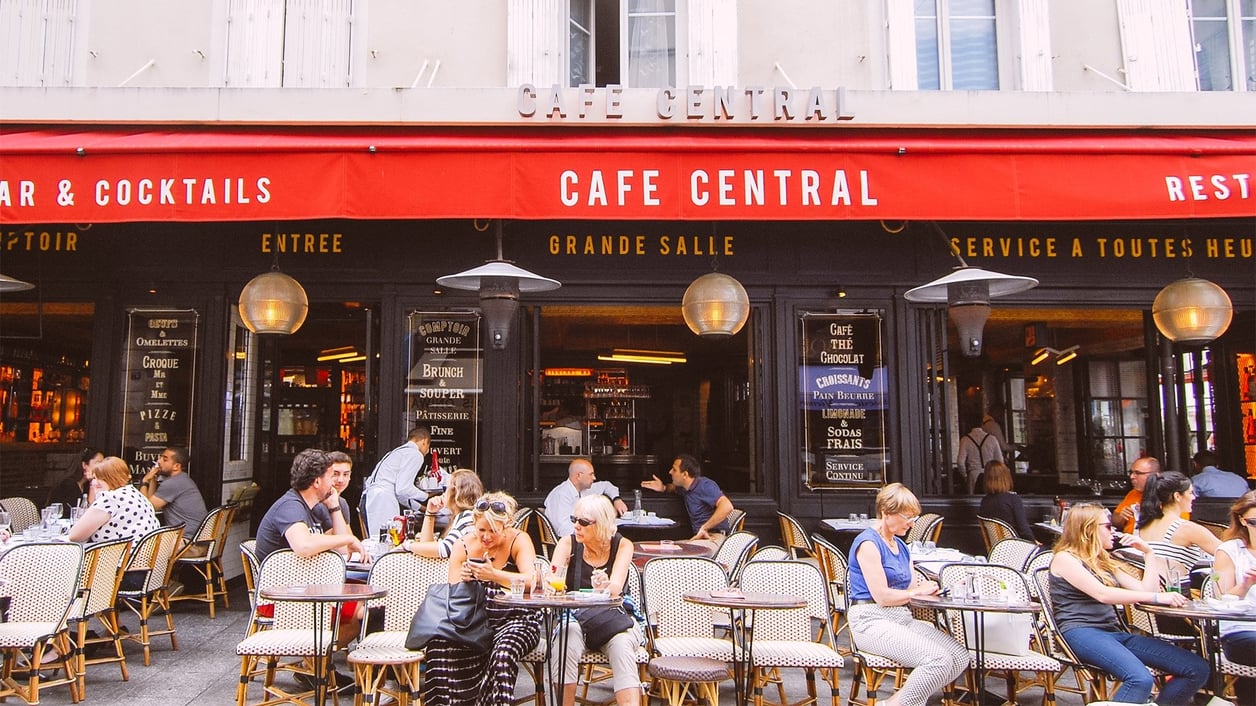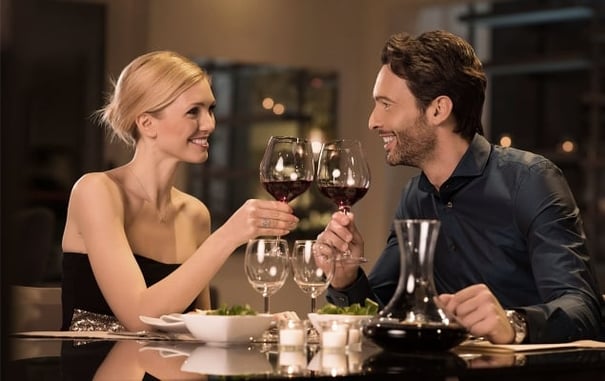 Paris Fine Dining
The fine dining scene of Paris is mimicked all over the world, but nothing matches the exquisite fare that's found within the City of Light. From hundreds of Michelin-Starred restaurants, to romantic cafes and refined eateries that are found on virtually every street corner, Paris is where food lovers come to discover the flavors of the world. Celebrity chefs find their roots in Paris, while acclaimed restaurants that are praised around the globe are as numerous as the lights on the Eiffel Tower. Discover why this city is the international heart of the culinary arts, and dive into a dining experience that will truly be an unforgettable highlight of any Paris excursion.
For centuries, crowds of artists, writers, movie stars, and groundbreaking thinkers the world over have congregated at local Paris cafes to hone their skills, and to be inspired by the City of Light. Today, the dining scene has expanded to accommodate visitors of all ages and tastes, with a wealth of eclectic offerings, unique eateries, and family friendly establishments that will foster a love of food for visitors of all ages. Make dining out in Paris a family affair, or discover the new entrepreneurs who are changing the game when it comes to a memorable restaurant experience. In Paris, great taste is always the focal point of fun, art and eclectic experiences, and the area eateries pay homage to this inherent spirit of adventure.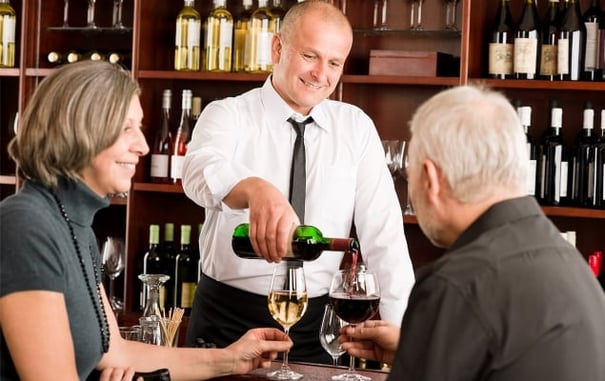 Wine Bars, Pubs & Cocktails
Every day presents a new opportunity to toast the city of Paris, and visitors can relax and discover a veritable world of flavors at Paris' collection of bars, pubs and clubs that are ideal for a relaxing afternoon or a night on the town. Indulge in a legendary sampling of French wines at one of the countless area wine bars, enjoy a taste of home at a cozy local pub, or dance the night away at one of the city's fashionable night clubs where the cocktails set the global trends for years to come. From classic Irish whiskeys to incredible wine bars where the selection will make any sommelier swoon, Paris is a city where enjoying life with exceptional sips is an everyday affair.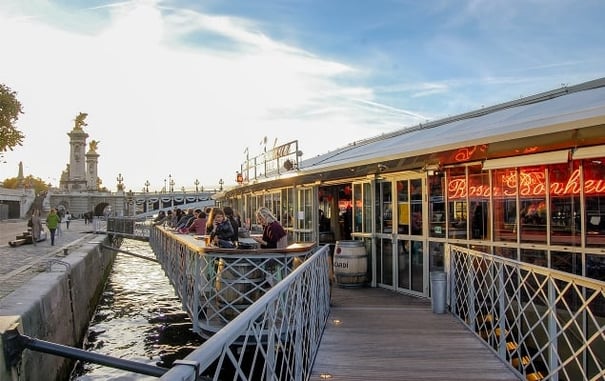 Seine River Dining
The backdrop of the Seine is a setting that is truly unparalleled, and visitors will find ample opportunities to enjoy a stunning meal with an equally stunning view. A collection of unique restaurants and pop-up eateries have flourished along the banks of the Seine on the relatively new pedestrian walkway, and there's also an abundance of cool cafes and local bars that are found on the grounds of some of the city's favorite waterfront attractions. For a truly unforgettable experience, visitors can also opt for a dinner cruise, where the landmarks of Paris breeze by for a meal that's dabbled in pure and panoramic romance. On land or on water, a dining experience along the Seine is a truly immersive way to take in the beauty of the city – from the gorgeous landscape to the plate.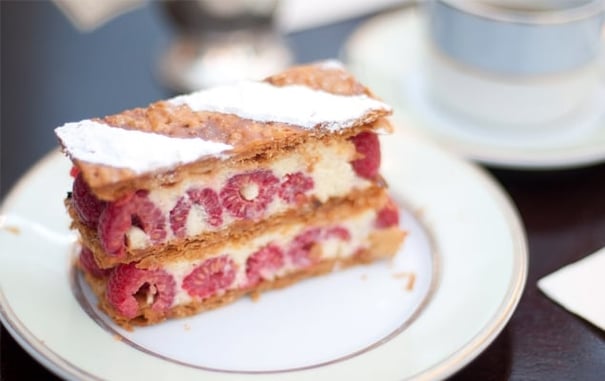 Traditional Afternoon Teas
Though often considered an English affair, Parisians have been enjoying an afternoon tea since the 17th century, when it first became a custom of the aristocracy. As such, an afternoon tea in Paris is a traditionally elegant affair, with stunning settings in hotel parlors, outdoor gardens, and intimate cafes throughout the city. Best of all, because of Paris' inherent love and respect of fresh baked breads and delicate pastries, the accoutrements at an afternoon Paris tea are among the best in the world, and are sure to inspire any visitor with a sweet tooth. Both classic and elegantly fashionable, a Parisian afternoon tea is a unique experience that exceeds expectations.
Sign up for our Vacation Perfect newsletter and real estate updates.