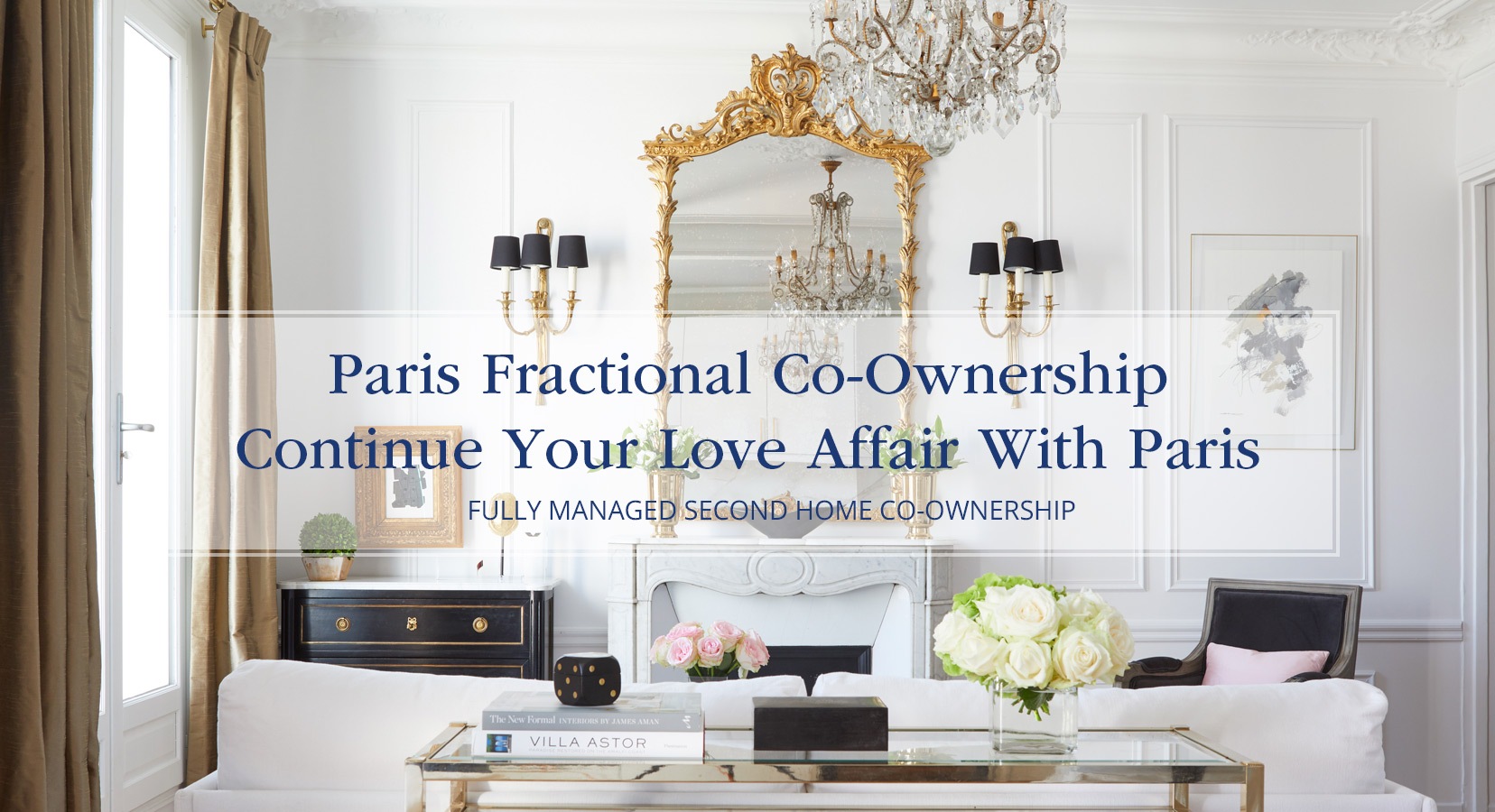 Paris Perfect Fractional co-ownership program lets you maximize the enjoyment of your time in Paris, without the costs and hassles of full-time overseas vacation home ownership.
Enjoy headache-free home ownership of a beautifully remodeled, luxury apartment, located in the very best Paris neighborhood. Each share represents four weeks per year.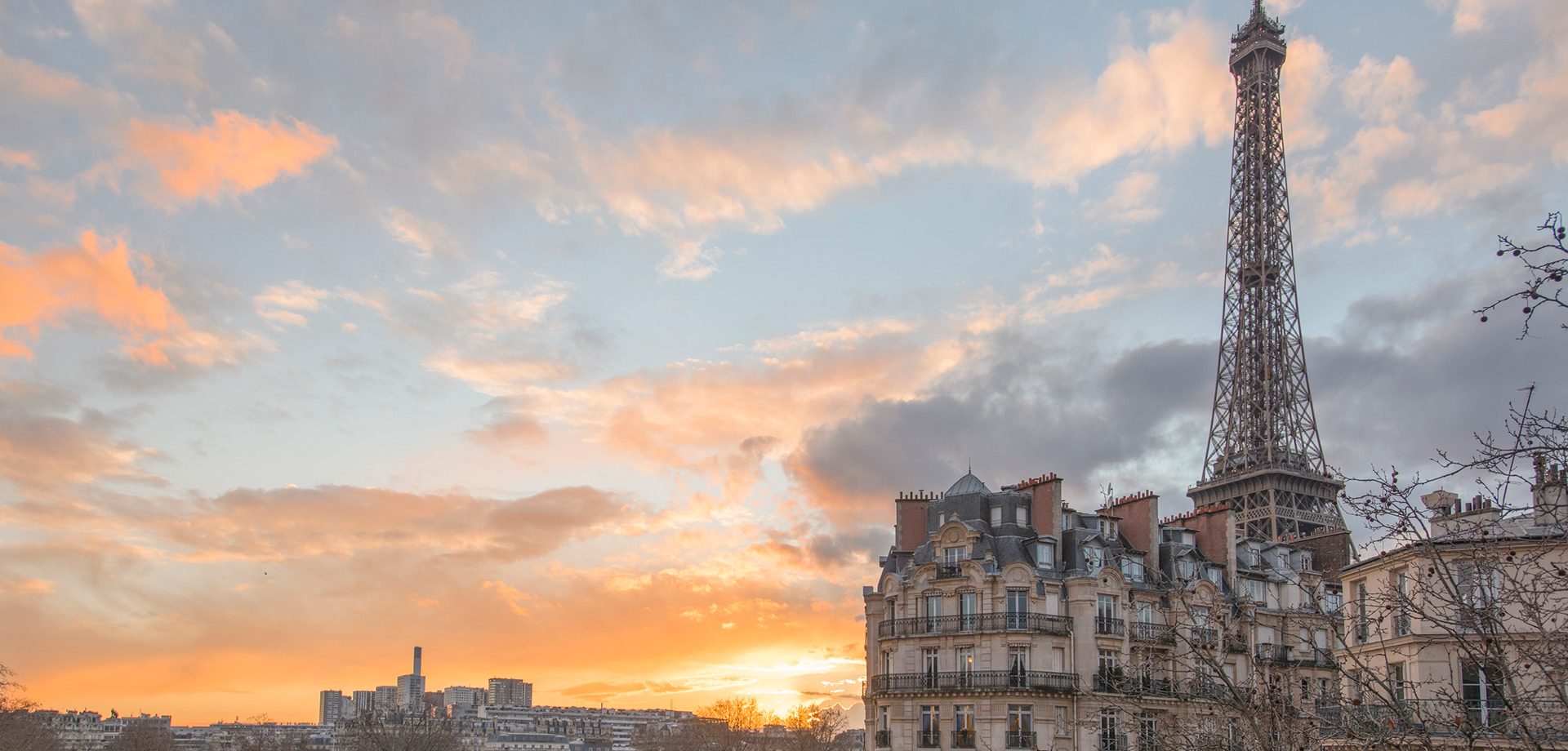 You physically own part of the apartment, meaning you participate in the real estate value of the property. Your shares are fully deeded and can be sold or passed on to loved ones.
We studied other fractional models and decided the concept was a natural extension of our property management and remodeling business – and that we could do it better. Importantly, co-ownership is NOT a timeshare property or vacation club. With deep skills in development and a dedicated team in Paris, we offer affordable premier apartments, all-inclusive annual fees and experienced turnkey management.
CONTACT US TO LEARN MORE!
Contact our team to learn more about fractional co-ownership and to join our mailing list to be the first to hear about new properties for sale in Paris.
STUNNING PARIS PERFECT CO-OWNERSHIP PORTFOLIO
Find out more about the best new way to enjoy living in Paris! Watch as Maddy, the co-founder of Paris Perfect and Paris Perfect Co-Ownership, shares how fractional ownership works, the perks of the lifestyle, and how you can own a piece of Paris without the hassle and financial commitment of full ownership.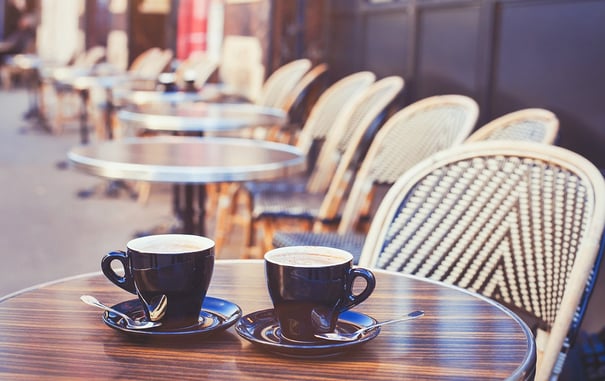 That's a great question to have! When it comes to staying in Paris there is never a bad time to visit. Click here for more information about choosing your weeks.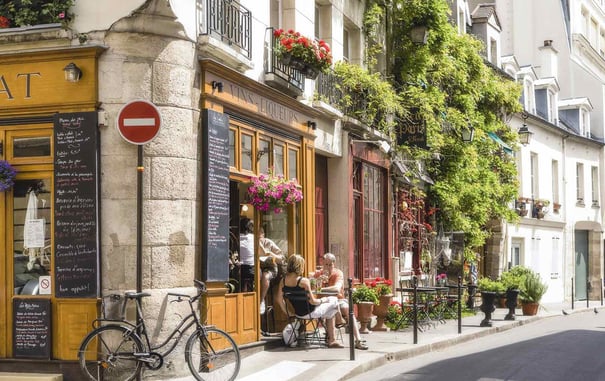 Find answers to questions including: how co-ownership works, whether you need a French bank account (no), does the low annual budget cover all expenses (yes), special benefits for owners. Click here.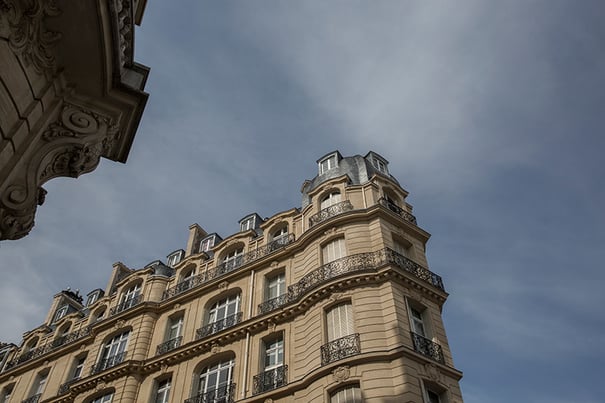 We've compared the costs and benefits of Paris Perfect Co-Ownership versus the alternatives in not only Paris, but other desirable destinations in the world. From hotel stays to vacation clubs to other fractional ownership options, Paris Perfect Co-Ownership is not only a smart choice, but also an incredible deal. Contact [email protected] to learn more.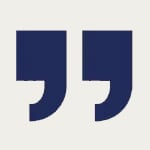 "The Armagnac is beyond perfect! Everything we had hoped for and more!!"
Michael N., Minneapolis, MN
"Thank you so much for allowing me to stay at the Conti. It confirmed that I made the right decision to buy. It was beautifully designed and the floor plan perfect. So appreciate the second bath. I can't wait to return next year."
Angela J. - Des Moines, Iowa
"Cremant is perfect for my needs, with its Eiffel Tower view, great location and lovely design. It's comforting to stay at my own apartment rather than a different hotel or apartment. The Paris Perfect team makes sure it's in perfect condition every time I stay in Paris."
Karla M. - Palm Beach County, Florida
"I committed to buying two shares of Conti before the renovations were even completed. It was clearly elegantly appointed, had an amazing location and accessibly priced. Because of fractional ownership, I was able to make my dream of living in Paris a few months per year a reality, without the hassle of full-time ownership. Thanks to Paris Perfect Co-Ownership, I have ownership in a luxurious and chic apartment, similar to those that I've rented on vacation through Paris Perfect."
Natalie R. - Boulder, Colorado
"I bought the last share of the Conti fractional, and I will never forget the moment I saw the 'It is yours!' email in my inbox. It was not only the beautiful apartment, but also the well thought out legal contract and fractional concept that makes it feasible for a foreign buyer to own property in Europe."
Jennifer H. - Beaverton, Oregon
PARIS PERFECT CO-OWNERSHIP: JOIE DE VIVRE FULLY MANAGED FOR YOU
When we launched our first fractional Cairanne in early 2018, it fulfilled our goal to offer deeded home ownership, without the expense and hassles of maintaining a property abroad. Our clients responded enthusiastically and Cairanne sold out within two weeks, with a waiting list. Our properties now sell out before we can even launch them. Due to popular demand, we've now expanded to Italy! Find out more about Italy Perfect Shared and our first fractional apartment in the beautiful Renaissance city of Florence.
Want to learn more about Paris Perfect Co-Ownership and be first to know about each exciting new co-ownership property? Email us at [email protected] for more information and to be added to our mailing list.
Watch what a Fontaine de Mars owner has to say about the benefits of co-ownership with Paris Perfect.