Family Friendly
With desirable locations close to the city's top attractions, our family-friendly apartments in Paris are ideal for vacationers of all ages. Interiors provide ample room to move, spread out and socialize. Enjoy special kids' areas, full kitchens and plenty of living and dining space while sampling everything Paris has to offer.
Renting a family-friendly apartment in Paris doesn't mean you have to sacrifice style. Our hand-picked holiday stays feature charming decor, with the choice of multiple bedrooms or smart solutions such as sofas that convert to comfy beds. Modern conveniences include WiFi, TVs and air-conditioning.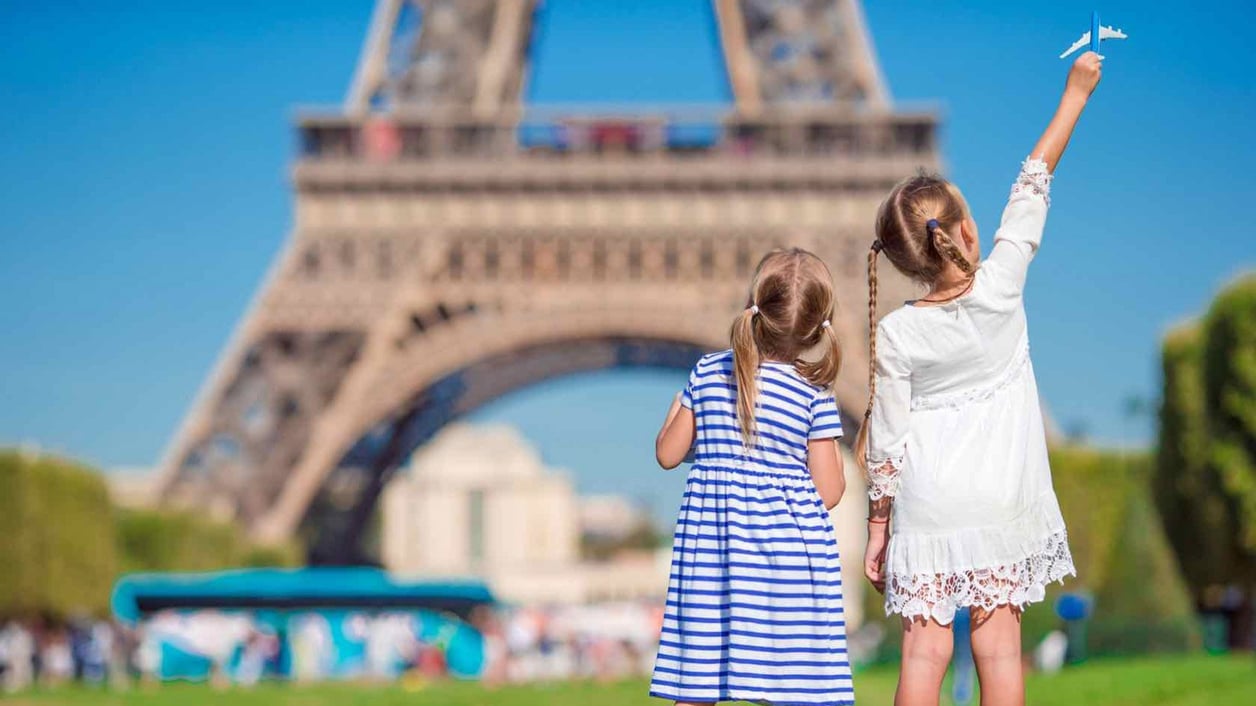 FAMILY FRIENDLY PARIS VACATION RENTALS
FAQ
What's fun to do in Paris with kids?
It's hard to beat a picnic in front of the Eiffel Tower on a holiday with the kids. Pick up supplies from nearby foodie street Rue Cler, then find a patch of green on Champ de Mars. Book online to skip the queues to go up the tower, either climbing the stairs to the second floor or riding the lift to the top. Children may also enjoy a wander around historic
Père Lachaise Cemetery
, home to the graves of singer Jim Morrison and famous French writers, artists and musicians. Cobbled paths, old trees and quirky tombstones make this a beautiful sanctuary. Feeling peckish? Kids will love eating crêpes from a street stall on the Latin Quarter's Rue Mouffetard.
Where should a family stay in Paris?
We recommend a central location for family getaways in Paris, such as Paris Perfect's apartments on the Left Bank in the desirable 6th and 7th arrondissements, including Saint-Germain-des-Prés. Charming Right Bank areas such as the Marais are also central, allowing you to reach major sights easily.
Where is best to stay in Paris to walk everywhere?
With its compact center, Paris is a great city for walking, and kids will get a kick out of strolling the atmospheric streets and parks. Our family-friendly apartments in Paris are all well located for exploring the city by foot, but are also close to public transport if you prefer to take the Métro or bus.
Family Friendly Tours
Paris is a destination that should be experienced with all the senses, and on this unforgettable excursion, you'll create your own French fragrance with the guidance of a perfume expert.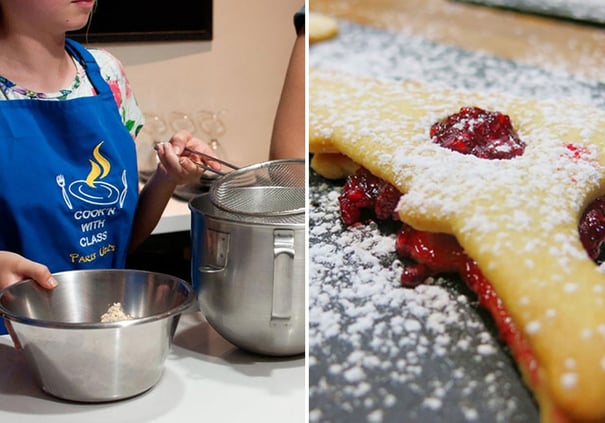 This French cooking class for kids in Paris is just perfect for your food-loving child. Your aspiring little chef will learn how to bake and create from scratch four delicious French recipes.
Meet waxwork figures of Donald Trump, Katy Perry, Mozart, and more! Experience a uniquely Parisian attraction in this star-studded museum, there's a lot more here than waxworks.
'