Business Travel
Work and relax in style in our suite of business-friendly apartment rentals in Paris. Featuring free Wi-Fi, quiet work areas and all the comforts of home, a business getaway feels like a breezy vacation at our chic stays.
With spacious tables for working or dining, handy kitchens and even sun-kissed terraces with views, our vacation rentals are ideal for business travelers. Whether your idea of a business-friendly apartment rental in Paris is about free phone calls and reliable internet, or you want a great, central area to enjoy when you get downtime, our stays tick all the boxes.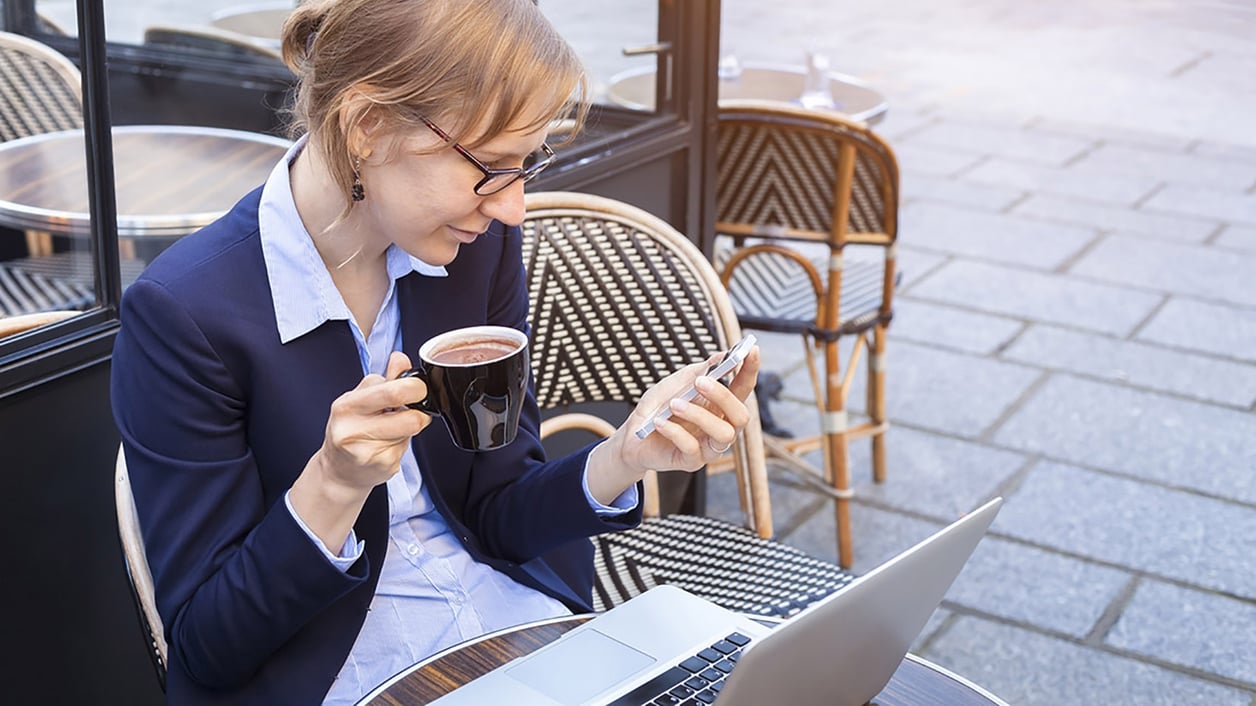 PARIS VACATION RENTALS BEST FOR BUSINESS TRAVEL
FAQ
Is Paris good for a business trip?
Paris is a compact city, so even if you're here to work, you can make the most of any downtime by popping out to cozy cafés, rated restaurants or cool bars. Consider making it a "bleisure" trip by bringing your partner or family along for a few extra days of fun. Traveling solo? The dining scene is wonderful for entertaining clients and the shops are great for picking up stylish souvenirs.
How do you find a long-term rental in Paris?
In town for work for a few months or more? Select Paris Perfect apartments are available for longer stays, so please inquire about long-term rental rates. Our centrally located getaways usually come with all the comforts you'll need to feel at home during a lengthy business trip, from coffee machines and dishwashers to washer-dryers. Many feature balconies too, ideal for getting some sun while wrapping up work.
Any tips for a business trip in Paris?
Why not spend some time working from one of Paris' gorgeous cafés with outdoor tables, so you can soak up the buzzy vibe of the city even if you're on deadline? Galleries and museums often have peaceful spots to check email or whip out your laptop too. Don't be nervous about taking the Métro – it's a quick and popular way to get around if you're hopping to meetings. Neighborhood food markets are a handy way to shop for quality produce if you're working from home.
Tours for Business Travel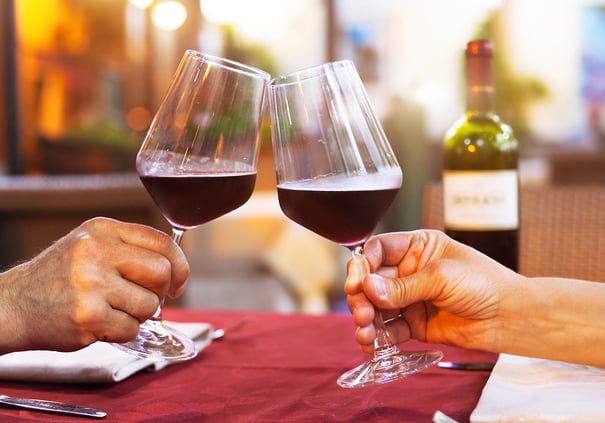 Discover the art of wine tasting and learn about the fascinating role of viticulture in Parisian society.
Leave the crowded queues behind, with our time-saving Skip-the-Line tickets for the Eiffel Tower and take in sweeping and unforgettable panoramas of the whole city.
Enjoy a private tour of the home of one of France's greatest sculptors and get up close with masterpieces such as The Thinker and the Gates of Hell on full view in Rodin's beautiful gardens.
'