Apartment Living
The best part of staying in a Paris Perfect apartment is living like a true Parisian. Learn about Paris apartment living, including those little quirks and unique features of Parisian apartments.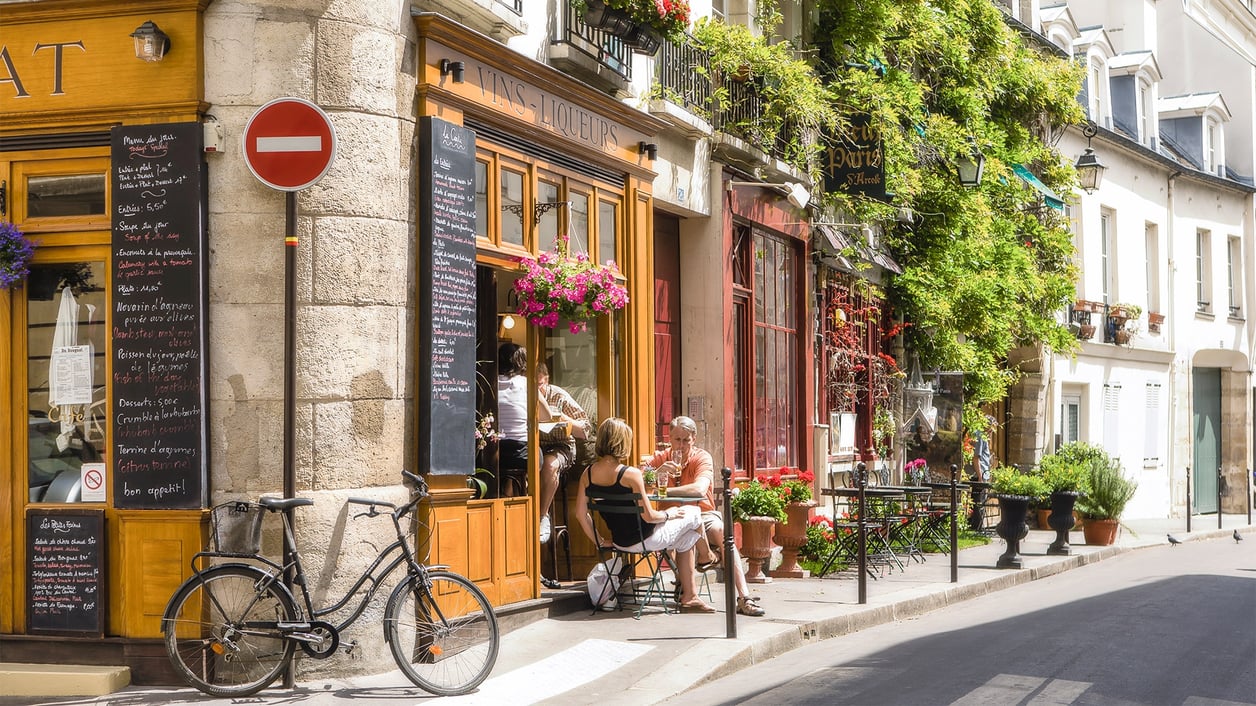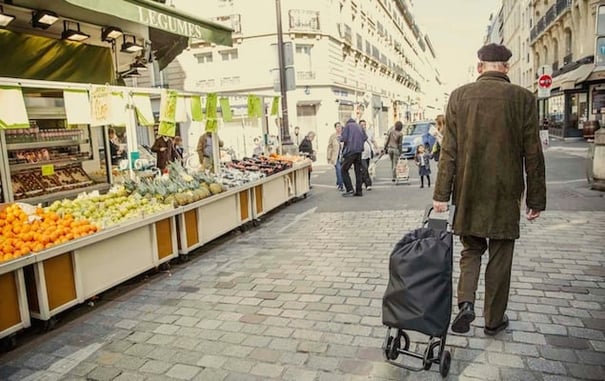 Shopping for Food in Paris
One of the greatest advantages of renting an apartment in Paris is having a fully-equipped kitchen that allows you to shop the local open air food markets, specialty stores and supermarkets.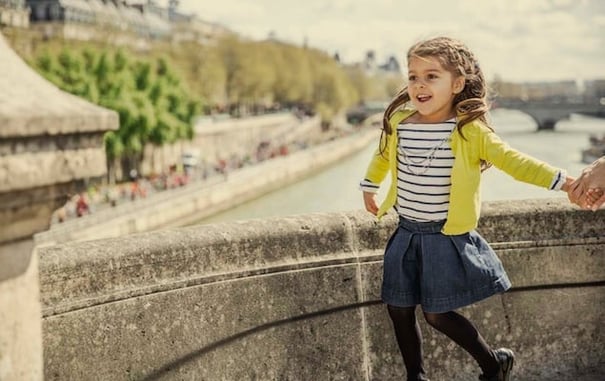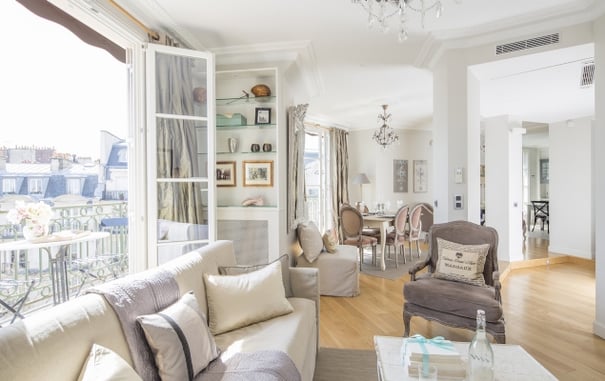 Apartment Air Conditioning
Planning a summer trip to Paris and worried about being too hot in your Paris vacation rental? Planning the perfect holiday also means learning what to expect when you arrive. In many of our apartments you will find portable fans and mobile air conditioning units since installing fixed units is not allowed in historic Parisian buildings. Here's what you need to know for a cool stay in Paris!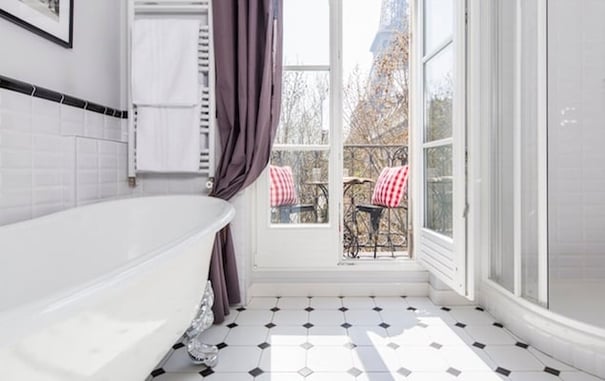 Bathrooms
We select only the most beautiful Paris vacation rentals that have been fully remodeled top to bottom. However, as many of our apartments are located in beautiful historic buildings, there are sometimes limitations when it comes to updating bathrooms. There are also cultural differences regarding the size, design and features of bathrooms that you can expect to find during your stay in Paris.
Learn more about the layout and design of bathrooms and toilets in Paris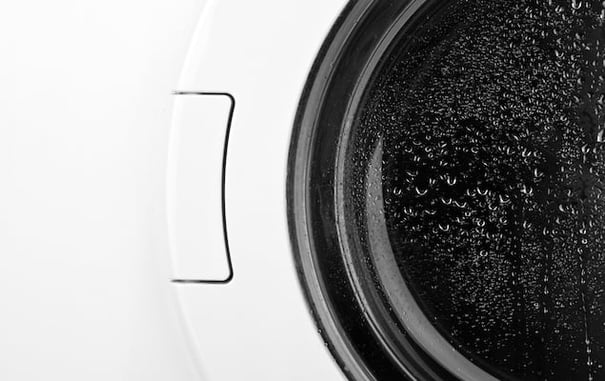 Washing Machines & Dryers
To save you having to pack your entire wardrobe for your vacation, many of our Paris apartment rentals have the added convenience of their own laundry facilities. However, there are some key differences from what you might be accustomed to at home that are good to know in advance to ensure a comfortable stay. Find out more below about the most common laundry facilities available in our Paris Perfect properties.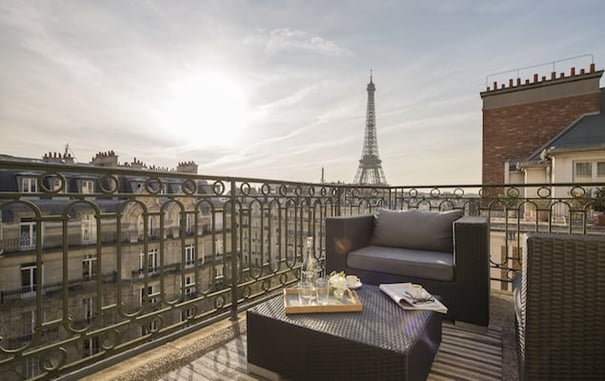 Buy a Paris Apartment
Several of our guests at ParisPerfect feel the same way we do about Paris and have decided to buy their dream pied a terre in Paris, spending part of each year savoring life and this beautiful city. On occasion we have assisted guests to help locate, negotiate, purchase and remodel gorgeous Paris apartments. It can be a lengthy and complex process but they were thrilled with the results and they savor every minute they spend in Paris. We manage them when they are not in residence including maintenance, cleanings, repairs and more.
Sign up for our Vacation Perfect newsletter and real estate updates.