Plan Your Trip
The secret to discovering the very best of Paris is knowing all the insider tips. From the top shopping spots to annual events, plan your perfect Parisian holiday with a little help from our handy tips!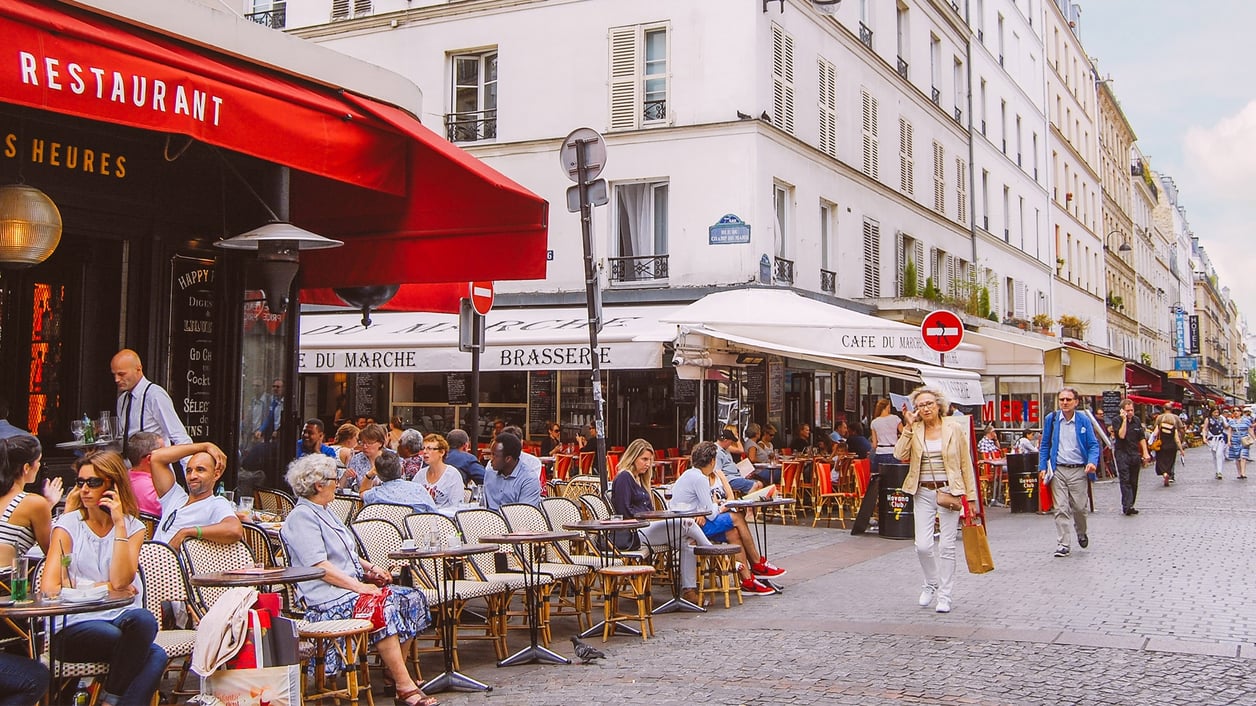 We love sharing our experience and love of Paris with our guests so they can enjoy all the charms of living like local while discovering all there is to see and do in the City of Light. To help you plan the perfect holiday and get the most out of your stay in Paris, we've shared all of our favorite ideas for things to see and do, the top shopping spots, our hand picked calendar of events, suggestions for how to travel to, from and around Paris and even a list of movies set in Paris to get in the travel mood. You'll be living like a Parisian in no time at all with our Paris Insider tips!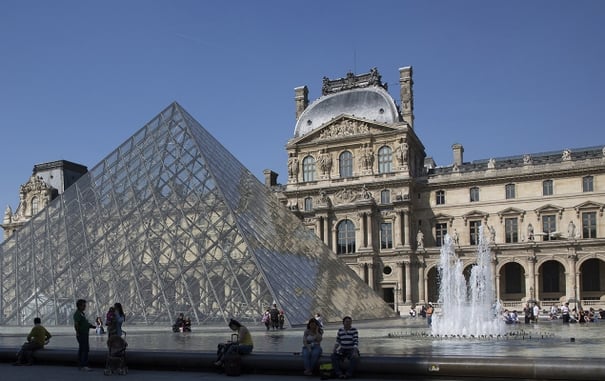 Book Tours and Experiences
We adore Paris and are passionate about sharing what makes the City of Light sparkle. Book tours and tickets to attractions to enhance your unforgettable stay in Paris. We have a wide selection of tours and services covering history, art, culture, sightseeing and much more.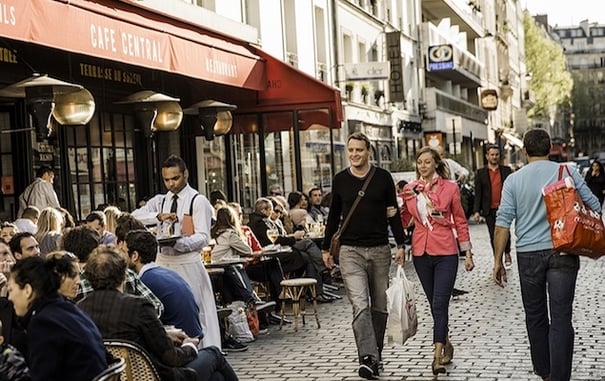 Where to Stay
We are passionate about the neighborhoods where our apartments are located. Our hand-picked apartments are found in only the best neighborhoods, near the romantic Seine river, and close to museums, monuments, fashion boutiques, and the cafés and restaurants where local Parisians love to dine. We want you to enjoy every minute and have the vacation of a lifetime!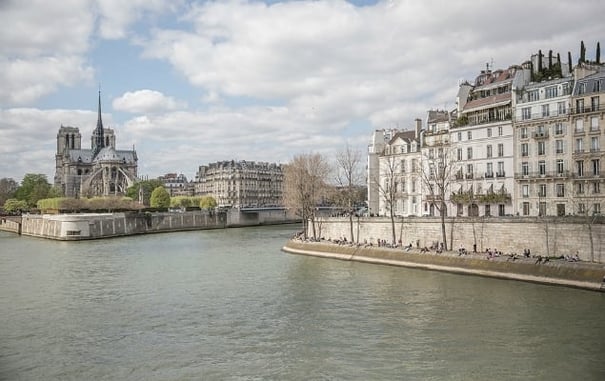 Things to See
Paris offers visitors a multitude of choices when it comes to things to see and do. From the best sightseeing tours to the top museums and landmarks and the most charming Paris open-air food markets, we've gathered all of the top experiences to help you plan an unforgettable holiday in the City of Light.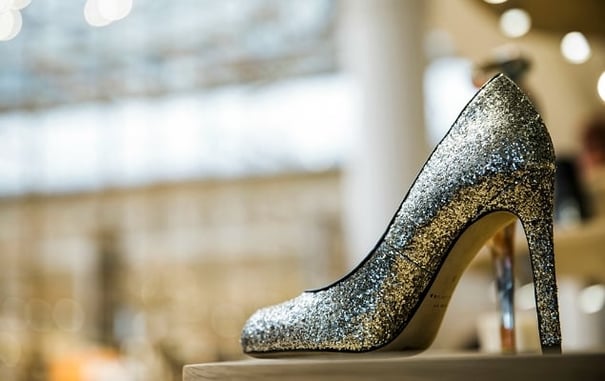 Shopping in Paris
Few destinations in the world are finer for shopping than Paris. Home to some of the world's biggest names in high-end fashion as well as newcomers on the scene, fabulous vintage stores, elegant department stores and expansive flea markets perfect for treasure hunting. Take a look at our favorite shopping spots in Paris.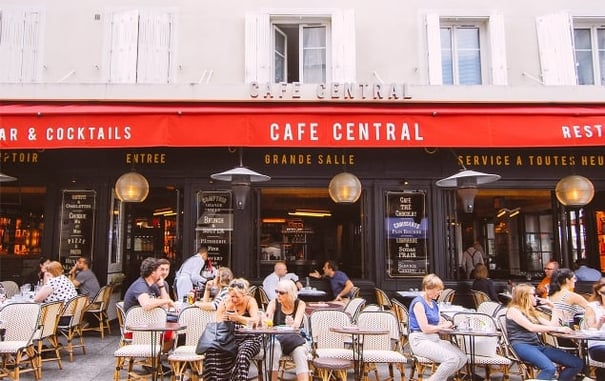 Where to Eat & Drink in Paris
When it comes to culinary adventures, there's no city in the world like Paris. Renowned for legendary chefs, exquisite wines and sumptuous fare, Paris is truly a haven for visitors with taste.
When to Visit Paris
With so much to see and do throughout the year in Paris, we've helped with your travel planning by hand picking the best festivals and fun events you won't want to miss. From vibrant celebrations to seasonal events, the latest exhibitions and concerts at iconic sights, check out What's On during your stay in Paris.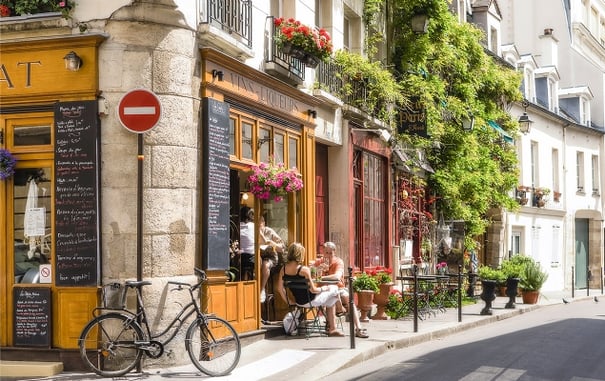 Apartment Living
One of our favorite parts about renting an apartment in Paris is experience of living like a Parisian. From the best food shopping spots to buying your own pied-à-terre in Paris to those quirky little things only those who have lived in Paris know, check out our tips so you'll feel like a Parisian from the moment you arrive.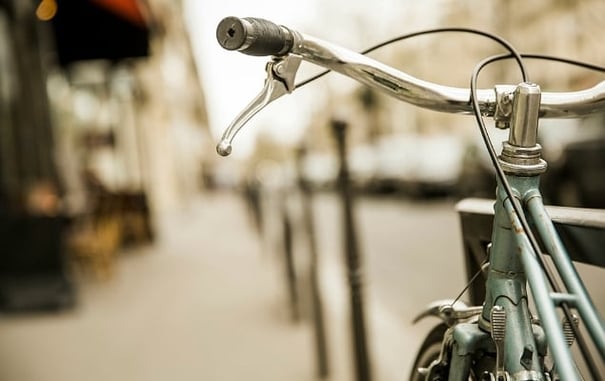 Practical Information
Ready to plan an unforgettable trip to the City of Light? To make it quick and easy, we've put together all the useful info you'll need to know, from what to pack for Paris, what kind of weather to expect, arriving and departing from Paris, the best ways to get around the city, handy travel conveniences and much more!
Sign up for our Vacation Perfect newsletter and real estate updates.