About Paris Perfect
We invite you to find out more about Paris Perfect, from our founding and passion for creating perfect holiday experiences to our guest reviews and kind words from the press and media.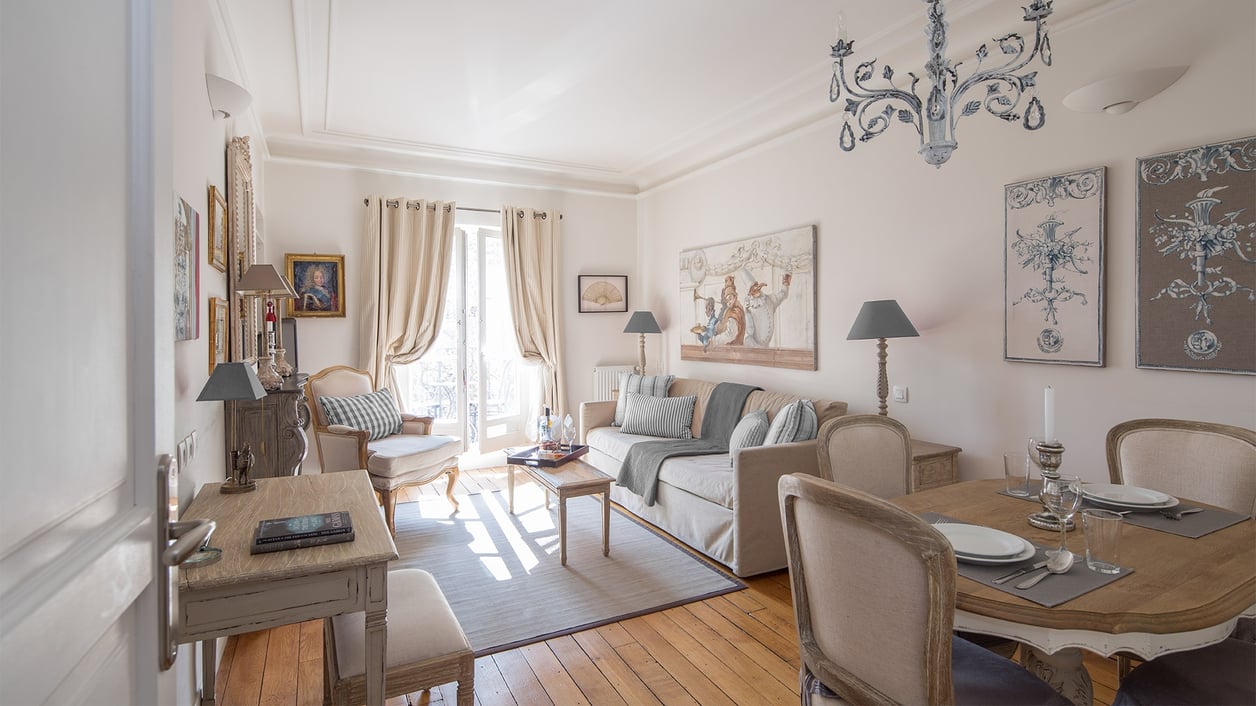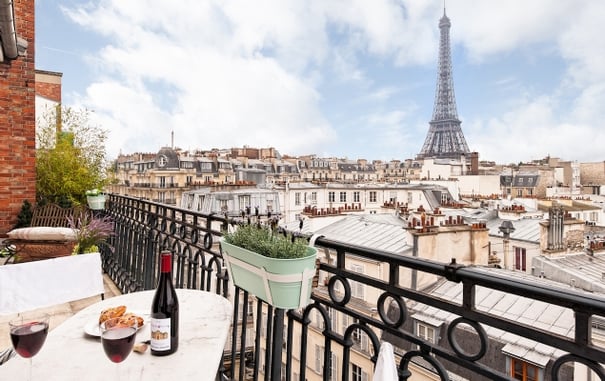 About Us
Discover how a chance meeting in the Swiss Alps eventually led to the founding of one of Paris' leading vacation apartment rental agencies. We welcome you to read the story behind the founding of Paris Perfect, meet our friendly team and learn about our philosophy here at Paris Perfect.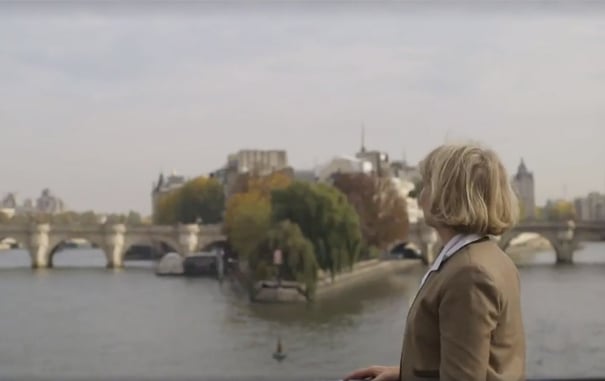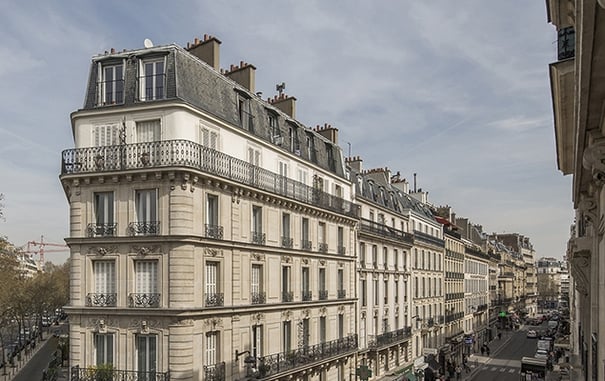 Guest Reviews
At Paris Perfect we love getting to know our guests and sharing with them the best parts of the City of Light. We make it our priority to make our guests feel at home and sincerely appreciate the feedback and reviews we receive. We invite you to read some of the reviews guests have left us after a stay in one of our Paris vacation rentals.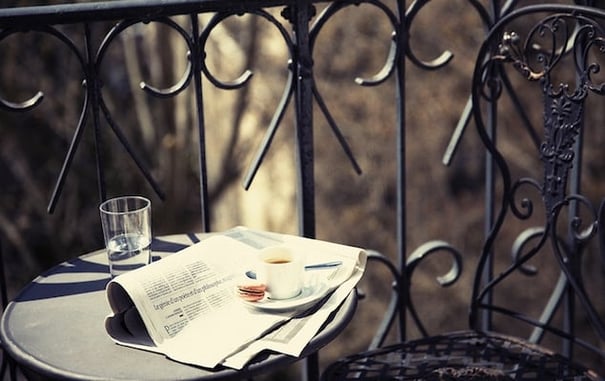 Press & Media
Over the years our beautiful apartments have been featured in many prominent guidebooks, magazines and newspapers, including The New York Times, Rick Steves, Travel+Leisure and the Fine Living Channel. Here you'll find all the latest features in travel publications along with the latest news from our press releases.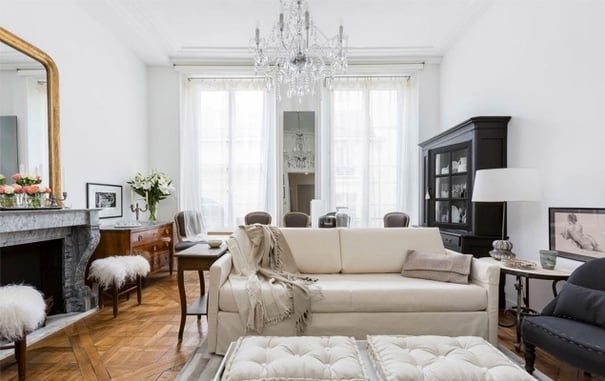 List Your Property
Do you own a beautiful apartment in Paris that you enjoy for part of each year and would like to rent when you're away? Paris Perfect is an award-winning boutique company that specializes in luxury short term holiday rentals in the most desirable arrondissements of Paris. We successfully market and manage a limited selection of excellent properties. We'd love to hear more about your Paris apartment!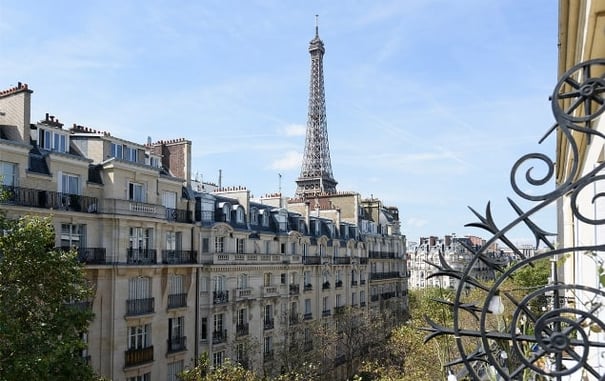 FAQs
Have a question about planning your stay with us? From all the little details about renting an apartment in Paris to the amenities to expect when you arrive, here's where you'll find all the information you need about a Paris Perfect vacation. We look forward to helping you plan an unforgettable Paris holiday!
Sign up for our Vacation Perfect newsletter and real estate updates.