The 10 Best Tips for Buying A Paris Apartment
Ready to start searching for your Paris dream home? Begin here with our collection of expert tips that highlight the concerns and smart moves required to navigate the Paris real estate market.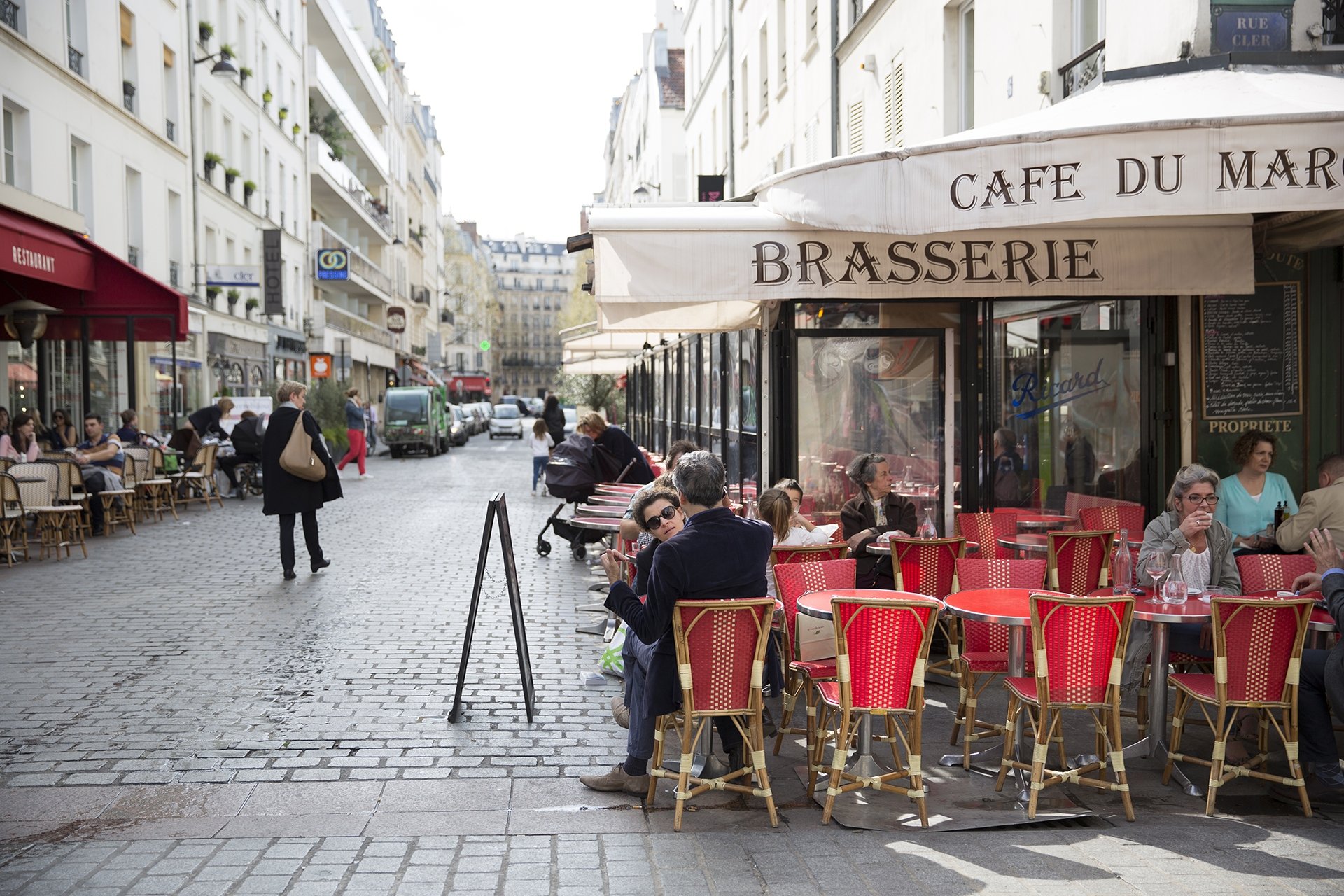 Paris is a city to love; it literally grabs you and never lets you go. Many of us want to live in Paris and live the Parisian lifestyle, at least part of each year. Our dozens of owners can tell you that it was the best decision ever. We have assisted over one-hundred buyers to find their perfect apartment in Paris. We're very proud to say they have all been delighted with their purchase, including the remodeling we carried out for them. In fact, each owner has realized an excellent capital gain on their investment.
We're proud when readers tell us it's the most open, honest and detailed advice they've ever found. With that in mind, our team would be happy to help you buy your ideal property in Paris.
Who We Are
We are a long-established company offering apartment search services in Paris. We began as a luxury vacation rental company and diversified into apartment search services when happy clients started asking us to help them find similar luxury apartments to purchase and enjoy 'la vie Parisienne'. The results speak for themselves: we've helped over 60 buyers purchase the apartment of their dreams. Every single one of them thanks us to this day for assisting them in purchasing an apartment. Not only have the values increased, but their homes are their nests in Paris.
Kindly keep reading, and we hope it helps you in your search. Should you require our help finding your dream apartment in Paris, we would be delighted to assist. Contact us at: [email protected]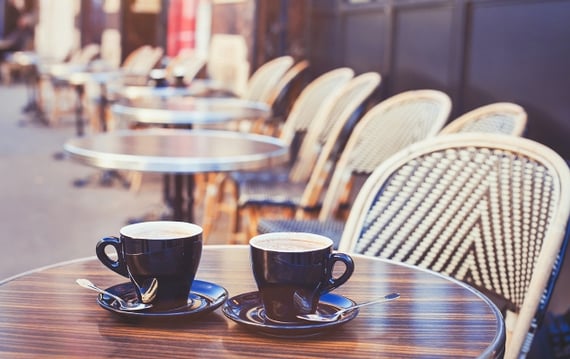 TIP 1: Full Purchase or Shared?
Over the past five years, we have seen a new trend emerge: Many buyers want to live in Paris, but for limited periods each year, and without the costs or responsibilities of full ownership.
This is possible through shared ownership, which allows each buyer to purchase deeded ownership in a beautiful apartment, for four weeks per year, at a fraction of the price of full ownership. Owners achieve their dream of living part time in Paris at a very reasonable cost and without the responsibilities of full-time home ownership abroad.
We started Paris Perfect Shared knowing that our family-run company has the skills to locate, remodel and manage the absolute best properties in Paris and Europe for fractional ownership. These skills, honed over two decades in business, allow us to provide fabulous properties, at advantageous prices, with extremely low, predictable annual costs.
Paris Perfect Shared was launched in 2018 to excellent success and it continues. This option might be the best solution for you. Thus, we invite you to learn more about fractional ownership here.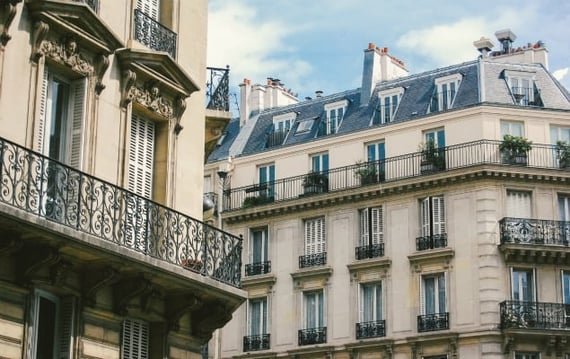 Tip 2: Where to Buy in Paris: Find Your Favorite Neighborhood
Start your search by exploring many neighborhoods in Paris to find the right balance between the areas you love, your needs and the security of your investment. Paris is made up of little villages in its snail-like structure. Each arrondissement has special features, attractions boutiques, bistros and markets. We know that you'll find many which you can call home. Our advice is to explore, talk to others and walk, walk and walk. What could be more pleasurable in this beautiful city? Take walks in the evening and during the day to see how the character changes.
Some buyers choose trusted locations that hold their value, century in and out. Others want to push into emerging arrondissements that are up-and-coming. Our core advice is to think defensively. Meaning, in a weak market, will the location you've chosen still be highly sought after if the market turns south? As in any city, the best neighborhoods tend to hold their values even in bad markets. Click here for our tips about finding the right neighborhood for you. It's all about location, location, location!
Tip 3: Find The Absolute Best Apartment; Don't Settle For Less
For serious Paris apartment shoppers, we provide food for thought as you start the process of searching for and selecting your ideal Paris apartment. Click here to read our advice on clarifying exactly what you're looking for, how to use real estate agents effectively, tips about changing your mind, deciding quickly, transaction fees, remodeling costs and more. You'll find that a continuing theme of ours is to be prepared. Know exactly what you want – what kind of building, preferred floor, old or new, street or courtyard view, elevator, even the specific street… and don't settle for less. It may take months or years, but it will be worth it. Read our advice here.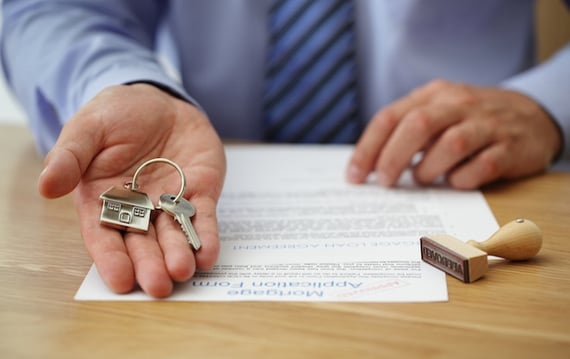 Tip 4: Real Estate Agents: Tell The Agent You'll Pay The Market Price
One of the most important tips we've learned when contacting a real estate agency is to state that you're prepared to pay the market price. Yes, they may overprice a property, and yes, if you use a search agency such as ours, we'll negotiate hard if it's overpriced. But, if you set unrealistic price expectations or have your heart set on finding a "bargain," agents wil not even email you with a good listing. What you want is the first call to view the property, and then decide what you want to pay.
Importantly, if the apartment is ideal for you, and especially if it possesses irreplaceable features such as a balcony, lovely view and elevator, we've found pricing is generally within the range and you'll want to make a full offer even if it's a little more than you planned. Read on here.
Feel free to get in touch with us at: [email protected]!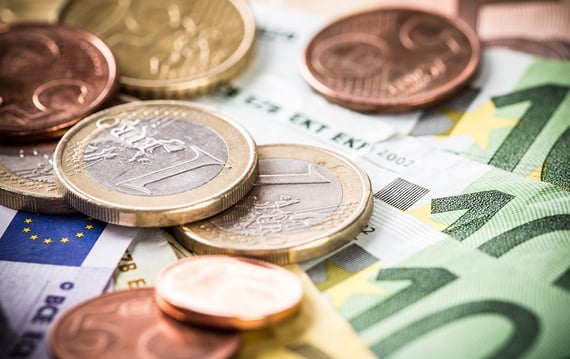 Tip 5: Get Your Ducks In A Row: Mortgage Broker And Currency Exchange Service
If you need a mortgage, apply in advance before starting your search. This is important for two reasons:
It's not easy for a foreigner to obtain a mortgage in France, so you want to know in advance.

Recommendation: Many of our buyers have obtained mortgages at favorable rates from an agent we know and trust, Martin Heathcote of France Home Finance. Contact him at:

[email protected]

. Tell him we've sent you and he always gives our referrals the best service.

Why: If you find a fantastic apartment but must insert a special condition in your offer that you can only complete your purchase if you obtain a mortgage: the seller will refuse your offer and accept a non-conditional offer ahead of yours, even at a slightly lower price.

Open an account with a foreign exchange firm. You will save thousands in wire fees plus obtain the best exchanges rates by using a registered currency exchange firm. We recommend Shaun Dash at Newbridge FX. Exchange rates are as close to the large major exchanges as you can get and the wire fees are low. Contact him at:

[email protected]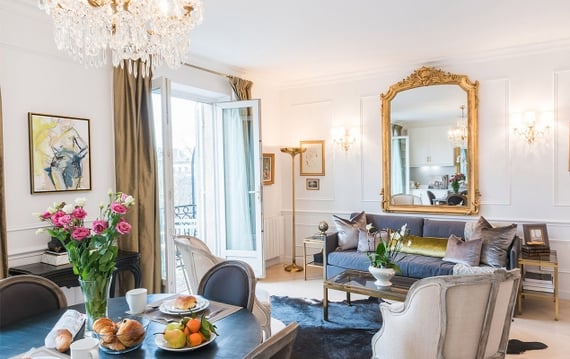 Tip 6: Remodeling Costs Are The Same, Whatever The Location
Remember that it will cost the same to remodel your apartment, whether it has an elevator or is six floors up via the stairs! Costing € 3,000 – € 4,000/m2, you don't want to save money on the location or apartment only to spend a fortune to remodel it. Read more here.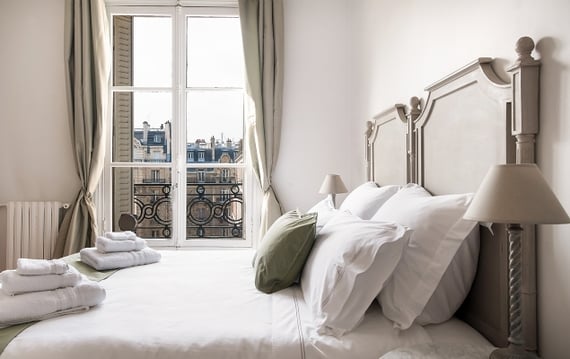 Tip 7: The Most Important Rule of All - If You're Not 100% Certain, Sleep On It!
If you think you've found a terrific apartment, but have some niggling doubts, use discipline to say thank you and leave. Have dinner and sleep on it before making a decision the following morning. This is hard! I know! Click here to read more.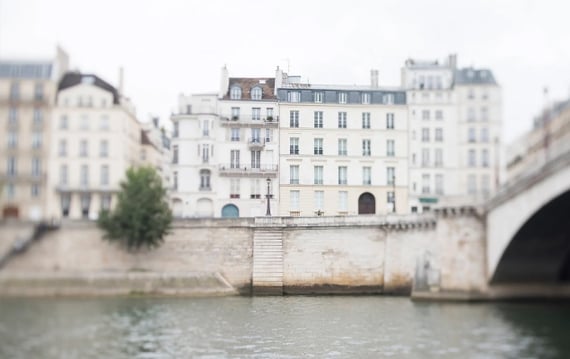 Tip 8: There Is No MLS Or Multiple Listing Service in France: The Value Of A Search Agent
There are over 3,600 agencies in Paris and NO multiple listing service. They do not share their listings with other real estate agents. Wwithout an MLS, each real estate agent has a very limited selection to offer you and their goal is to sell only what they have for offer. As anywhere, the best listings sell fast, so agents will promote only what they have left, the least desirable apartments. This is what makes a search agent very helpful. A search agent works only for the buyer, unlike real estate agents who only work for the seller. The best ones trawl hundreds of listings a week, know how to search the lesser known sites, use the private network to hear about new listings, and have good relationships with real estate agencies who get in touch when they have something good for sale
But first, look through online real estate listings yourself, visit as many agencies as possible when you're in Paris, so you start to understand the difficulties -- and get a better idea of what you want . That experience will help you refine your search, judge more quickly and you may even get lucky and find your perfect home! Read on here.
Feel free to email us for more information about our search services: [email protected]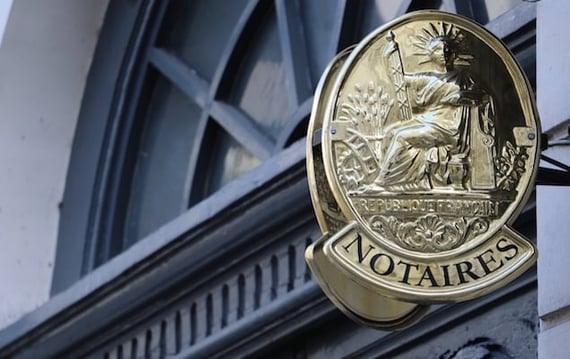 Tip 9: Learn How The Purchase Process Works
France has unique rules for purchasing property that are important to keep in mind when thinking about buying property in Paris. The important news is the process is clearly defined and the buyer is protected by rules set in place since Napoleon. We explain it in simple English here: Read more about The Purchase Process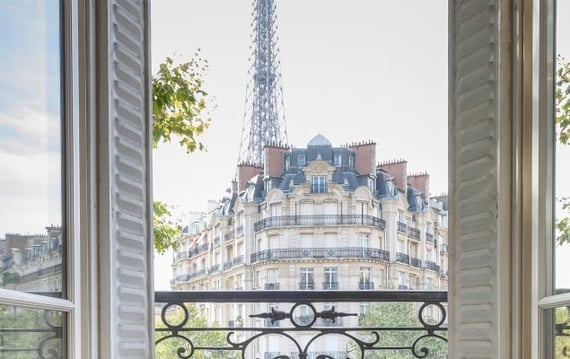 Tip 10: I'd Like To Buy A Vacation Apartment In Paris And Rent It Out When I'm Away. Is This Possible?
The short answer is no. Paris rental laws have tightened over the past few years, similar to other major cities such as New York. An owner cannot rent their non-primary residence in Paris for less than a year, period. Click here to read more.
If you'd like to speak with us about our new shared ownership apartments or if you'd like to buy your own apartment in Paris. Please email us at [email protected]
Mortgage Broker: [email protected]
Foreign Currency Broker: Shaun at Newbridge FX: [email protected]
Sign up for our Vacation Perfect newsletter and real estate updates.