Paris Apartments for Sale
Savoring the charms of a Paris lifestyle starts with finding the perfect home. Save time and ensure you get the finest property by browsing our hand picked list of the best apartments for sale!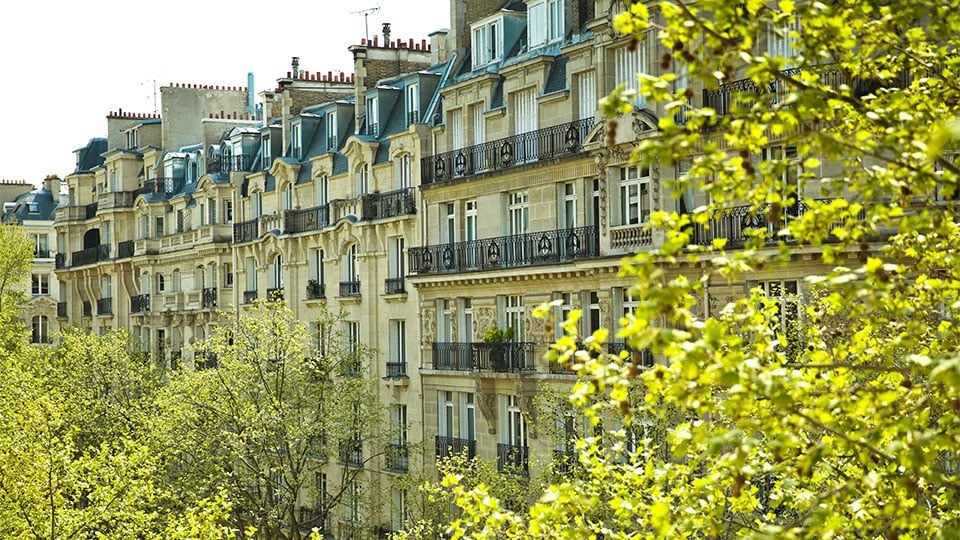 Paris Apartments for Sale
Paris Perfect Property Search Services offers select apartments for sale in the most charming and sought-after neighborhoods of Paris. Step outside each morning and you'll be spoiled with the many choices of charming Parisian cafés, patisseries, bistros, boutiques and nearby market streets. You'll fall in love with the Parisian lifestyle as you settle in to your new home, discover the best bakeries in the neighborhood and shop alongside locals at the open-air markets. Stroll along the Seine at sunset and return to a beautiful home where you can relax and enjoy the company of family and friends.
If you would like more information about our properties, please email us at: [email protected]
Happy property hunting!
Madelyn
Paris Perfect
2
2
€ 1,190,000
Fulfill your dreams of a Paris pied-à-terre with this elegant one-and-a-half bedroom apartment with a sought-after balcony from which you can gaze at the Eiffel Tower. A beautifully furnished and fully equipped apartment, it is located in the most stylish 7th arrondissement location.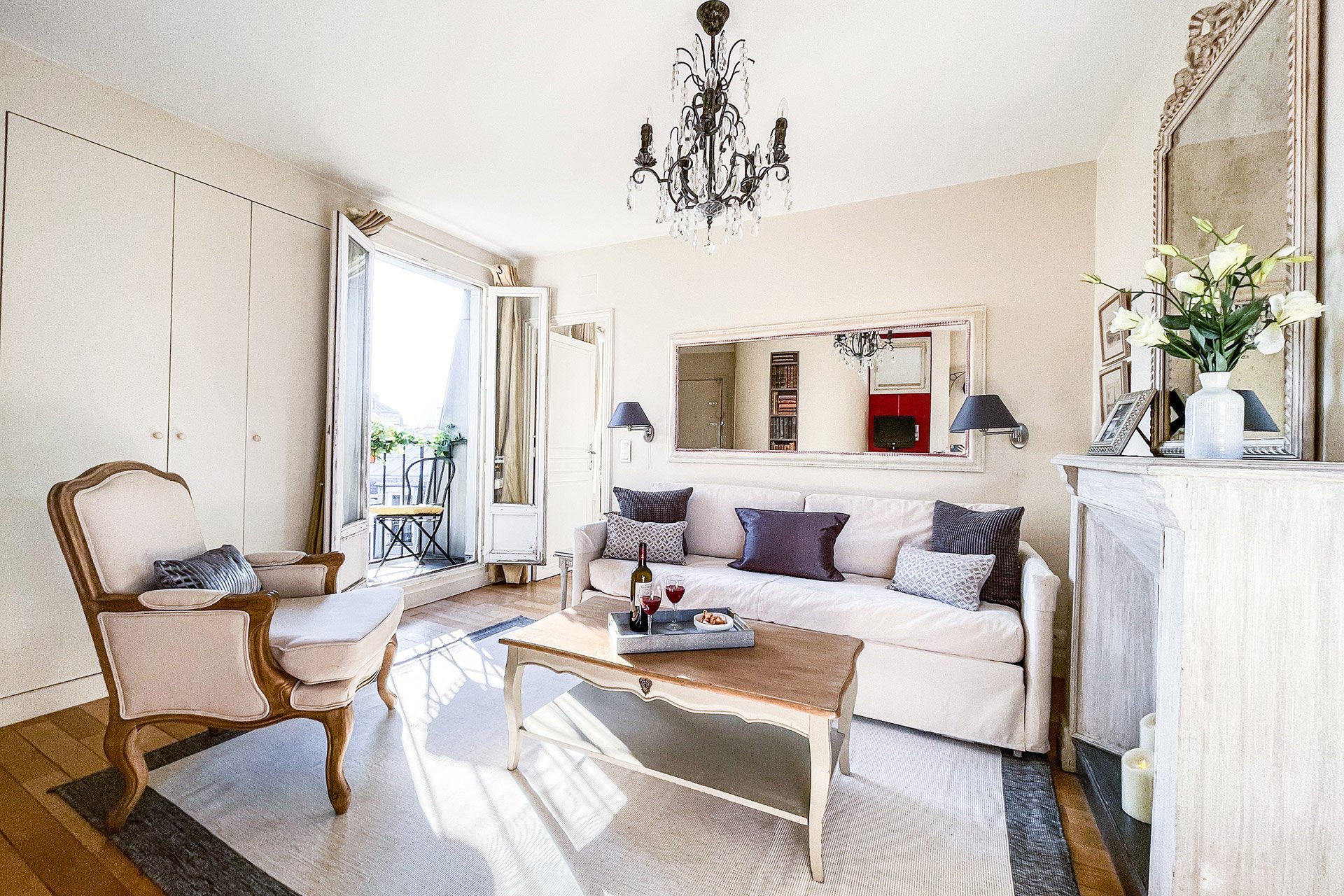 1
1
€ 709,500
A gorgeous one-bedroom, fully furnished and equipped apartment in the chic 7th arrondissement, steps from the Eiffel Tower, with lots of light and views of Les Invalides, Tour-Beffroi-Horloge and the Paris rooftops.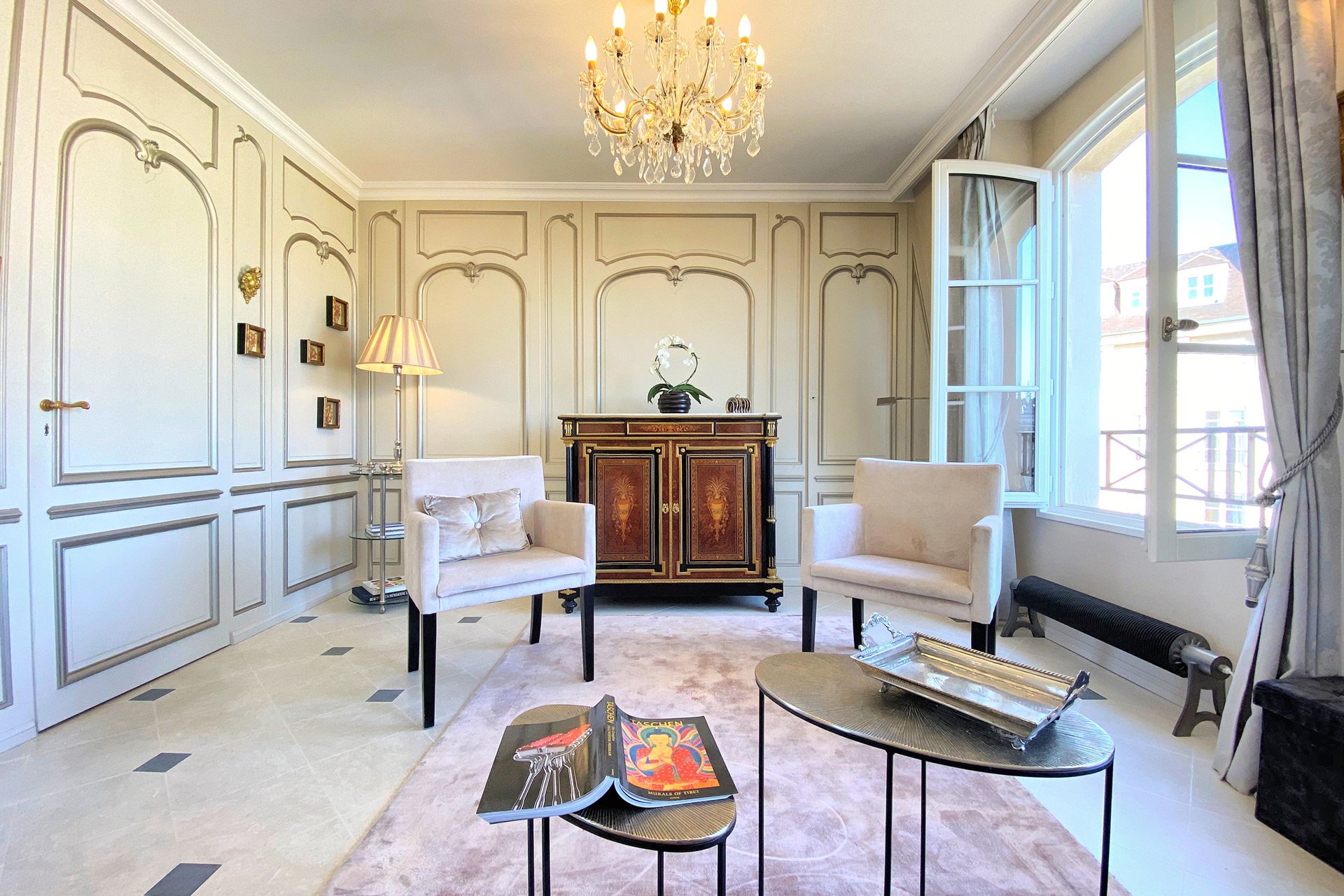 1
1
€ 1,575,000
A rare, refurbished one-bedroom, one-bathroom luxurious apartment located in historic and prestigious Place Dauphine on Ile de la Cité.
Sign up for our Perfect Experiences newsletter and real estate updates.