Best Apartments For...
We have a handpicked selection of stunning vacation apartments in Paris' most inspired neighborhoods, making it hard to choose which one to book. Don't fret, we are here to help you choose the best apartment for your needs - read our useful guide below. Whether you are looking for a romantic getaway, a trip with old friends or plan on bringing the whole family, we have the perfect vacation rental for every occasion.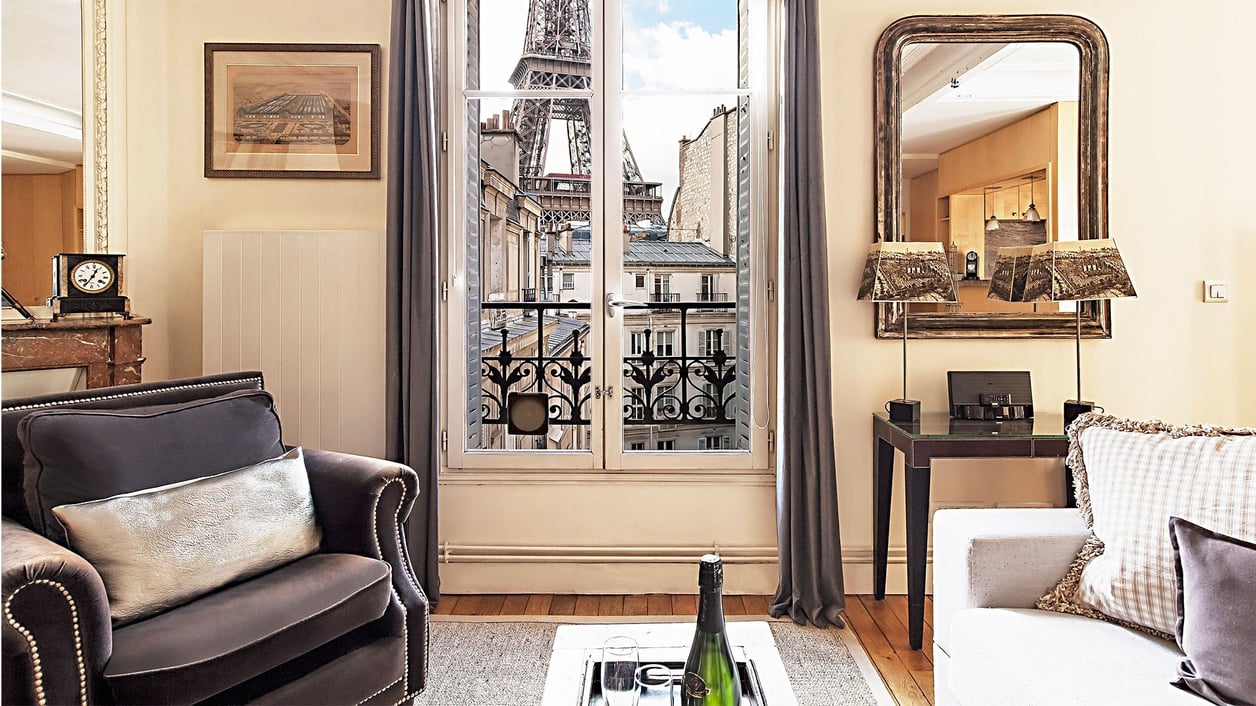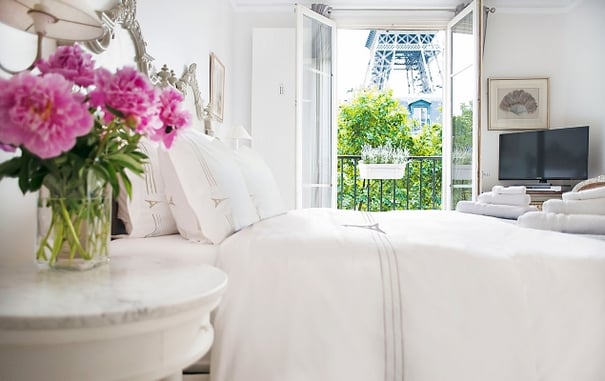 Romantic Apartment Rentals
Paris is the most romantic city in the world, and we have apartments to match.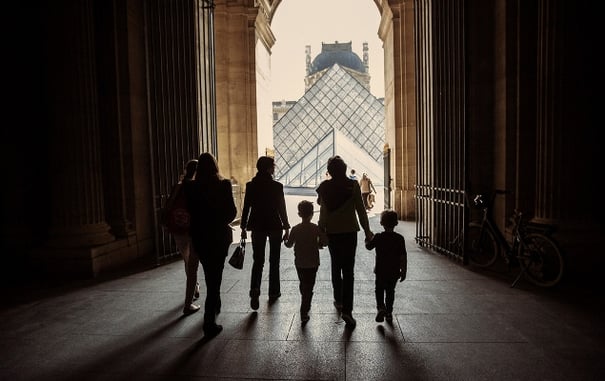 Family Friendly Apartments
With our large, comfortable apartments, you can bring your entire family to Paris.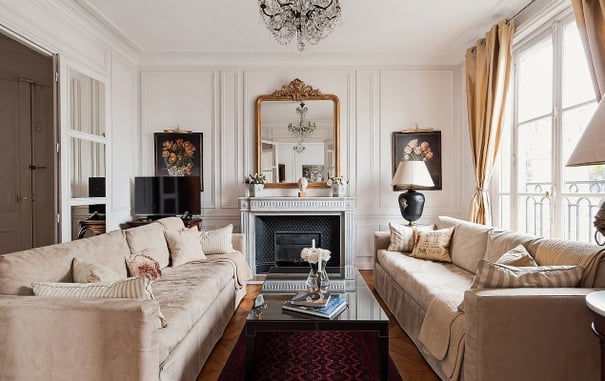 Apartments for Group Trips
Go ahead and start planning that trip to Paris, because we have apartments with ample space to accommodate all your friends.
Girlfriend Getaway
Paris is the ultimate girlfriend getaway holiday location, and we've got your accommodation covered.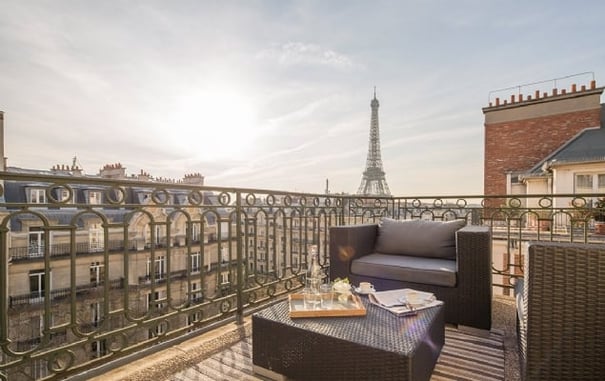 Luxury Living
Ever dreamed of living the luxe life in Paris? Our carefully curated collection of luxury apartment rentals can make that dream a reality.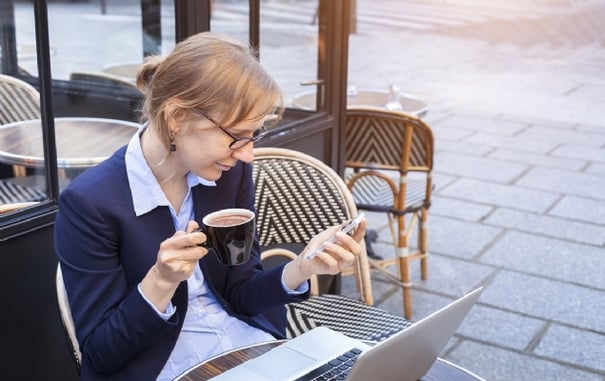 Business Travel
Work and relax in style in one of our vacation rentals ideal for business travelers.
Sign up for our Vacation Perfect newsletter and real estate updates.