Practical Information for Your Trip to Paris
Get a jumpstart on your Paris plans with our practical tips. From what to pack to travel insurance recommendations and the best ways to get around the City of Light, we've got you covered.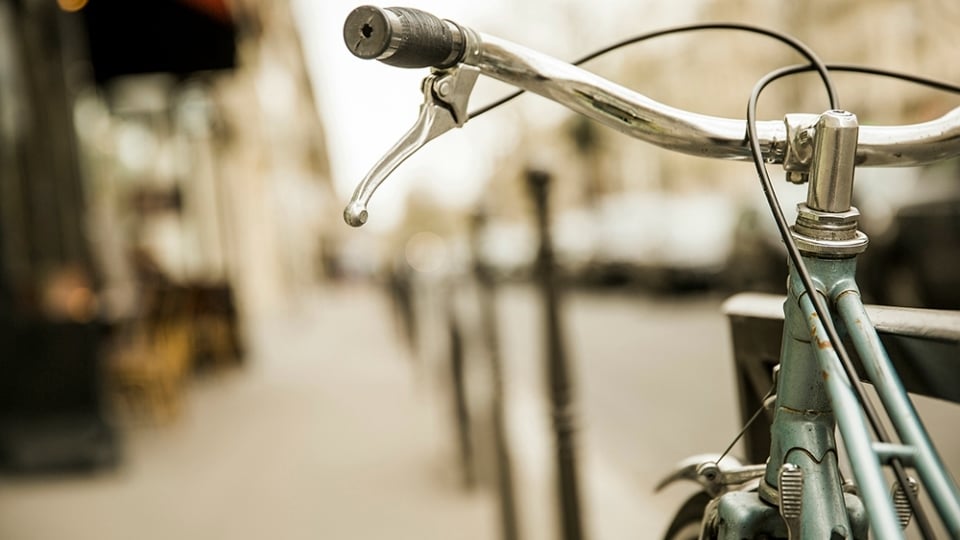 Your trip to Paris is booked, and now it's time to have fun planning your time in the City of Light. We've gathered everything you need to know while preparing for your trip to Paris, from what to pack, weather throughout the year, travel insurance options, traveling to and from Paris, how to get around the city as well as the best travel wifi so you can share your Paris adventures with family and friends back home!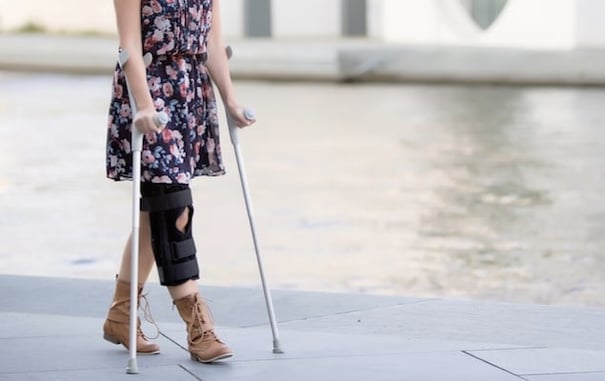 Travel Insurance
While caught up on the excitement of planning a fun trip to Paris, it's important not to forget arranging travel insurance before you leave. Travel insurance can save you big in the event that something were to go wrong and can cover trip cancellation, travel delays or interruptions, lost or delayed baggage and even medical expenses while traveling.

Read more about Travel Insurance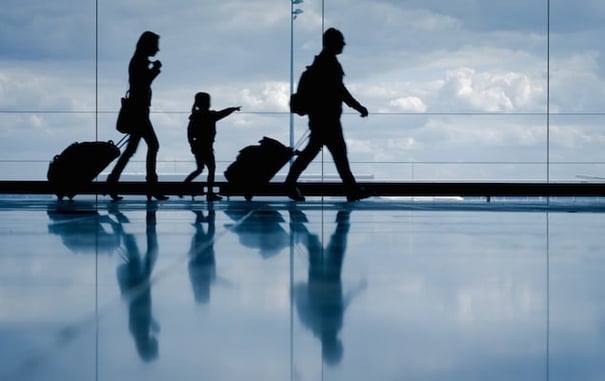 Arriving or Departing by Plane
Paris has two major airports, Charles de Gaulle Airport (CDG) and Orly AIrport (ORY). Most of our guests land at Charles de Gaulle, which is the primary international airport for Paris and the rest of France. Charles de Gaulle is located about 14 miles (23 km) northeast of Paris and there are a variety of transportation options that can take you into the city in 30-60 minutes. Shorter regional flights and select international flights arrive at Orly Airport, which is 8 miles (13 km) southeast of the city.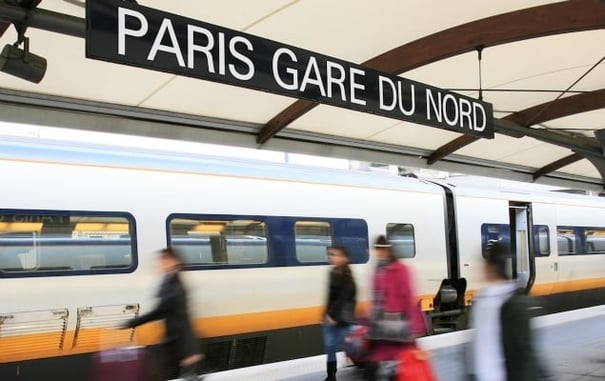 Arriving or Departing by Train
There are seven train stations within the city, each offering a tourist office and convenient transportation options to the center of the city. The majority of our guests traveling by train will arrive at Gare du Nord, the busiest train station in Europe. From Gare du Nord, you can easily reach your Paris Perfect apartment rental by taking the Paris Métro or a quick taxi ride.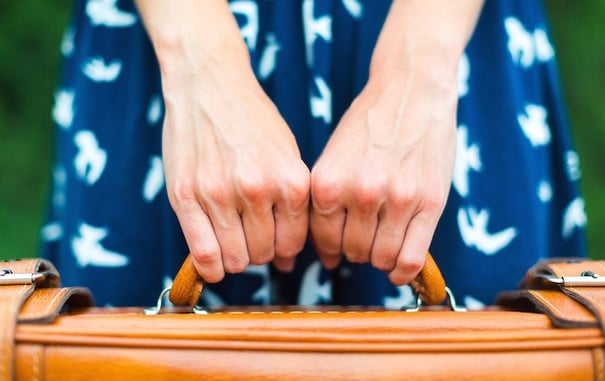 What to Pack for Your Paris Vacation
Bringing along the right wardrobe in an important part of making your stay in Paris comfortable and enjoyable. The secret to packing for Paris is to bring plenty of layers and be prepared for anything. Check out our packing tips for every season of the year so you'll enjoy your time in Paris to the fullest.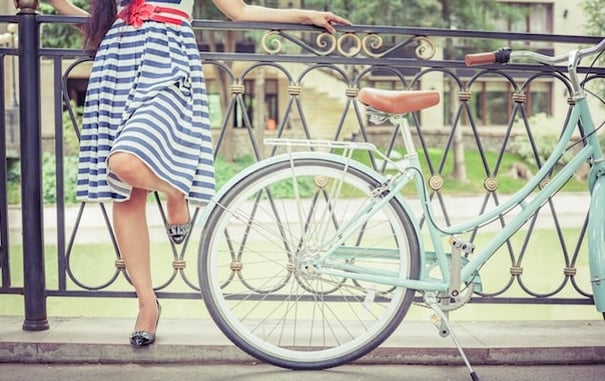 Getting Around Paris
Find everything you need for navigating Paris' public transportation systems like a pro, including the Métro, excellent bus lines through the city, hailing a taxi and cruising up and down the Seine. Paris is an easy city to explore when you have the right resources all at your fingertips!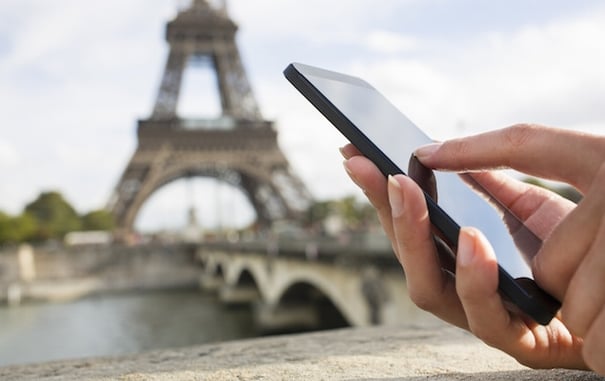 Travel Wifi
Traveling to Paris doesn't have to mean losing touch with home. Reserve your Travel Wifi hotspot in advance and you'll be connected wherever you go! This easy to use personal hotspot gives you wireless access for up to 10 devices simultaneously, which translates to huge savings on data roaming while traveling in France.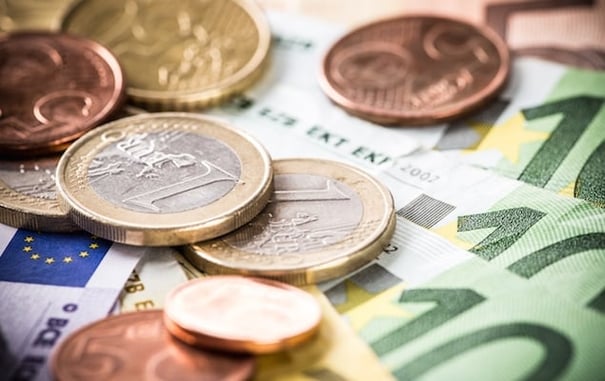 Currency & Exchange
With many ATMs, banks and exchange bureaus, there are plenty of options for easy access to money while traveling in Paris. If it's your first time traveling in France, find out more about the Euro, tips for using ATMs, deciding whether to use credit cards or debit cards, when and where to exchange money, using traveler's checks and getting your VAT refund.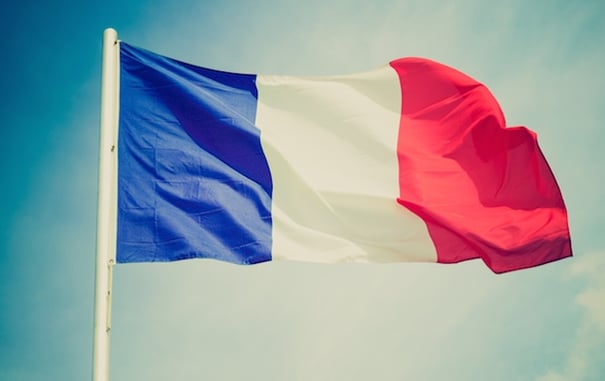 Holidays & Closing Days
There's nothing worse than planning a day to see a specific museum or landmark in Paris and finding it closed when you arrived. Especially if it is the only chance during your visit to see it! While planning your time in Paris, check out our list of public holidays, regular closing days for museums and main sites, Sunday closing traditions and school holidays in Paris.

Read more about Holidays & Closing Days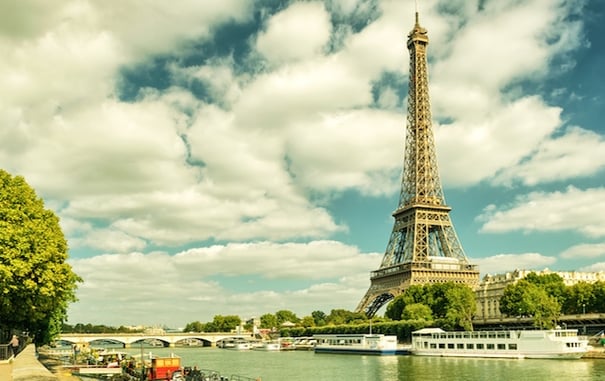 Weather & Seasons
Paris is an enchanting city throughout the year, and each season brings out different charms in the City of Light. Be prepared for the right weather by checking the average temperatures and rainfall in Paris. We've also shared our packing tips for every seasons of the year so you'll be perfectly dressed for your visit to the world's most fashionable city.
Sign up for our Vacation Perfect newsletter and real estate updates.