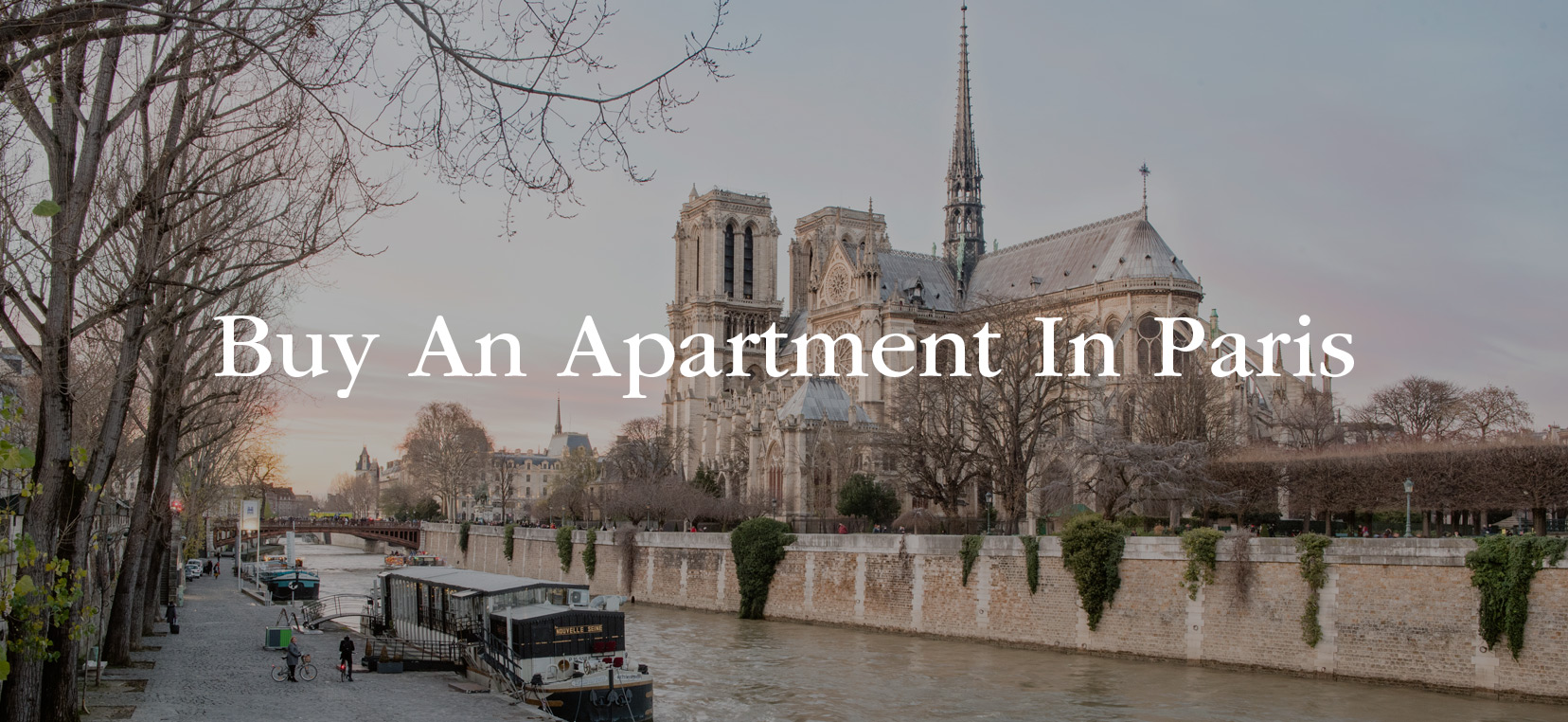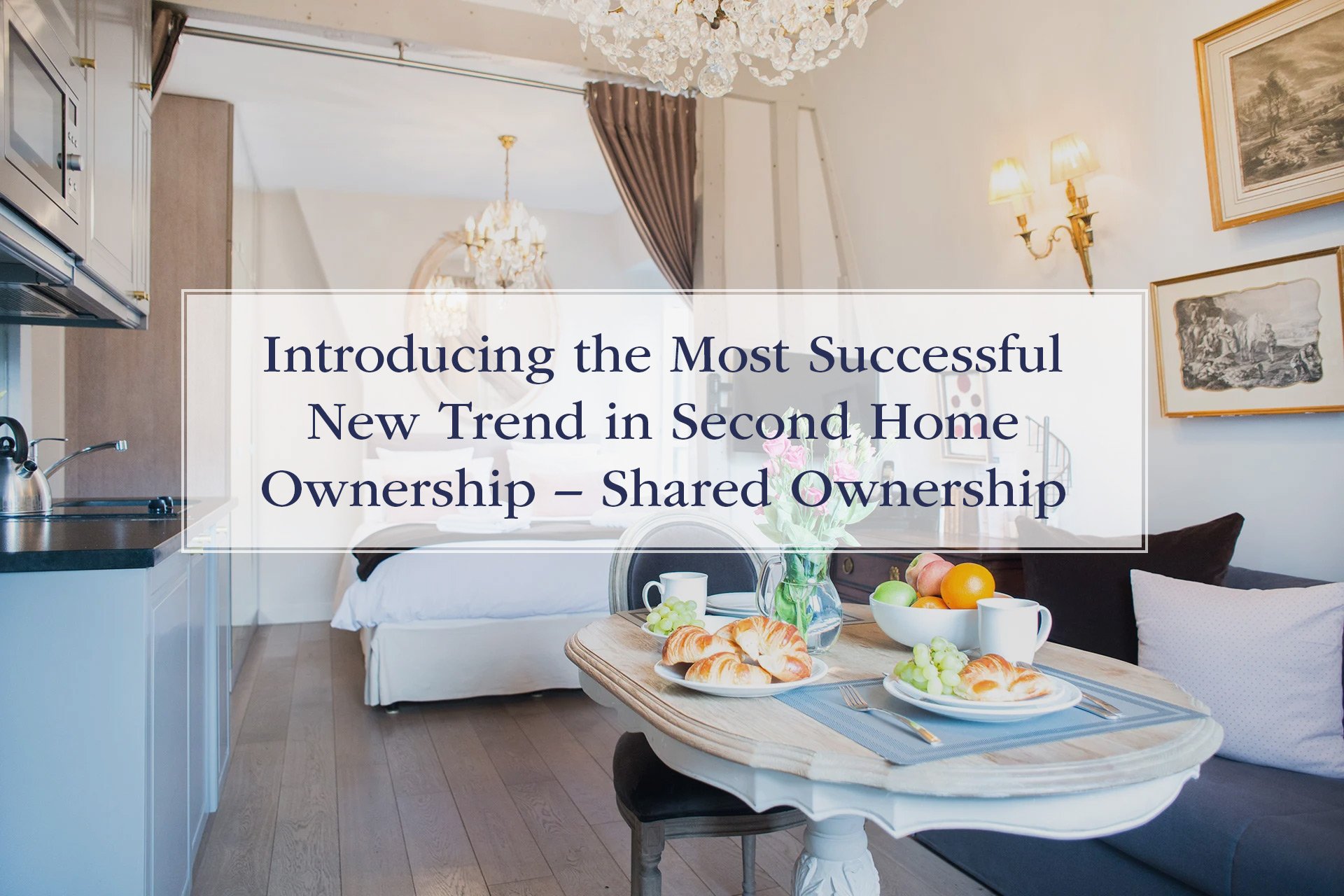 PARIS PERFECT FRACTIONAL CO-OWNERSHIP: An idea whose time has come
Take one of the most popular emerging trends, as reported by leading publications including The Wall Street Journal and Forbes, and combine it with one of Europe's leading luxury vacation rental companies, Paris Perfect, and you have Paris Perfect Co-Ownership. We offer property co-ownership so you can enjoy Paris for four weeks per year and savor the city's joie de vivre at a fraction of the cost of whole home ownership.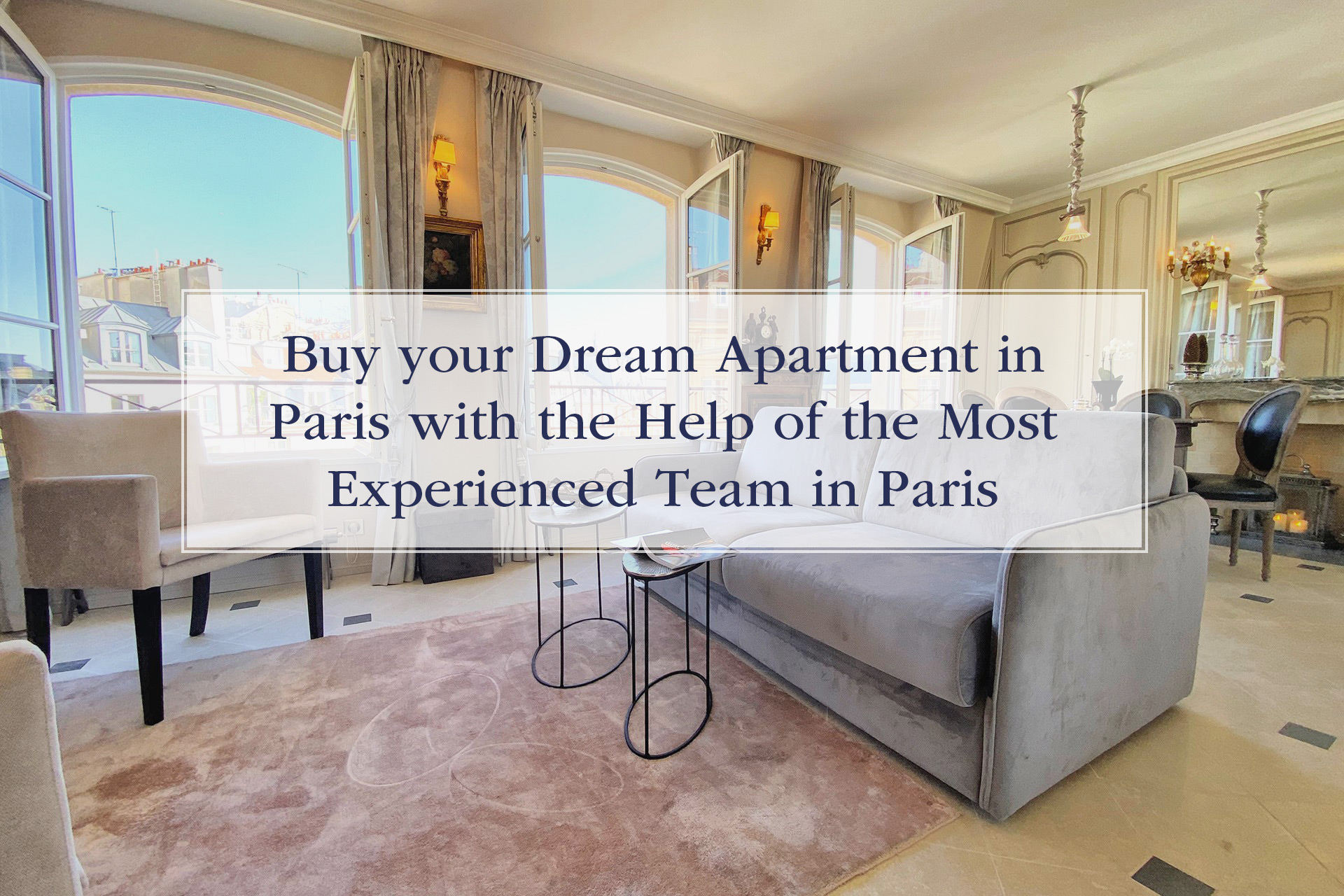 Buy an Apartment in Paris
Paris is a city to love! For the last two decades, Paris Perfect has helped over seventy clients purchase and transform properties into the apartments of their dreams. From identifying great properties to renovating and interior design, it's a challenging process, especially in Paris, but this is a process in which we excel. There is no central real estate listing system in France, so having quality contacts and being in the right place at the right time are keys to snapping up the city's best real estate.
Whether it is full ownership of a Paris apartment or co-ownership that allows you to enjoy Paris for a fraction of each year, we can help by providing expertise and the most experienced property management team in Paris.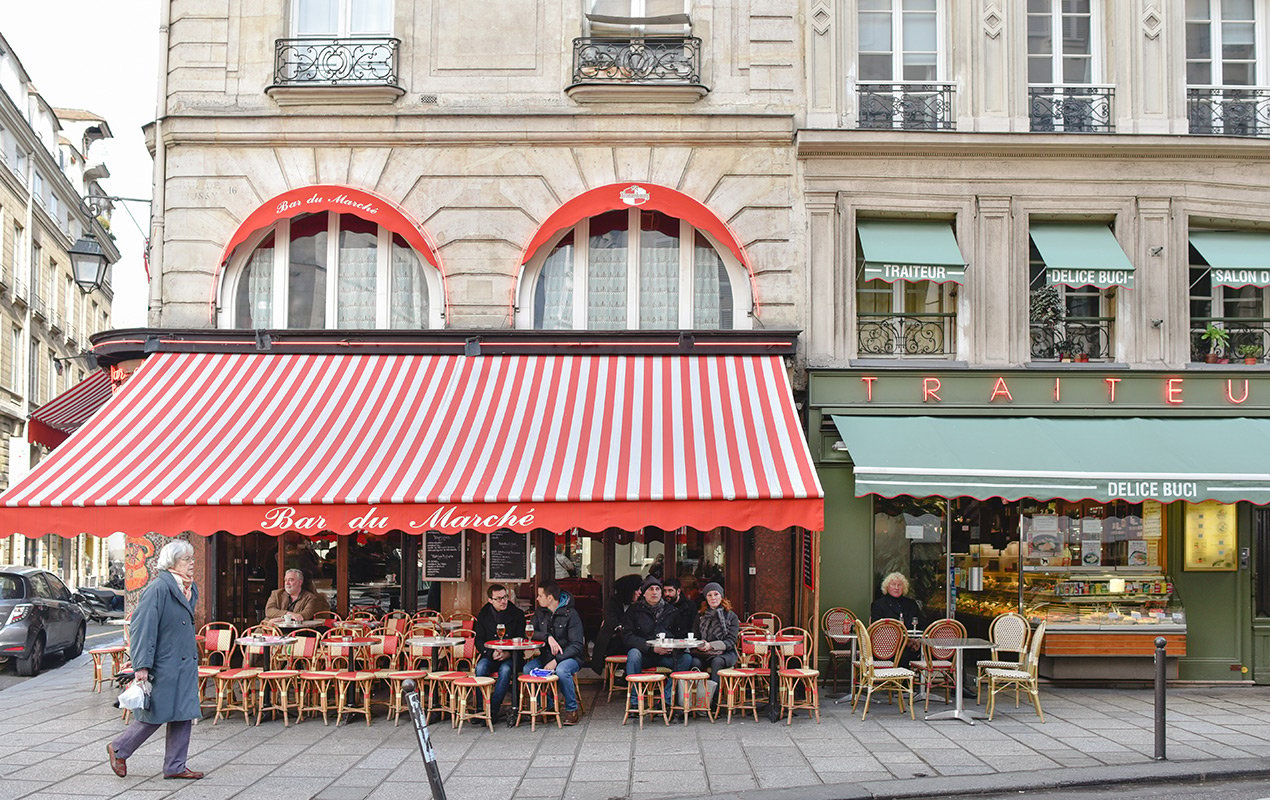 We are pleased to share everything we've learned so you can benefit from our years of experience in investing in the Paris real estate market. Before you make the big commitment to purchasing your own piece of Paris, we recommend brushing up on our top tips for investing in a property in the City of Light.
There are over 3,000 independent real estate agencies in Paris, and absolutely no multiple listing service. As a result, agents do not share their listings with other agencies and it's almost impossible to find that special apartment –unless you're actively searching every listing every single day, in every single arrondissement and agency window.
Browse through our listing of apartments and find your own dream pied-à-terre in Paris. Our hand-picked selection of properties are located in the city's most sought-after districts. From properties that need a little work but have incredible potential to beautifully remodeled and decorated to the highest standard apartments, this is your opportunity to purchase your own authentic slice of Parisian life.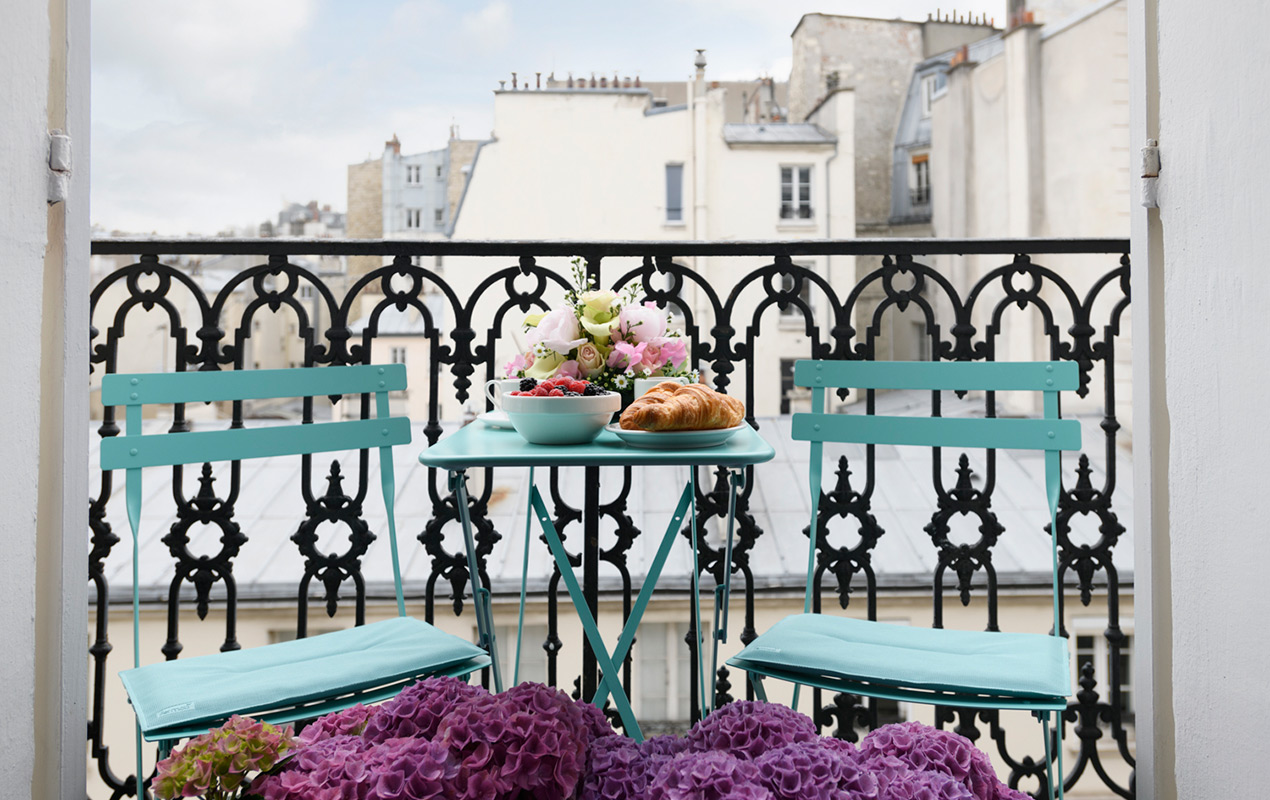 Real estate in Paris has proven an excellent investment over the past few years, and we're proud we predicted the sharp turn upwards two years ago. For 2019, we believe the rise will continue, although at a slower pace than the previous two years. In our latest update, we explore the metrics by individual quartier, which are fascinating – at least to us. The number of arrondissements with an average price abover € 10,000 per square meter have grown from four to seven quartiers... read more to find out why.