Vote for Katie Hizen to Win a 5 Night Paris Stay from Paris Perfect
MY PHOTO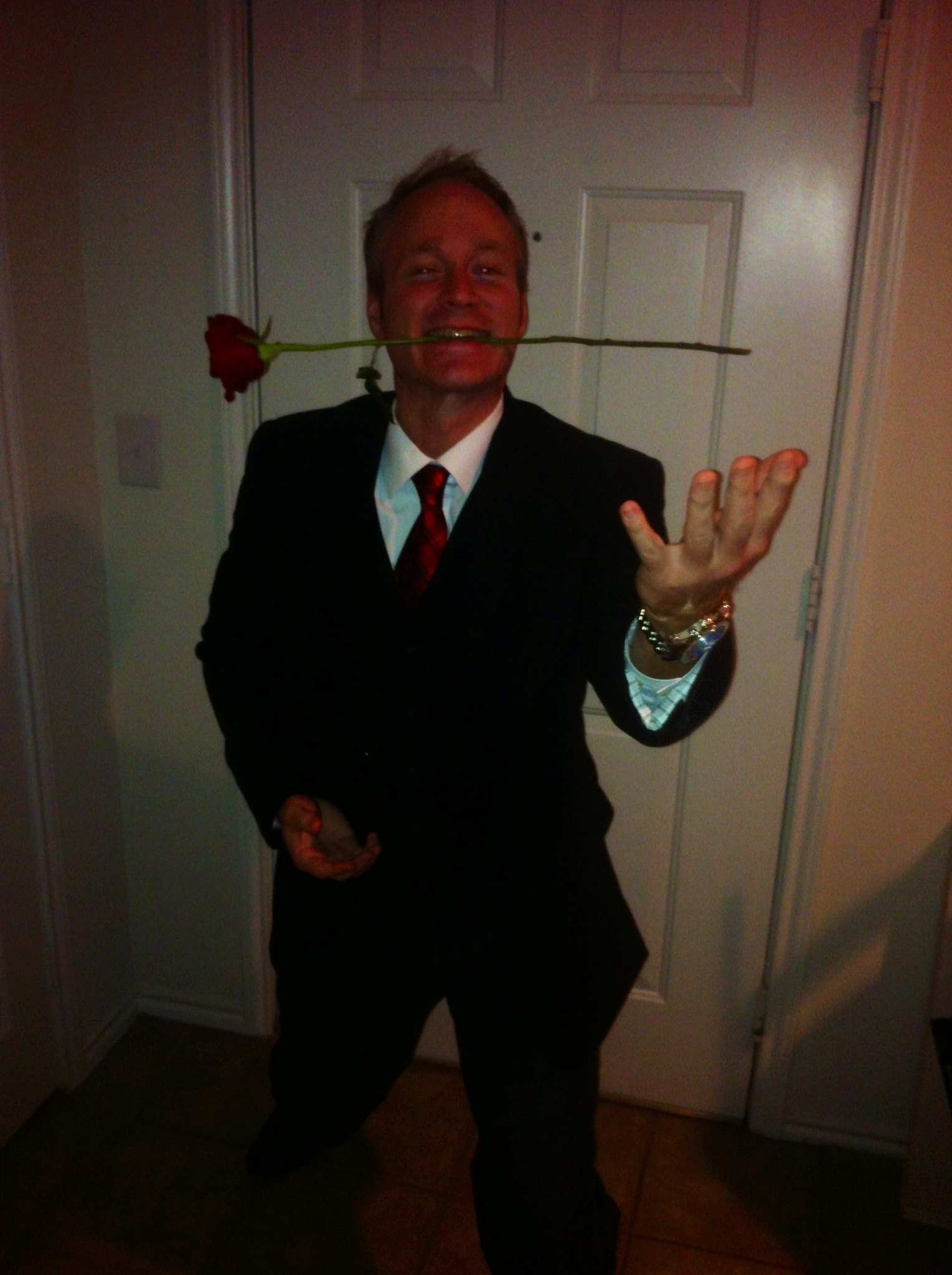 MY STORY
Almost two years ago, I had a wonderful man walk into my life. When God delivered him, He far exceeded my prayers and expectations. We share everything, a home, a life, and a lot of laughs, however, what we've never shared is a vacation or a trip to Paris. You see, I love Paris, my family travels there regularly, but the handsome man of my dreams has never been. For the man who wants to give me everything, I'd love to give him his first trip to Paris.
Read the Next Story
Back to All Stories
Love this Story? Leave a Comment Below
About the competition
Paris is the city of romance, and this February Paris Perfect is sharing the love by giving away a free 5 night stay in a beautiful vacation rental to the most popular love story! Read more and enter here.
Love this story? Leave a comment for Katie Hizen