Vote for Cassie Thring to Win a 5 Night Paris Stay from Paris Perfect
MY PHOTO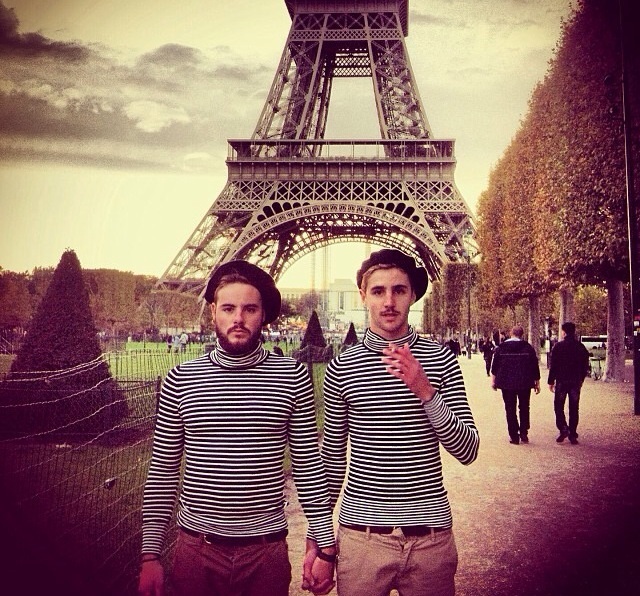 MY STORY
Cousins,best friends but more like brothers,Max and Fred set off for their grand tour.Leaving university and part time jobs behind them, Paris blew their minds and stole their hearts. But how to describe the power of this romantic city?
No postcards written,or phone calls home to Australia for this duo,just an Instagram post that says it all, and shared memories that will last their lifetimes.
Read the Next Story
Back to All Stories
Love this Story? Leave a Comment Below
About the competition
Paris is the city of romance, and this February Paris Perfect is sharing the love by giving away a free 5 night stay in a beautiful vacation rental to the most popular love story! Read more and enter here.
Love this story? Leave a comment for Cassie Thring