Vote for Valentina Tron to Win a 5 Night Paris Stay from Paris Perfect
MY PHOTO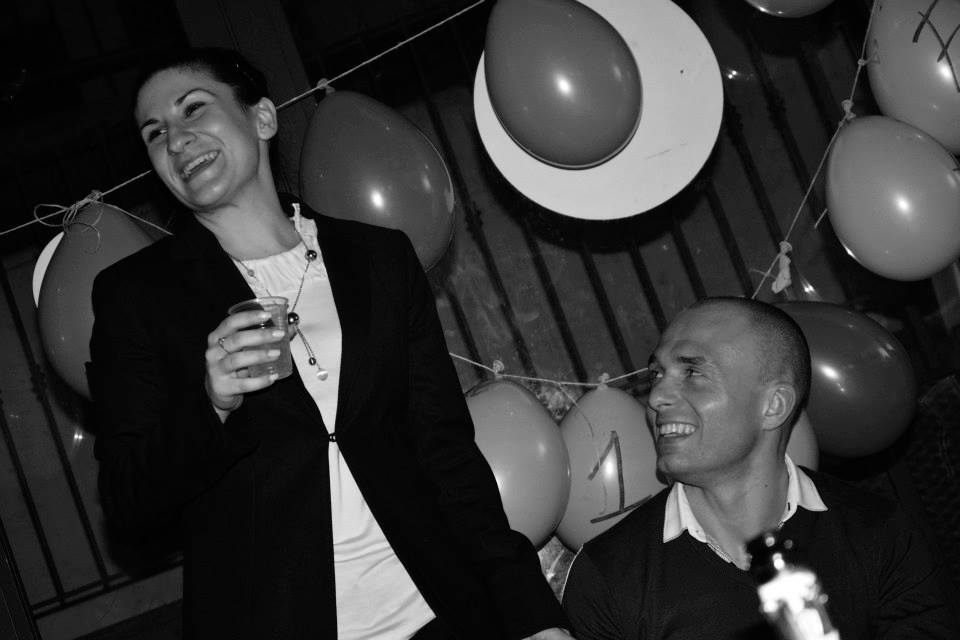 MY STORY
We met the first time, in May 2012, at his boxe match.
Then for 3 month, anything about him.
In july, at gym's dinner, he arrived with my kick boxing coach and he seated near me.
In september he come in my kickboxing course, from this moment we were inseparable.
We attend the same course of thaiboxe, we travel for martial art seminar and stage.
We spend a lot of time together.
And we love.
Read the Next Story
Back to All Stories
Love this Story? Leave a Comment Below
About the competition
Paris is the city of romance, and this February Paris Perfect is sharing the love by giving away a free 5 night stay in a beautiful vacation rental to the most popular love story! Read more and enter here.
Love this story? Leave a comment for Valentina Tron