Vote for Sara Harney to Win a 5 Night Paris Stay from Paris Perfect
MY PHOTO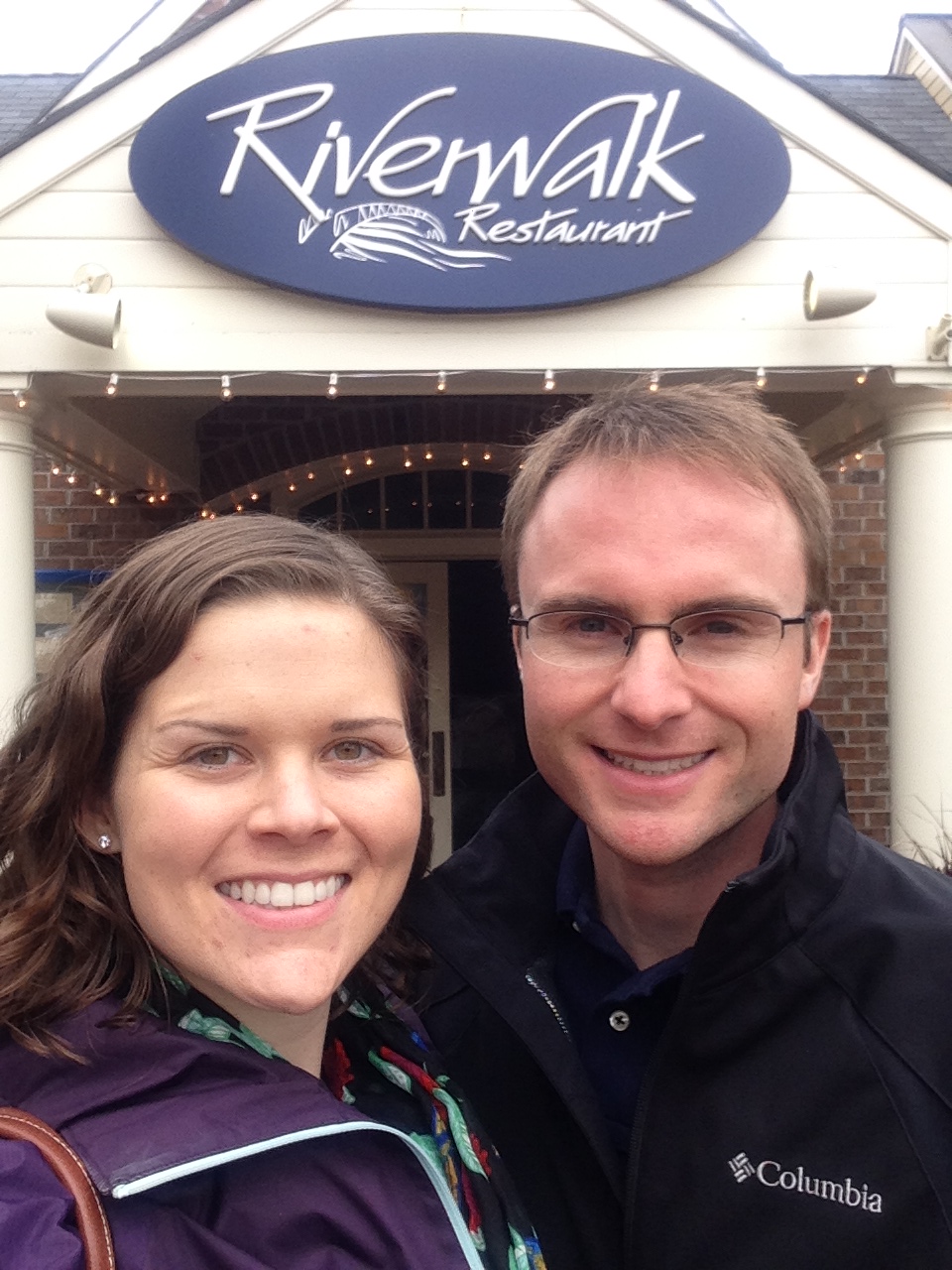 MY STORY
My husband and I met at age 16 in high school chemistry class. It was the first day of 10th grade, and I had just moved from out of state, so I did not know anyone. We were assigned seats next to each other, so that the teacher could learn our names, and by the time she allowed us to choose our own seats, neither he nor I wanted to move! We started dating a year later and got married in 2011, after being a couple for over 8 years. We are frugal people, but saved our money and splurged on a honeymoon in Paris, realizing that it would be our only one (and yes, we stayed with Paris Perfect!). We are now on the eve of starting a family, and we would LOVE another trip back to Paris before having a baby! This picture was taken on our anniversary in 2014.
Read the Next Story
Back to All Stories
Love this Story? Leave a Comment Below
About the competition
Paris is the city of romance, and this February Paris Perfect is sharing the love by giving away a free 5 night stay in a beautiful vacation rental to the most popular love story! Read more and enter here.
Love this story? Leave a comment for Sara Harney