Vote for Gretchen and Steven Silver to Win a 5 Night Paris Stay from Paris Perfect
MY PHOTO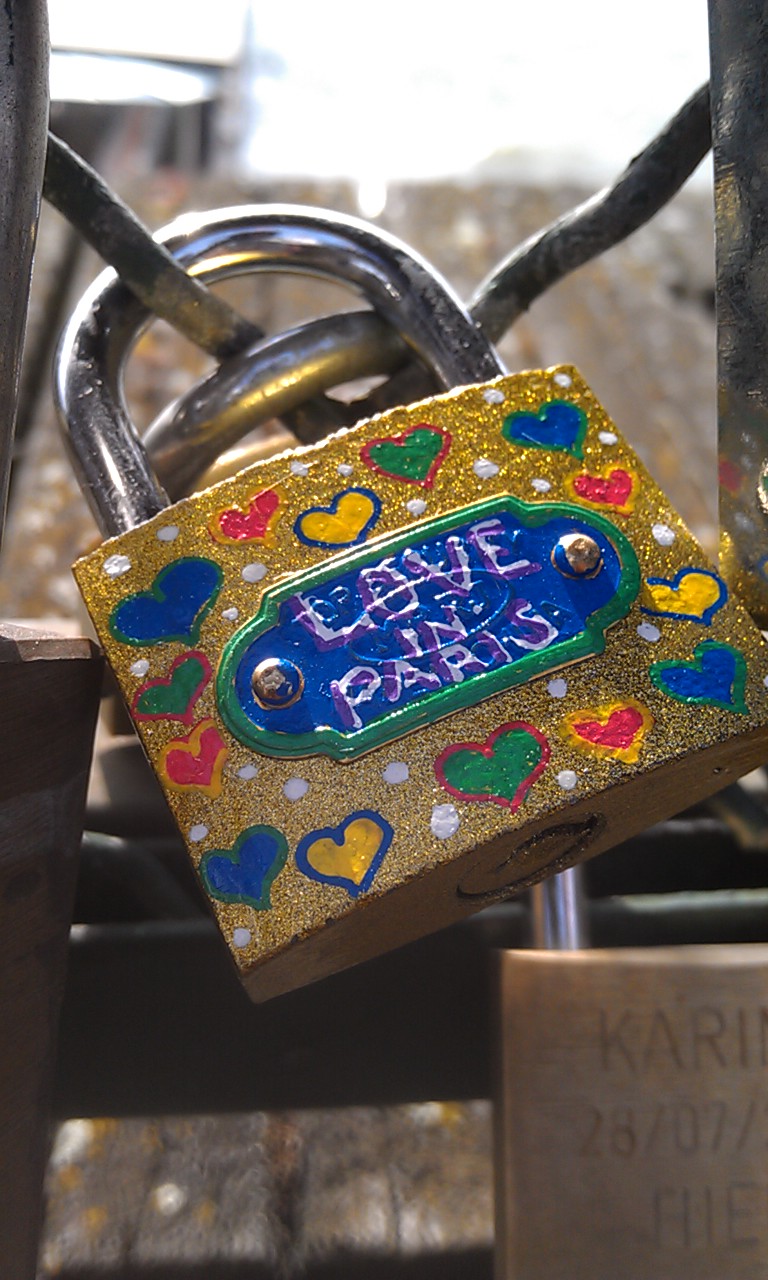 MY STORY
My objective, with the grace and style deserving of her hemi-centennial celebration, was to embrace one another beneath La Tour Eiffel. Keeping the entire event a secret, every twist and turn along the way overwhelmed her with loving anticipation. Off to the airport with her passport secretly in hand, I adoringly watched tears of joy fall from her beautiful green eyes as she realized we were about to embark on a once-in-a-lifetime trip aboard the magnificent Concorde. Arriving safely in Paris a mere 195 minutes later and her birthday just 121 minutes away, I escorted her along the dimly lit back rues of Paris. We could just make out the top of the Eiffel Tower rising majestically through the fog. Standing amidst this grand work of art, it was now 12:01 a.m. and officially her birthday. I drew the small tufted box from my coat pocket and watched her slowly gaze upon the most exquisite cabochon garnet she had ever seen. Truly the jewel of royalty and the rightful birthstone for my queen. We made our way back to our pied-a-terre, our commitment and passion reaffirmed, and celebrated those remaining wee hours of the morning as only the Parisians do.
Read the Next Story
Back to All Stories
Love this Story? Leave a Comment Below
About the competition
Paris is the city of romance, and this February Paris Perfect is sharing the love by giving away a free 5 night stay in a beautiful vacation rental to the most popular love story! Read more and enter here.
Love this story? Leave a comment for Gretchen and Steven Silver