Vote for Dave Taube to Win a 5 Night Paris Stay from Paris Perfect
MY PHOTO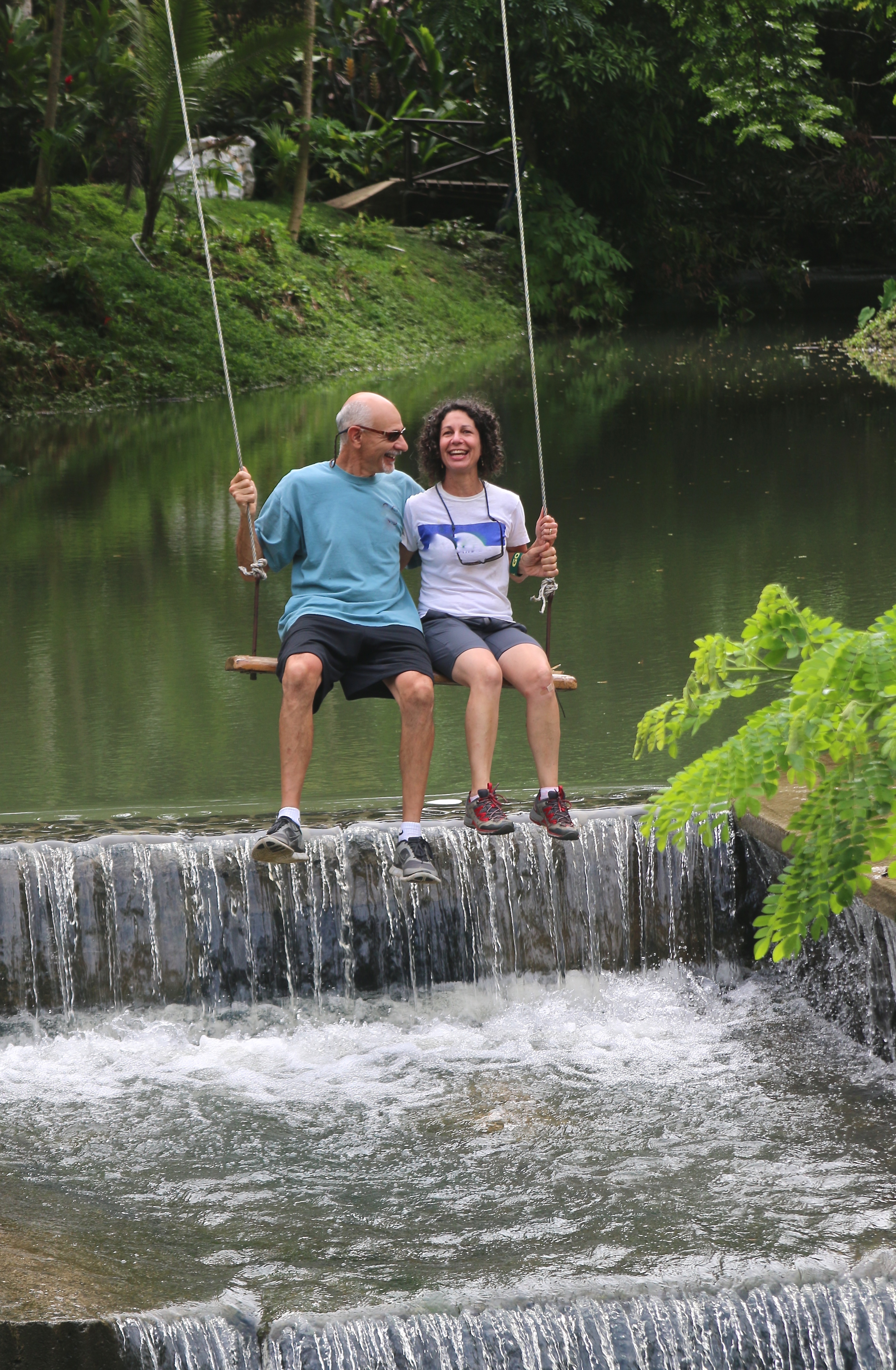 MY STORY
Thirty years ago, Michelle and I got married in Los Angeles. Since we were young and had very little money, we couldn't afford a very nice honeymoon. We drove up the California coast to Davis, where Michelle was in graduate school, staying in bed and breakfasts along the way. We have taken many trips since then, but there is a special destination that we would love to visit. In June, we are celebrating our thirtieth wedding anniversary. We would love nothing more than to celebrate this special occasion in Paris, the most romantic city in the world.
Read the Next Story
Back to All Stories
Love this Story? Leave a Comment Below
About the competition
Paris is the city of romance, and this February Paris Perfect is sharing the love by giving away a free 5 night stay in a beautiful vacation rental to the most popular love story! Read more and enter here.
Love this story? Leave a comment for Dave Taube