Vote for Esther and Milan to Win a 5 Night Paris Stay from Paris Perfect
MY PHOTO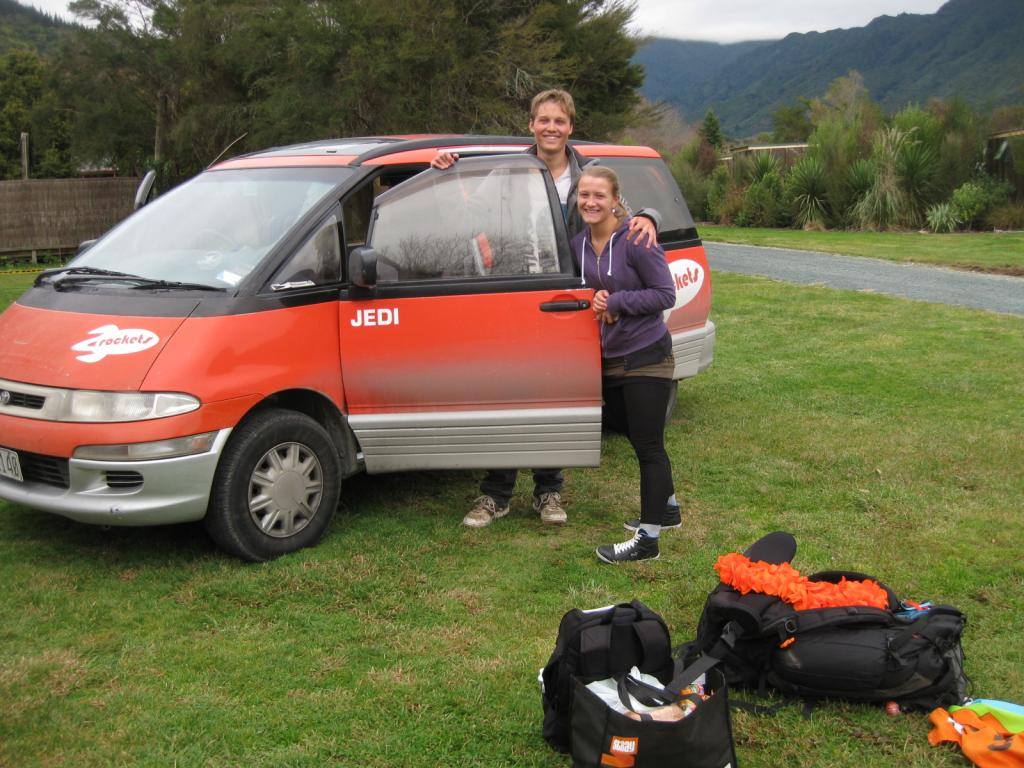 MY STORY
My girlfriend and I have been together since highschool after having been only friends at first, and together we've had a very happy 5 years. Last year I had to leave for half a year meaning we didn't see each other for a full six months, but when we saw each other again afterwards we were all the happier for it. The picture I sent in is of our reunion in New Zealand.

Soon my girlfriend will start working, meaning we won't be seeing much of each other again for half a year. I was hoping to surprise her by making a trip to Paris with her and giving her the full romantic treatment in the city of love now that we still have time for it.

Thanks for reading!
Read the Next Story
Love this Story? Leave a Comment Below
About the competition
Paris is the city of romance, and this February Paris Perfect is sharing the love by giving away a free 5 night stay in a beautiful vacation rental to the most popular love story!
Love this story? Leave a comment for Esther and Milan