How Will I Choose My Weeks?
As Audrey Hepburn said "Paris is always a great idea." As most of you know, she was right as there is never a bad time to come to Paris! The way the system works is like professional sports rotations.
You will have two blocks of two weeks each. If you're first pick for the first two weeks in a given year, you're last pick for the second set. The following year, your first round slips down one slot and the second round moves up a slot. This guarantees top choices in either round one or two for every owner.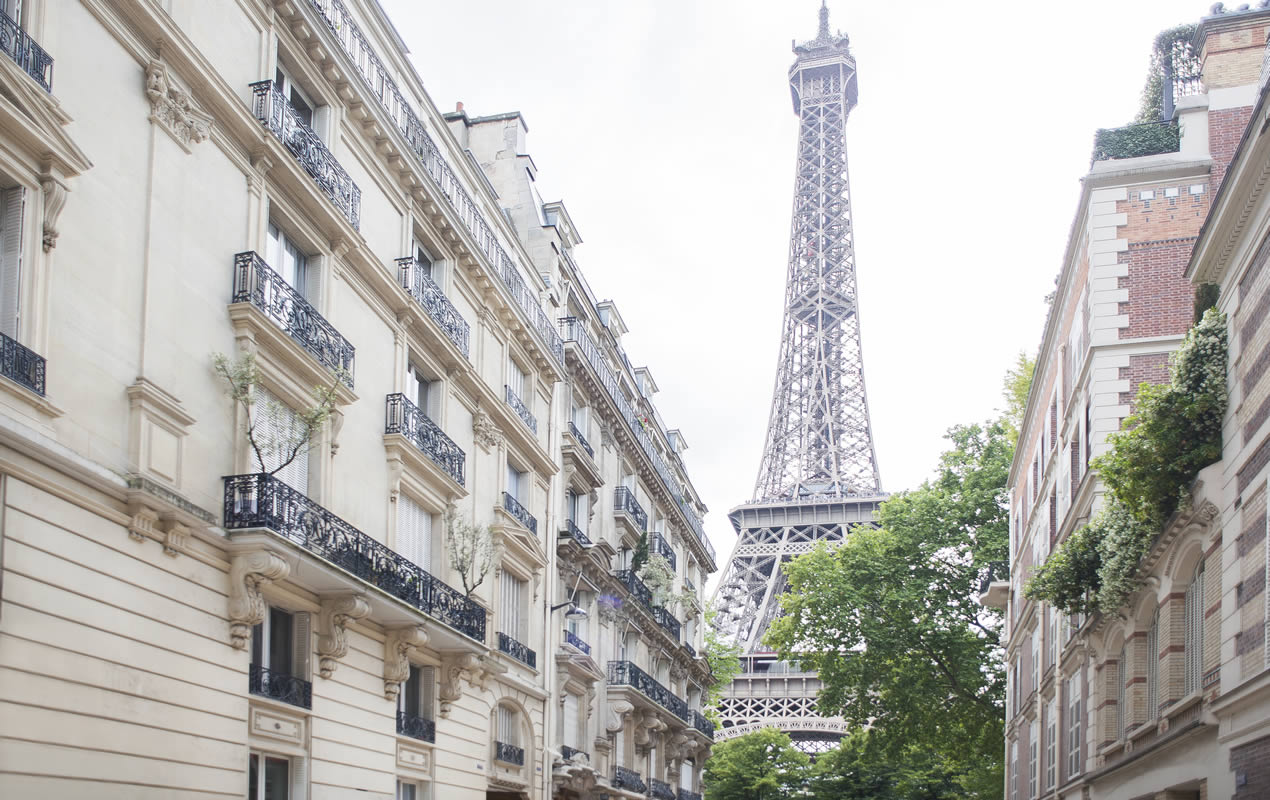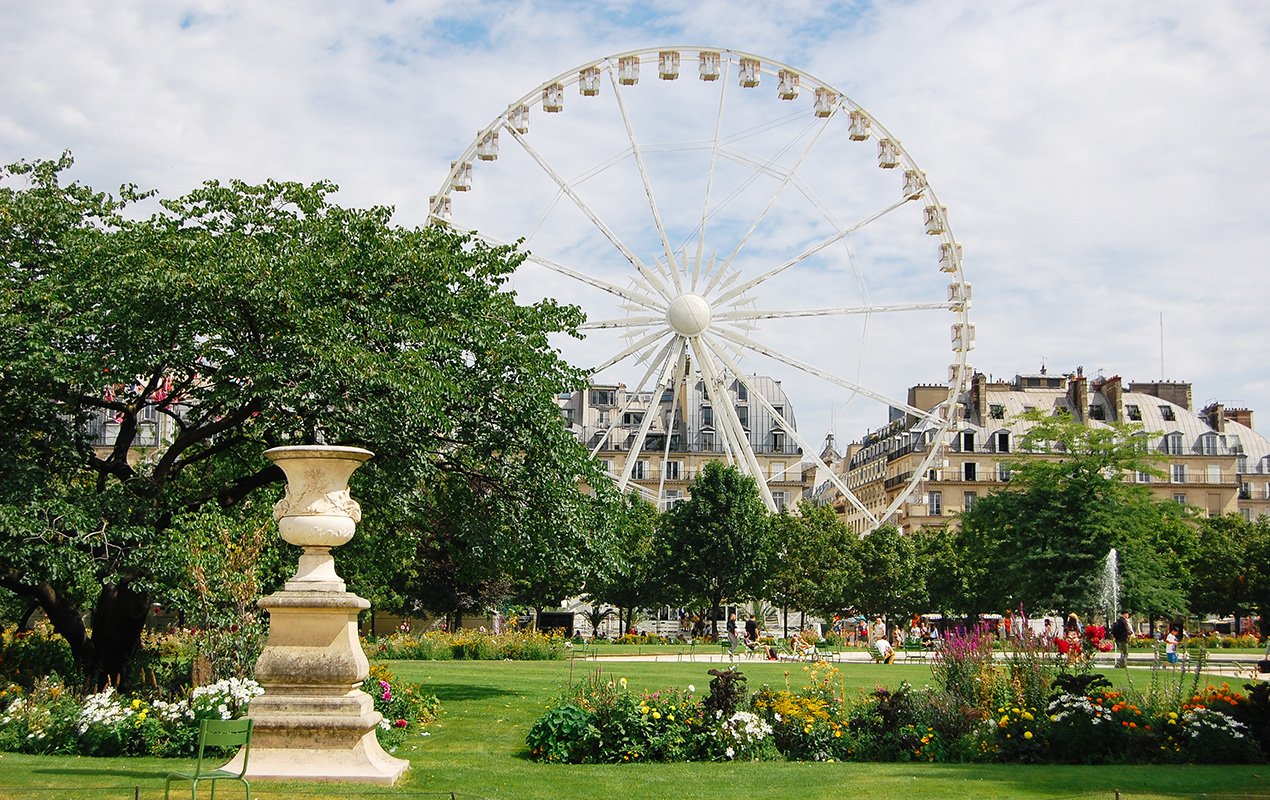 Spring
Paris blooms early, often in February or March, and can be quite warm by May. The gardens and parks are all in bloom; it's a great time to add on an extra leg to your Paris weeks with side trips to other spots in Europe (that's what the French do!). Hitting one of the farmers markets and eating a picnic while sitting on your balcony is a great idea in spring. Explore trendy market streets and the surrounding neighborhoods like rue des Martyrs in the 9th, rue Mouffetard in the 5th, Marché des Enfants-Rouge in the 3rd, and Marché d'Aligre in the 12th.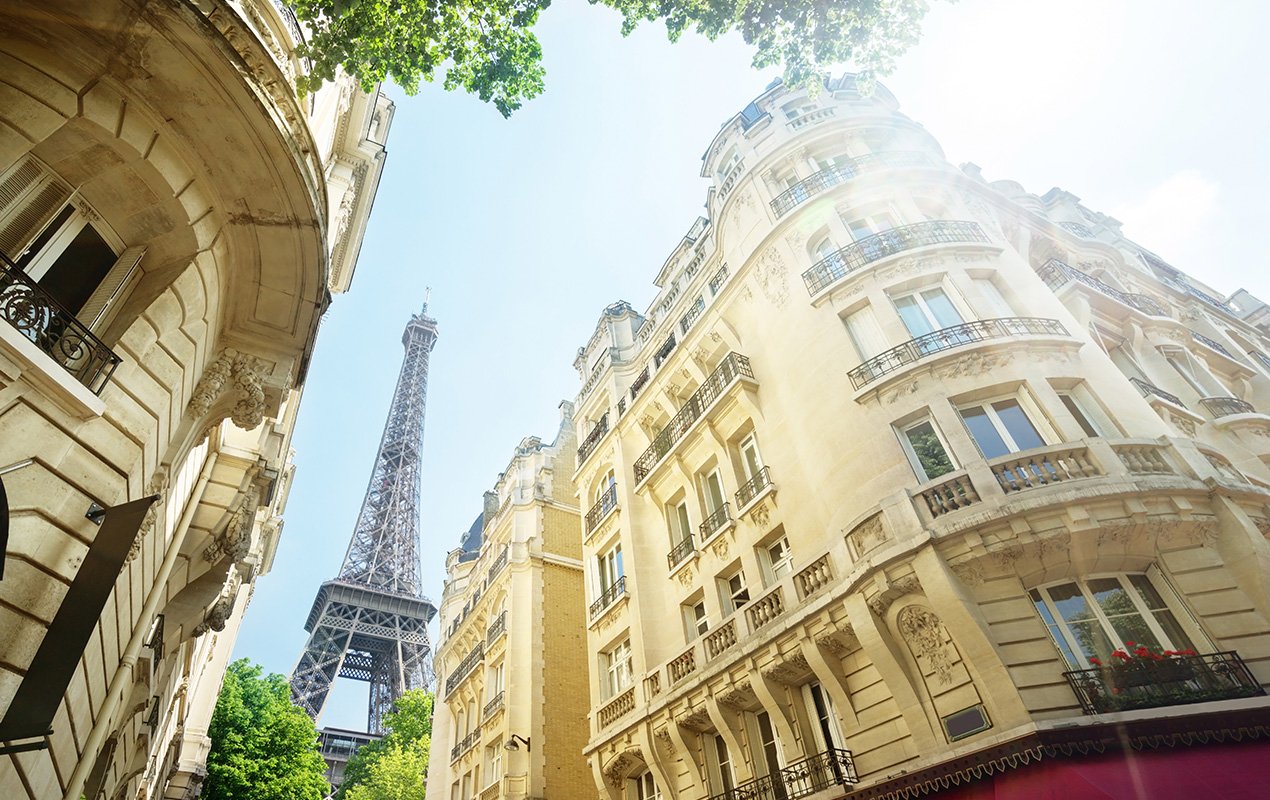 Summer
The banks of the Seine are converted into beaches and pedestrian areas, lined with pop-up venues to eat and drink while watching the river go by. The café scene is alive, as the French still in Paris try to soak up all the sun they can. It's a great time to take day trips into the countryside to explore. The Loire chateaux, Champagne, and Bordeaux are all within two hours by train.
Fall
With a chill in the air, you'll relish long walks along the river, art and history expositions, autumn foods and specialties, autumn fashion and activities. Join a class at one of several ongoing groups to study French, to make local friends, and get in on the history tours, cooking classes, wine dinners, and excursions that fill up the fall and winter social calendar. Fall is when the menus change and your local merchants present their favorite delicacies including mushrooms, warm soups, quail and so much more. It's a terrific time to add onto your weeks visiting elsewhere in Europe, before or after your stay in Paris.
Winter
This is the best time of year for many of us. Cold enough to wear stylish scarves and mufflers, you'll relish the holiday spirit throughout Paris, including Christmas markets and outings. The City is lit up and sparkling. There is ice skating at the Grand Palais and in front of Hôtel de Ville. This is the time of year to try all those new restaurants, since there is less competition for reservations. Most of all, it's a time for great food, as everyone focuses on family and eating together. The local restaurants and open-air markets turn out their winter specialties from scallops and amazing chasse such as wild boar and seasonal pastries such as the galette des rois and the bûche de Noël. Explore all the covered passages with their holiday lights. Your new local friends are mostly around during this period, so it's a good time to build your network.