Travel Agents
Let's work together to craft truly unforgettable Paris getaways! At Paris Perfect, we're committed to providing the best service and vacation rentals to make dream getaways a reality.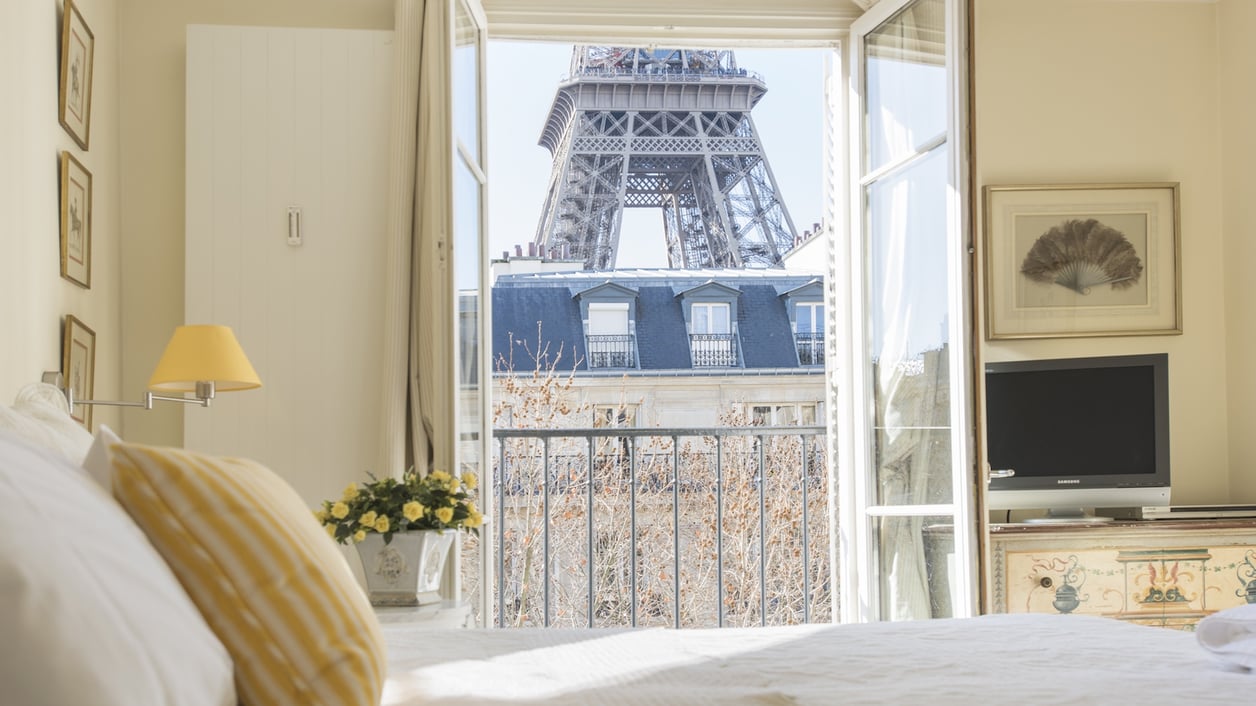 The perfect Paris holiday is defined by the details. Our goal is to help our guests create vacation memories of a lifetime in the City of Light, and we do so by providing exceptional customer service and the best Parisian accommodations. But our first class service doesn't stop there. Our onsite team in Paris helps make our guests feel right at home from the moment they arrive. Find out more about collaborating with Paris Perfect to craft the perfect holiday in Paris for your clients!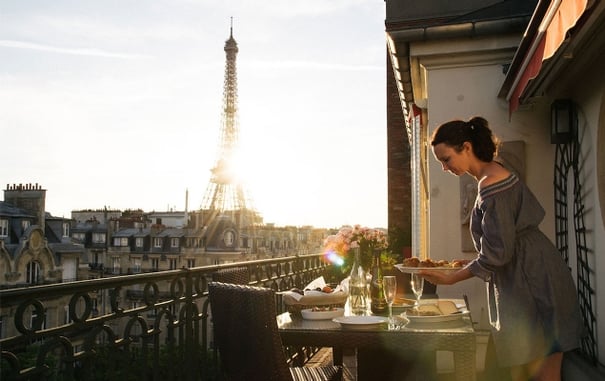 Collaborating to Create a Perfect Experience!
When we work together, we can create a vacation from start to finish that visitors will simply rave about for years to come.
Our time-tested method of pairing exquisite vacation rentals with service that goes beyond the fine boutique hotels has garnered results. With thousands of accolades, and glowing reviews posted on multiple guest-driven websites and media platforms, Paris Perfect has carved out a name as the top vacation rental provider in Paris.
We offer our guests all the extras – from a seamless check-in and check-out process to available concierge services throughout a stay – to ensure our guests' experience in the City of Light is simply unforgettable.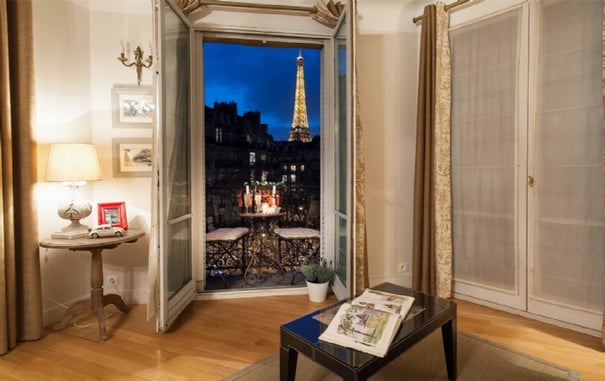 Whatever your client requires, we will find their perfect Paris home
Our vacation rentals range from modern studios with front-row views of the Eiffel Tower that are perfect for romantic escapes to spacious, multi-bedroom properties with full kitchens, dining areas and sunny courtyards that are large enough to cater to a crowd. From a family reunion to a once-in-a-lifetime honeymoon, our rentals are designed to exceed expectations in every way.
We also boast everything in between, and our vacation rental collection is found in all of the best neighborhoods – from the Ile de la Cité to just steps from the Eiffel Tower.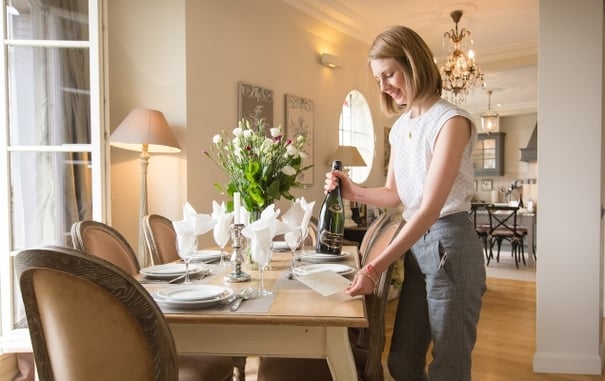 Working with Us - Benefits for Your Clients
Access to a selection of stunning accommodations in the best neighborhoods in Paris.
A wealth of standard features in each vacation rental – including free high speed internet, elevators, free local phone calls, and air conditioning – to ensure guests' comfort throughout their stay.
Easy check-in and check-out procedures to make arriving at a vacation destination a breeze.
A central Paris office for any queries during the duration of a vacation.
Exceptional customer service via phone, chat, or in-person to answer any questions before, during, or after a Paris stay.
Exclusive concierge services to help plan tours, activities, and special events or packages.
Invaluable access to partner tour companies for some of the most decadent and unforgettable excursions in the city.
Peace of mind knowing that they are staying at a secure and exceptional vacation rental, with customer service always available at their fingertips.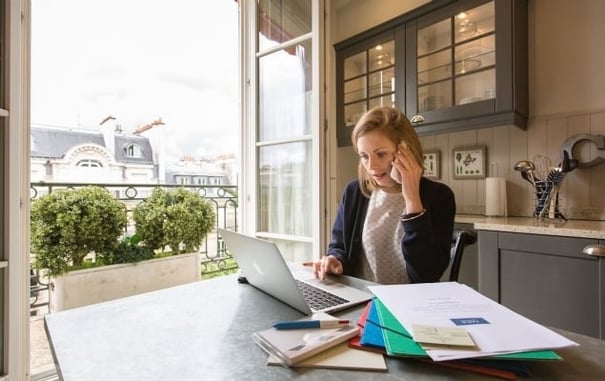 Working with Us - Benefits to YOU
A knowledgeable and professional support team to assist with finding the perfect vacation rental for each client's needs.
A concierge team to help pinpoint custom tours and excursions that your clients will adore.
Competitive commission rates to maximize your income.
Access to some of the most highly-rated vacation rental properties in the city.
The opportunity to offer your clients an unparalleled vacation experience, and to truly stand out in the Paris tourism industry.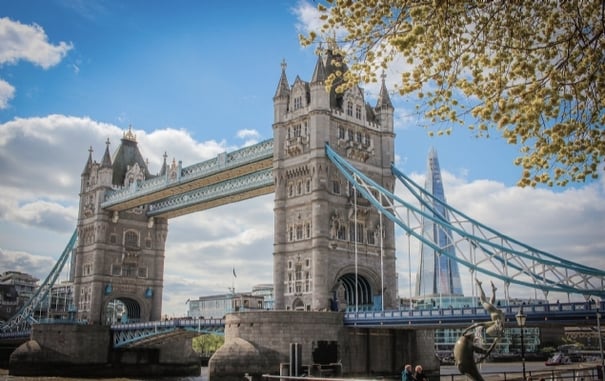 Do You Have a Global Operation? We can cater to your business
Our sister companies London Perfect and Italy Perfect provide the same outstanding customer service, as well as a similar acclaimed portfolio of vacation rentals in some of the most coveted tourist destinations. From gorgeous flats in the finest London neighborhoods to decadent getaways in the Tuscan countryside, our commitment to outstanding accommodations is truly a global affair.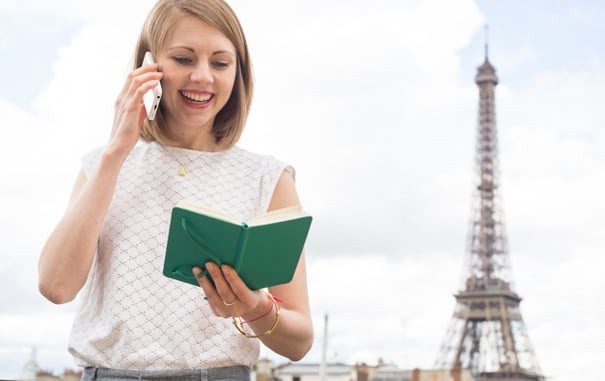 Want to become our partner? We would love to hear from you
We're accustomed to working with the best, and we're ready to add the world's top travel agents to our arsenal of guest amenities and services.
Contact us and tell us a bit about yourself, and let's work together in providing an unprecedented Parisian vacation experience.
Sign up for our Vacation Perfect newsletter and real estate updates.