Partners
Check out our list of partners at Paris Perfect. We have a wide range of sites for renting apartments in Europe including London, Italy and Normandy in Northern France.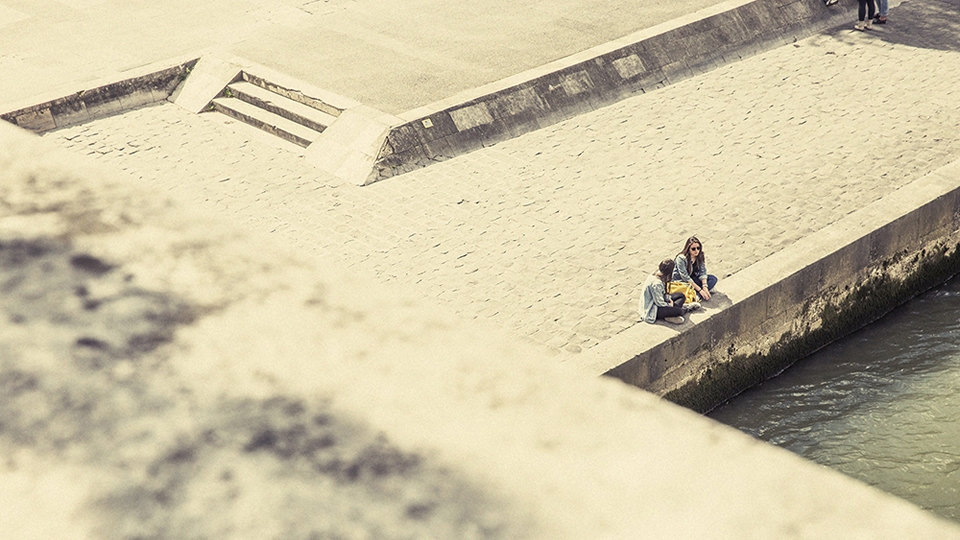 Sites for renting apartments in Europe
Beautiful apartments in the heart of London. Fine apartments in the best neighborhoods: Kensington, Chelsea and Notting Hill. Walking distance to restaurants, cafés and monuments.

Specializing in Florence and Tuscany, Italy Perfect offers beautiful apartments in central Florence, homes on vineyards in Chianti as well as Venice and Rome.
Great Information on Paris
Other accommodation
Perfectly Provence is the definitive food, travel and lifestyle magazine for travellers and expats heading to the South of France
Sign up for our Vacation Perfect newsletter and real estate updates.