Press Release
5 Night Romantic Stay Contest, Ending March 13, 2014, Allows Participants to Share the Paris Perfect Experience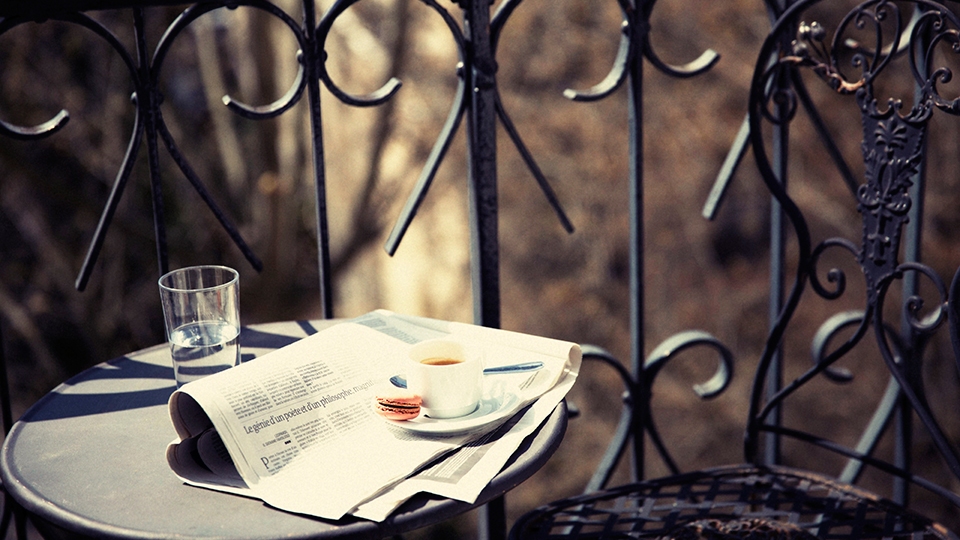 5 Night Romantic Stay Contest, Ending March 13, 2014, Allows Participants to Share the Paris Perfect Experience
Thanks to the 5 Night Romantic Stay from Paris Perfect Contest, one lucky winner will have a truly amazing and unforgettable customized Paris experience.
March 11, 2014
The Paris apartment rentals company Paris Perfect has announced that their "5 Night Romantic Stay from Paris Perfect" Contest will be ending March 13, 2014. This contest, which offers a series of 28 clues about Paris, is designed to give one lucky winner a truly amazing and romantic Paris vacation rental experience. The winner will receive 5 nights accommodations with an Eiffel Tower view, two Paris Pass tickets which include entry to 60+ attractions as well as a free Seine cruise, Metro pass, wine tasting and much more.
The winner of the 5 Night Romantic Stay from Paris Perfect Contest will truly experience the city in a unique and unforgettable way. Paris Perfect specializes in showcasing the best of Paris; their services range from providing inside information on where to go and what to do to offering the very best, hand picked Paris apartment rentals. The 5 Night Romantic Stay Contest marks an opportunity for one lucky winner to see Paris the Paris Perfect way and enjoy memories of a lifetime.
Paris Perfect carefully selects the best luxury Paris rentals. Each vacation rental is located in the most central and safest of Paris locations and within walking distance from key monuments and landmarks.
Paris Perfect apartment rentals are managed directly from Paris, allowing for an exceptional level of quality control and customer service. This means it is possible to handpick each and every apartment ensuring incredible views and elegant touches such as marble fireplaces and original beam woodwork. Paris Perfect is all about attention to detail. All Paris apartment rentals are furnished with a combination of beautiful historic features and modern furniture, such as comfortable bedding.
About Paris Perfect
Paris Perfect specializes in providing the finest Paris apartment rentals in the heart of the city. Their enthusiastic team will help you discover the joys of the Parisian lifestyle, from finding the perfect Parisian apartment to the best dining spots, insider tips and fabulous Paris tours. More information is available at www.parisperfect.com.
Sign up for our Vacation Perfect newsletter and real estate updates.