Press Release
Just in Time for Valentine's Day-Free Nights for Last Minute Paris Vacation Getaways and Exclusive February Savings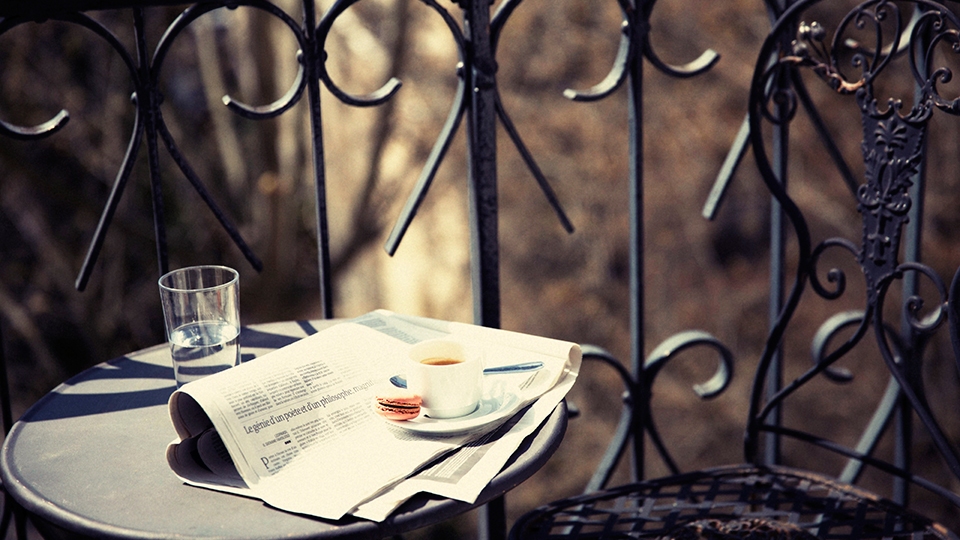 Just in Time for Valentine's Day-Free Nights for Last Minute Paris Vacation Getaways and Exclusive February Savings
Paris Perfect launches new sales promotions for those who book Paris apartment rentals during the month of February. Incentives include up to 5 nights free on last-minute stays in Paris.
February 2, 2015, Paris, France
Just in time for Valentine's Day, Paris Perfect announced a special promotion today on last minute winter stays of 5 nights or more booked in the month of February. Now when visitors make a reservation through Paris Perfect, they can get between 2-5 free nights in a gorgeous and romantic Paris apartment rental.
Paris Perfect has established a reputation for offering personally handpicked apartments in Paris. Accommodations are not only beautiful, but they are also centrally located in the most desirable Parisian neighborhoods.
Valid for reservations made before February 28, 2015 for stays between now and March 5, 2015, guests will receive the following savings:
Book for 5 nights and stay for 7 (2 nights free)
Book for 7 nights and stay for 10 (3 nights free)
Book for 10 nights and stay for 14 (4 nights free)
Book for 15 nights and stay for 20: (5 nights free)
Sonja Booysen, Reservations Manager stated, "There is truly nothing like Paris in the winter. Guests will never forget activities like ice skating at the Eiffel Tower, getting cozy at a warm Parisian cafe and strolling along cobblestone streets looking at the lights. Our guests also love that in winter they can avoid the crowds at great destinations like the Musee Picasso!"
Sonja Booysen "We feel this new promotion is a way to say thank you to our guests and give them even more time to enjoy the authentic charms of living like a local in Paris."
About Paris Perfect
Paris Perfect specializes in providing the finest Paris apartment rentals and experiences in the heart of Paris. Their friendly, enthusiastic team will help you discover the joys of the Parisian lifestyle, from finding the perfect Parisian apartment to the best dining spots, insider tips and fabulous Paris tours. More information is available at www.parisperfect.com.
Sign up for our Vacation Perfect newsletter and real estate updates.