Press Release
Paris Perfect Offers Discounts up to 25% and Two Free Seine Cruise Tickets on Last-Minute Spring Bookings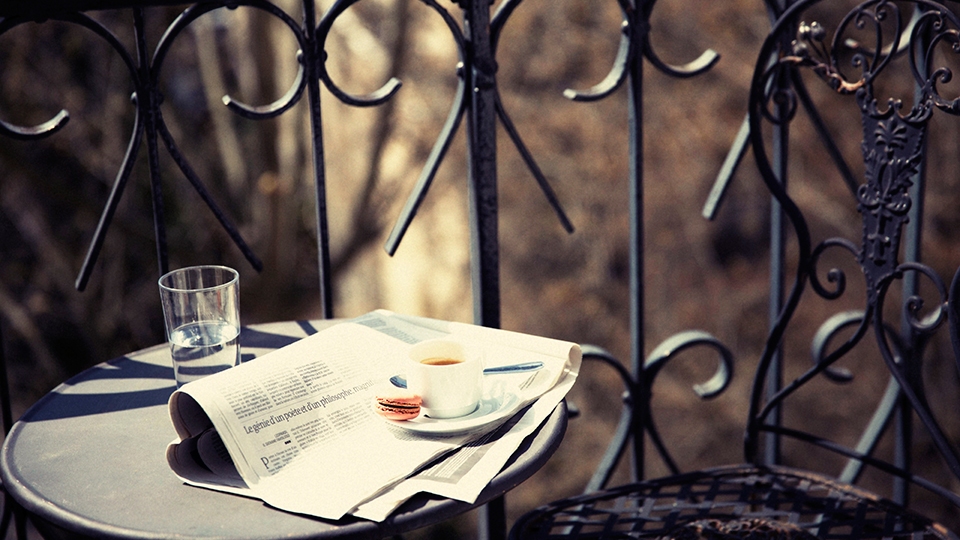 Paris Perfect Offers Discounts up to 25% and Two Free Seine Cruise Tickets on Last-Minute Spring Bookings
Wednesday, March 04, 2015
Leading vacation apartment rental specialist, Paris Perfect, have launched an exclusive spring deal with a discount of up to 25% discount on select rental apartments in Paris, France, for guests to enjoy the perfect spring break with two complimentary River Cruise tickets for a trip down the stunning Seine.
Paris Perfect have started taking bookings for this fabulous offer on participating apartments for bookings of five nights or more between March 3 and April 3, 2015. Bookings will be taken until the end of March on this offer.
"Paris in the spring is my favorite time of year to experience the stylish city of Paris coming alive in the spring light before the crowds of tourists arrive for the summer season" added Sonja Booysen, Reservations Manager for Paris Perfect.
Paris apartment rentals offer every comfort in the heart of the city. Walk through charming streets to markets, boutiques and monuments. Wander home along the Seine at sunset to a beautiful apartment with dazzling Paris views.
About Paris Perfect
Paris Perfect specializes in providing the finest Paris apartment rentals and experiences in the heart of Paris. Their friendly, enthusiastic team will help you discover the joys of the Parisian lifestyle, from finding the perfect Parisian apartment to the best dining spots, insider tips and fabulous Paris tours. More information is available at www.parisperfect.com.
Sign up for our Vacation Perfect newsletter and real estate updates.