Press Release
Three of the Most Romantic Apartments in the World Have Been Crowned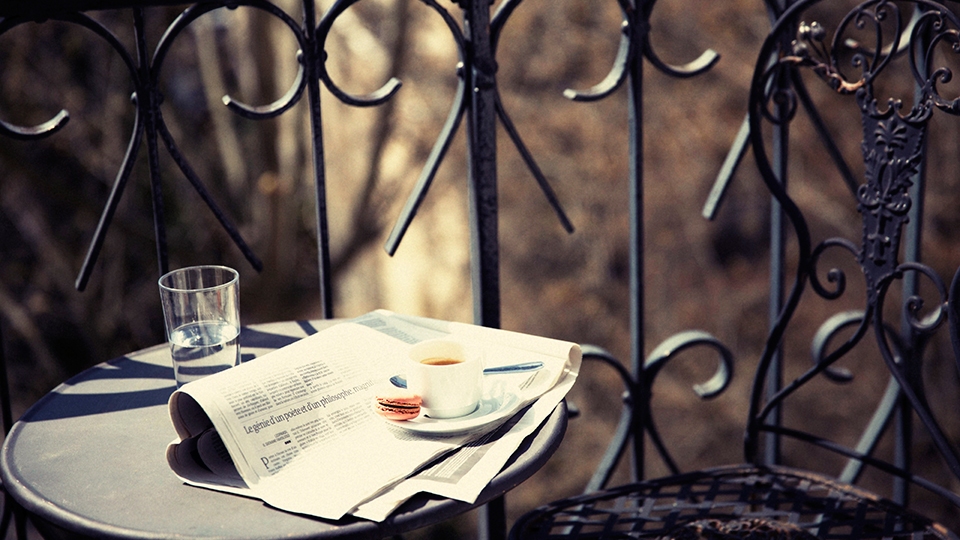 Three of the Most Romantic Apartments in the World Have Been Crowned
The top three most romantic luxury Paris apartment rentals were announced. These winners prevailed even over the most romantic hotel rooms in Paris.
July 9, 2014
Paris Perfect has announced the winners of the three most romantic apartment rentals based upon responses from 5,000 guests surveyed at Paris Perfect and 2014 rental statistics. These apartment rentals have prevailed even over rooms typically considered the most romantic hotel rooms in Paris. A showcase of these magnificent apartments can be found at http://www.youtube.com/watch?v=_cwfxU4_5O0.
Guests who book a stay using the referral code "ROMANCE" before August 15th 2014 at www.ParisPerfect.com will receive a welcome basket that includes Parisian macarons and vintage style Paris picture frames, perfect for displaying memories.
Rounding out the three most romantic apartments in Paris is the Chambertin, which is a new addition to the Paris Perfect portfolio. It has quickly made its presence known, in part, due to its very long balcony that features breathtaking views of the Eiffel Tower that can be enjoyed while soaking in a romantic bubble bath. Guests and experts alike agree Chambertin is one of the most stunning and romantic apartments they've ever seen with its magazine-spread worthy bathroom and well-appointed living room.
The first most romantic Paris apartment rental on the list is Champagne, a top choice amongst honeymooners, pre-wedding photo shoots and wedding proposals. The apartment rental features a straight-on view of the Eiffel Tower - unforgettable memories when the magic light show begins after dark. Guests rave, "Fabulous and just as advertised," and "It exceeded all of our expectations."
The second winning pick is Volnay, which feels dreamy with five sets of French doors and exquisite decor. The Volnay is in one of Paris' most charming neighborhoods. The Eiffel Tower, Rue Cler market street and the Seine River are moments away. With an extraordinary Eiffel Tower view, guests who have reviewed this Paris apartment rental state, "The photographs on the website do not do it justice!" and "For the absolute perfect Valentine's day."
About Paris Perfect
Paris Perfect specializes in providing the finest Paris apartment rentals in the heart of the city. Their enthusiastic team will help you discover the joys of the Parisian lifestyle, from finding the perfect Parisian apartment to the best dining spots, insider tips and fabulous Paris tours. Information is available at www.parisperfect.com.
Sign up for our Vacation Perfect newsletter and real estate updates.