Vote for Anna Balego Deley to Win a 5 Night Paris Stay from Paris Perfect
MY PHOTO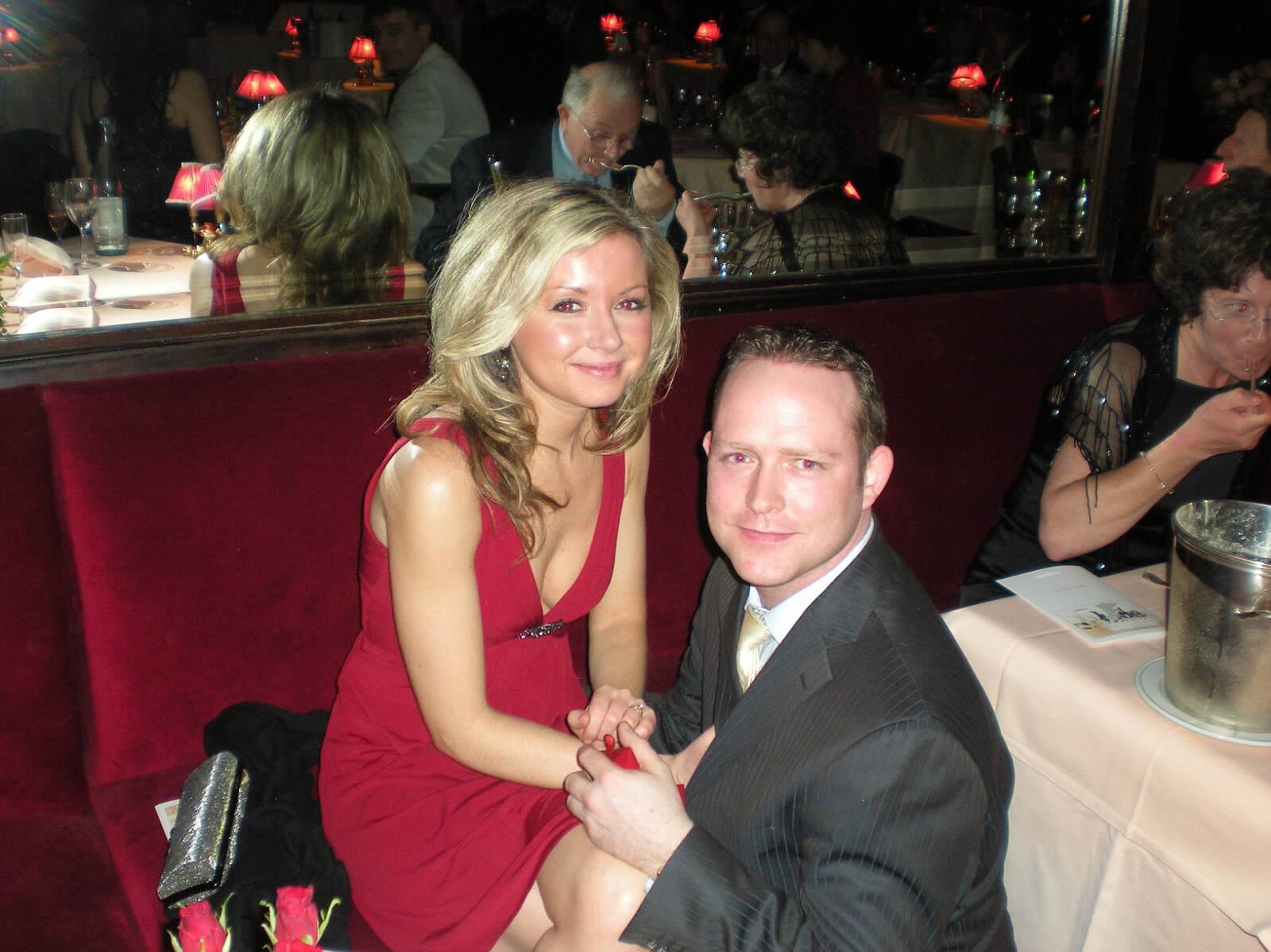 MY STORY
On Friday February 13th 2009 Anna awoke to a surprise Chad notified her that they were not going to work today & that she should pack for a weekend away where weather conditions were similar to home (Minneapolis, MN). This definitely had Anna wondering where they were headed! Especially because Chad had joked he had planned a trip to Fargo, ND for Valentine's.
They begin driving north, the opposite direction of the airport....towards Fargo. Ten minutes into the drive Chad handed Anna a letter that read "Anna, will you join me for a romantic weekend for two in.... (next page)...Paris France". Anna screamed "OUI!". With a quick U-Turn they were soon jet setting to France.
Arriving Valentine's day Chad planned for a special dinner at Maxim's. It's the feature location of 1950's era movie 'Gigi' one of Anna's favorites. At Maxim's a full band played, each table adorn with dozens of roses & a bucket of champagne.
After the main entree the concierge removed the table in front of Anna; as he had done in the past to let her to the dance floor however this time instead of Anna getting up Chad knelt down on one knee & proposed with a heartfelt story. Again Anna exclaimed 'OUI'!
Read the Next Story
Back to All Stories
Love this Story? Leave a Comment Below
About the competition
Paris is the city of romance, and this February Paris Perfect is sharing the love by giving away a free 5 night stay in a beautiful vacation rental to the most popular love story! Read more and enter here.
Love this story? Leave a comment for Anna Balego Deley