NO MLS IN FRANCE and why we think good search agents are a great investment
As anywhere, real estate agents work primarily for the seller - not the buyer. But most important, there is no such thing as a multiple listing service in Paris or France.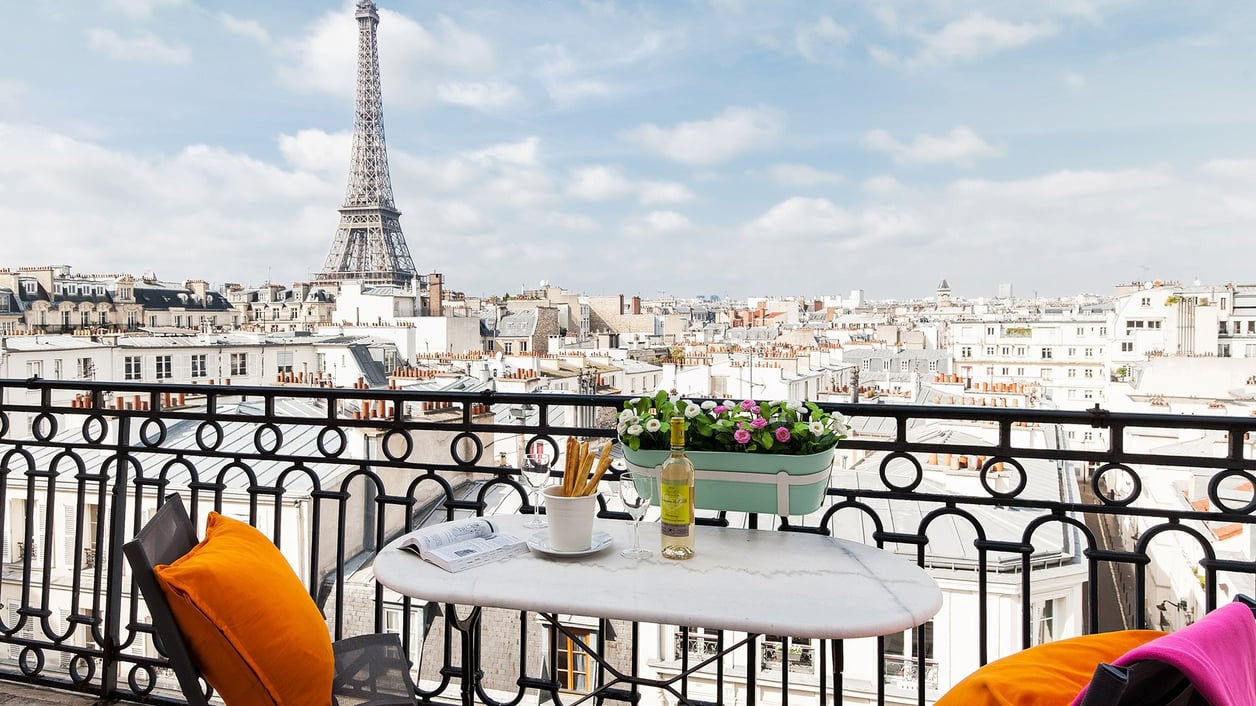 As search experts, here are some real life examples of how we can help:
I recently viewed an apartment with a client that had almost everything: two balconies, spacious one bedroom, Eiffel view, upper floor and great potential after a remodel.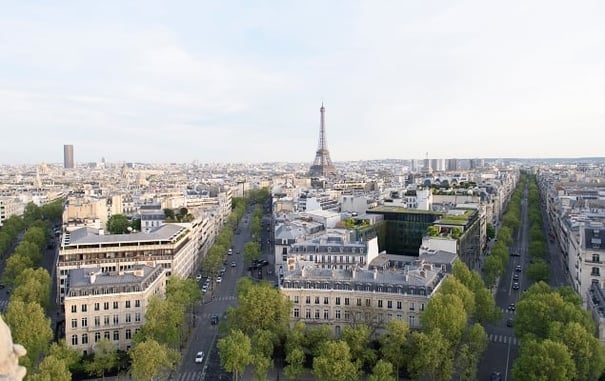 But … the apartment was located in a 1940s building, which lacked charm, and was located on a drab street surrounded by other large apartments and office buildings. No trees, no petits commerces or shops to liven up the area. I checked the building management fees (something eager buyers forget) and they were on the high side, about €500/ month. This may be low for a city like New York, but high for Paris. I walked back in the evening, waited 24 hours and still didn't like the feel of the street. While it might have rented well, we want our clients to have apartments that offer good capital appreciation and resale potential as well. This one failed on those two counts. Shortly afterwards, we found a beautiful apartment with a balcony in a gorgeous location that hit all the requirements.
A good agent will help you avoid hidden pitfalls, even after you think you've found the perfect apartment.
OTHER THINGS TO CONSIDER:
There are many unique rules in France for purchasing property and unique methods which should be employed in order to find a great apartments. We have extensive knowledge of every aspect of the search and purchase process and will cover all bases. This includes avoiding hidden problems, such as the example below.
For example, friends who live in Paris and speak fluent French recently bought a beautiful apartment. They are a busy working couple and didn't have time to get into the nitty gritty of the paperwork. We could have taken a look at the rules and tests as a final check before they completed – but it didn't occur to them there might be a problem. After spending a fortune to renovate, they asked us to rent and manage the apartment for them. But after reviewing the building rules we discovered that short-term rentals are strictly forbidden – not even possible to purchase commercial zoning in order to do so. It isn't pleasant to hear, but if they'd taken the time to read the rules or have an expert read them, they would save themselves a lot of hassle and money.
Elevator has been agreed… but it took another eight years to purchase the basement space to put the machines…
Sitting tenant: we got to final closing and our trusted notaire physically asked to check the property. There was a sitting tenant in an attic room. Owner was extremely motivated to pay the tenant to move to a small apartment in another building… so sale could close.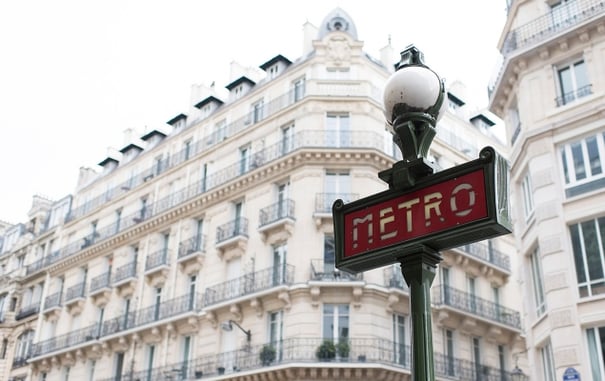 There are number of reputable search agents in Paris; their fees are normally in the region of 3% of the purchase price. But good ones save you more than that by finding underpriced properties, properties that haven't made it to the market, or negotiating a lower price for the buyer.
Click here if you'd like to learn more about our own search service and feel free to email us at [email protected] if you'd like to speak with us.
Sign up for our Vacation Perfect newsletter and real estate updates.