Paris Tours & Services
At Paris Perfect, we want your trip to Paris to be memorable and stress-free. We're here to help you plan the perfect stay, from the best tours and experiences to personal itinerary planning.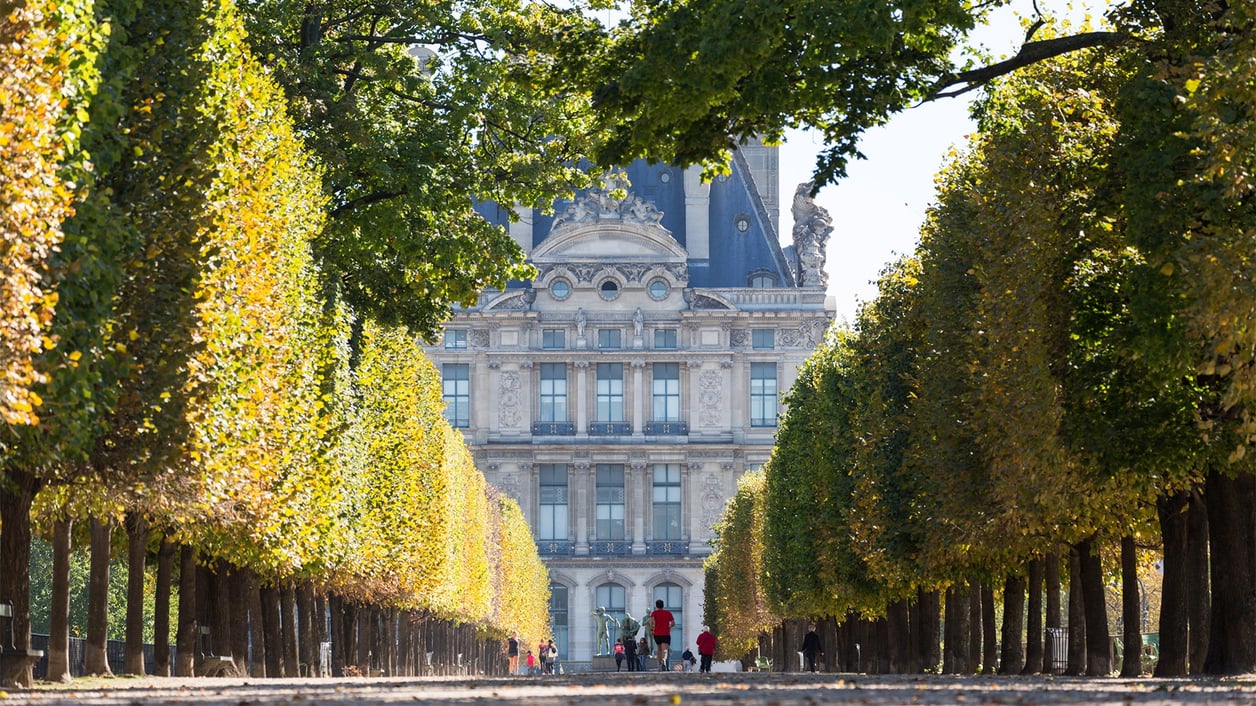 Paris is our passion and we want our guests to experience the very best of the city we love so dearly. After years of exploring everything the French capital has to offer, we've put together a list of top tours and itinerary ideas that we know you will love. For those of you who are short on time or would like a little advice on your upcoming trip to the City of Light, we also offer custom tour and travel planning services to help you organize your dream Paris vacation.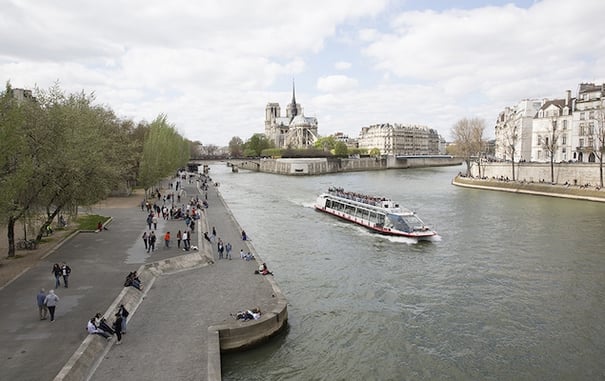 Sightseeing Tours in Paris
How does watching the sunset from the Eiffel Tower sound? How about a relaxing cruise down the Seine? We've teamed up with the best tour providers in Paris to offer unforgettable experiences like these and a whole lot more. Take a look at our selection of handpicked sightseeing tours and book them online before you go to create your own custom, stress-free Paris itinerary!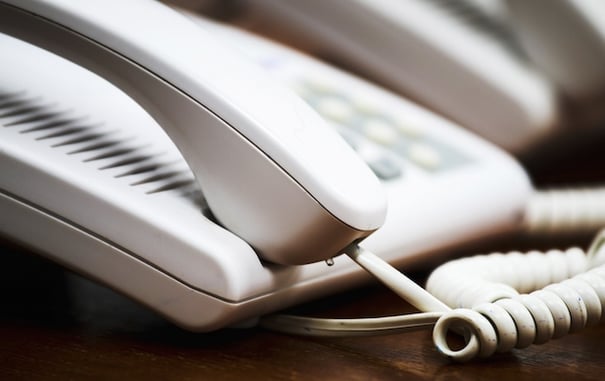 Exclusive Guest Services
Let us help you put the perfect finishing touches on your vacation with our exclusive services for Paris Perfect guests. From making sure your holiday is protected with our recommended travel insurance company to keeping in touch with family and friends while traveling with your own Travel WiFi hotspot or booking those hard to get tables at Paris' best restaurants, we've got you covered.

Read more about our Paris Perfect Exclusive Guest Services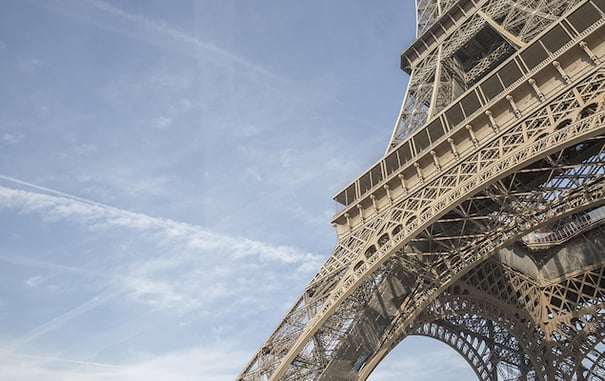 Top Travel Itinerary Tips
Looking for ideas to add to your Paris travel plans? Browse through our themed top ten lists of things to do in the City of Light and discover a wide range of activities and attractions perfect for foodies, romantics, first-time visitors to Paris and more. We've also included our favorite free things to do in the French Capital as well as a handy list of rainy day activities.
Sign up for our Vacation Perfect newsletter and real estate updates.