Exclusive Guest Services
After booking your Paris Perfect vacation apartment rental, let us help you put those finishing touches on your vacation that will ensure a worry-free and fun stay in the City of Light!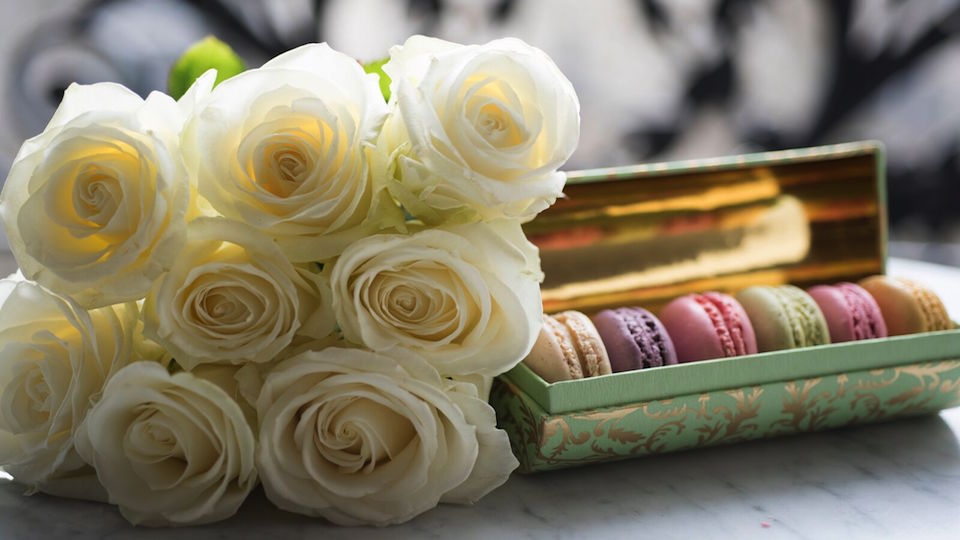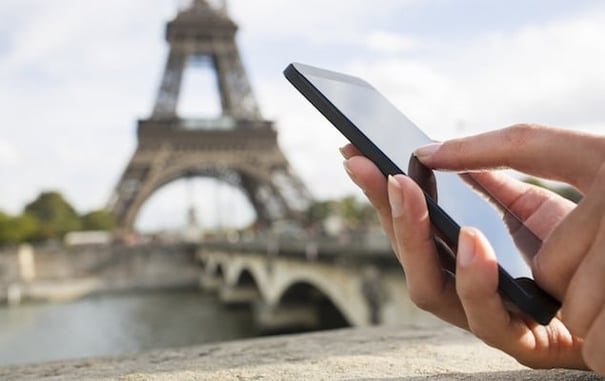 Travel Wifi
Traveling to Paris doesn't have to mean losing touch with home. Reserve your Travel Wifi hotspot in advance and you'll be connected wherever you go! This easy to use personal hotspot gives you wireless access for up to 10 devices simultaneously, which translates to huge savings on data roaming while traveling in France.
Reserve your Travel WiFi in advance with us and it will be delivered to your doorstep as you arrive, and handed to you at the time of your apartment greet. Don't travel without it!
Read more about Travel Wifi here.
Sign up for our Vacation Perfect newsletter and real estate updates.