Exclusive Guest Services
After booking your Paris Perfect vacation apartment rental, let us help you put those finishing touches on your vacation that will ensure a worry-free and fun stay in the City of Light!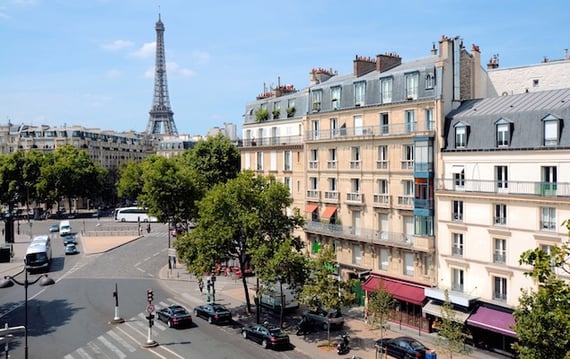 Orientation Tour
You've chosen your destination, you've booked your flight and your Paris Perfect apartment and you're all set to go – but how can you ensure you hit the ground running and make the most of every single moment during your holiday stay? Help is at hand, as we have created our unique Orientation Tour, aimed at making sure you settle in smoothly and efficiently.Dovetailed around your greeting at the apartment, we'll personalize each tour to match your individual requests. Strolling through the neighborhood by your side, we'll show you where and when to shop, where the short cuts are and which places to avoid. Couple that with all of the boulangeries, cafes and hidden gems we'll take you to, and you'll know your way around Paris in no time!
Read more details in our blog article and BOOK NOW.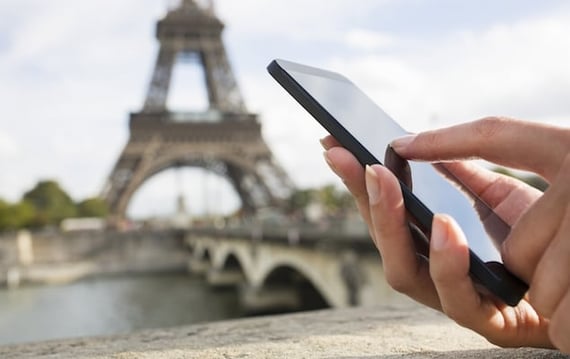 Travel Wifi
Traveling to Paris doesn't have to mean losing touch with home. Reserve your Travel Wifi hotspot in advance and you'll be connected wherever you go! This easy to use personal hotspot gives you wireless access for up to 10 devices simultaneously, which translates to huge savings on data roaming while traveling in France.
Reserve your Travel WiFi in advance with us and it will be delivered to your doorstep as you arrive, and handed to you at the time of your apartment greet. Don't travel without it!
Read more about Travel Wifi here.
Sign up for our Vacation Perfect newsletter and real estate updates.