Casual Restaurants & Cafes
In a city that celebrates food, dining is a family affair. Discover quirky cafes, family favorites and eateries that visitors of all ages will adore by uncovering the casual side of Paris cuisine.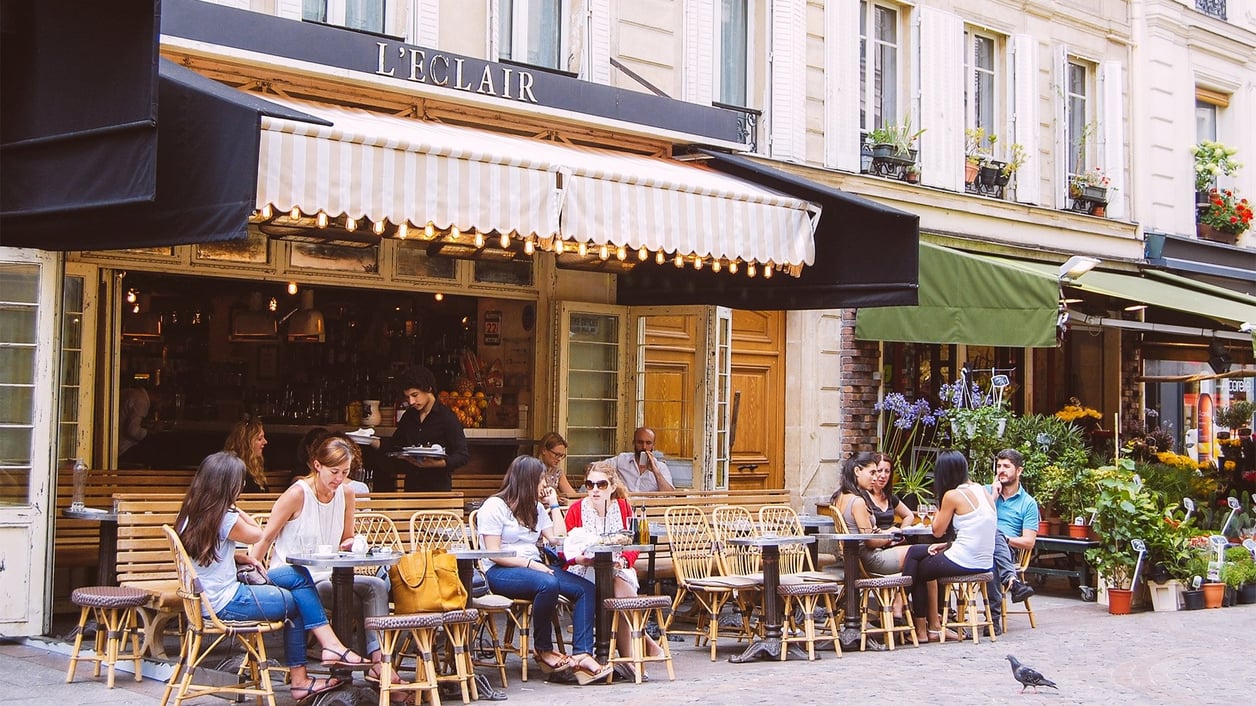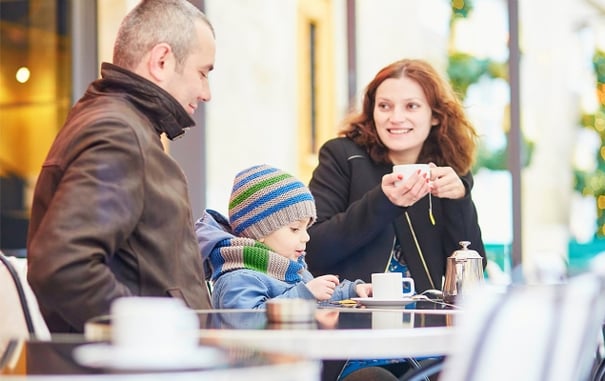 Playful décor, engaging locales, and family friendly food that's elevated above the expected – these are all hallmarks of the myriad of family friendly restaurants that are dotted throughout the City of Light. Far more memorable and delicious than a stop at a fast food eatery, parents will find an array of kid-friendly options when it comes to enjoying a meal out with everyone in the party. Discover the trendy Georges – a playful eatery that's found on the top of the Pompidou Centre – or head to the Maria Luisa to sample an extensive menu of authentic Napoletana pizzas. With little touches that make the ordinary exquisite, visitors of all ages are sure to fall in love with the culinary scene in Paris.
Take your Parisian culinary expeditions up a notch by discovering the collection of restaurants that put a unique and unusual spin on a traditional dinner out. The city is bustling with quirky establishments that specialize in the unexpected, and which will provide an unforgettable dining experience that is both eclectic and delicious. Try dining in the dark at Dans le Noir, relaxing in a train car from the Orient Express at Wagon Bleu, or taking in centuries of history at Paris' oldest café, Le Procope. The options for an engaging and wholly distinctive dinner are seemingly endless, and in a city that celebrates food like no other, there's always something new to uncover with every visit.
Sign up for our Vacation Perfect newsletter and real estate updates.