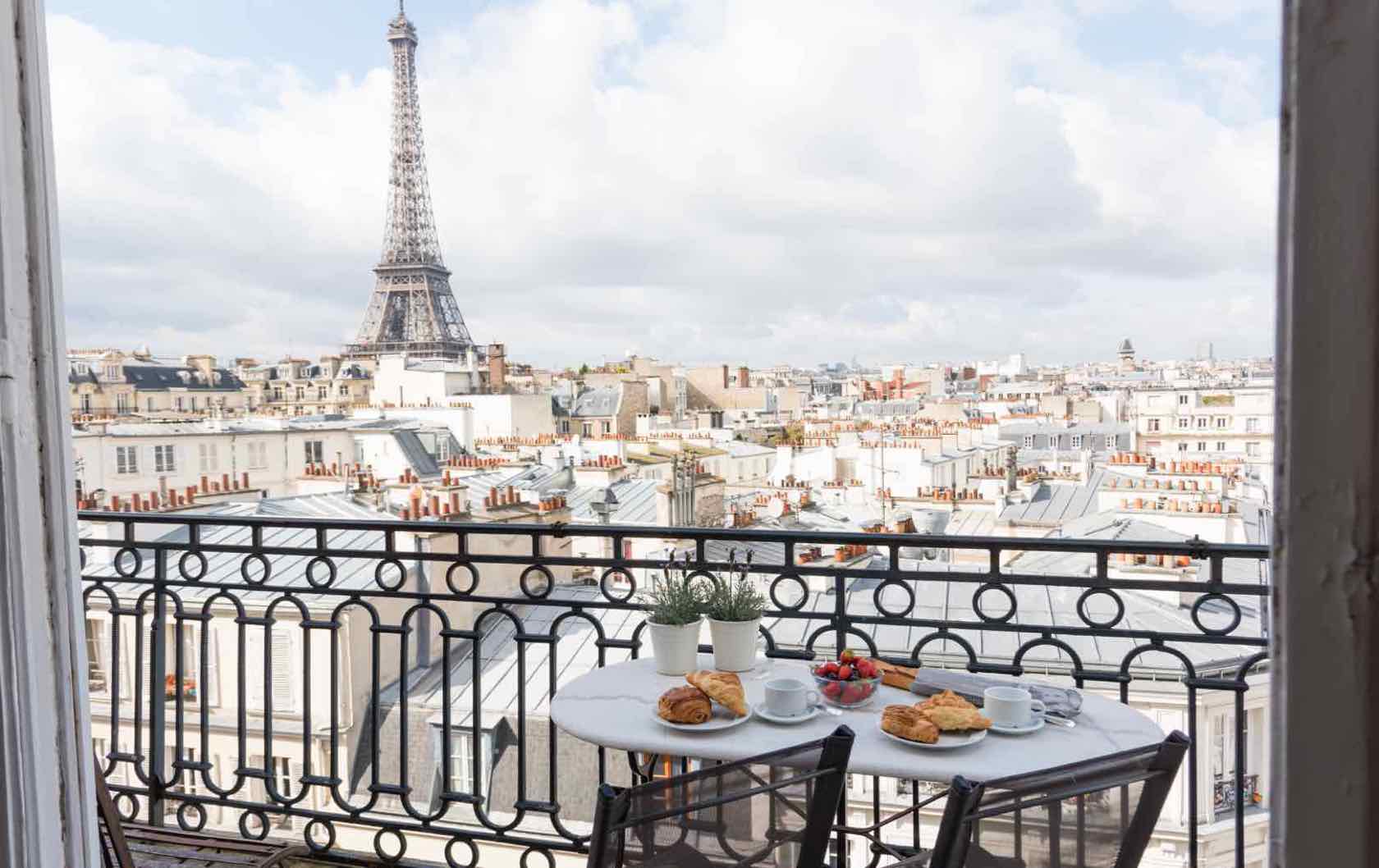 Orly Airport is France's busiest domestic airport, acting as a secondary hub for Air France (and the departure for most domestic flights), as well as the hub for Transavia France, making it a popular airport for departures to other European countries. With only two terminals, Ouest and Sud (West and South), its small size makes it significantly less intimidating than Charles de Gaulle, its much larger sister airport in the north of Paris. That being said, getting to and from the airport is not always an easy task! We're going to make it easy for you. Here are all of the options for how to get from Orly Airport to Paris.
How to get from Orly Airport to Paris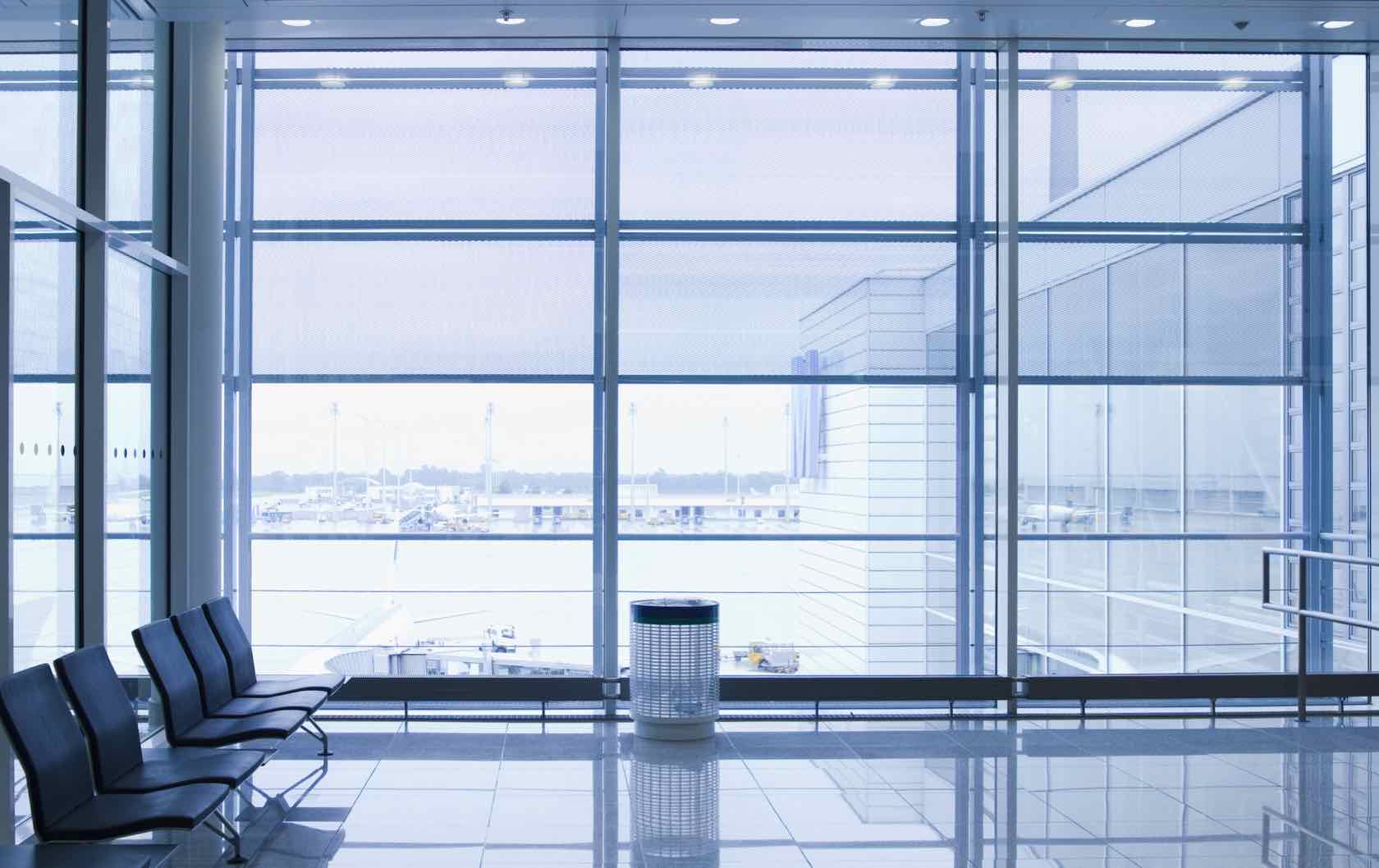 Moto-Taxi
If you've packed light or are only traveling within France or Europe, consider taking a moto-taxi! These large sized motorcycles are comfortable and can get you from the airport into the city in under half an hour. You can reserve one in advance from the various companies online, or find a driver like you would a taxi upon arrival.
Orlyval
Orlyval is Orly's dedicated train service. The RER doesn't actually run all the way to or from the airport. If you want to avoid traffic on the roads during rush hour, Orlyval is how to get from Orly Airport to Paris. It connects to the RER B at Antony, on the opposite end of the RER B from Charles de Gaulle, and from there goes directly to both Orly's Ouest and Sud terminals. Be careful when buying your tickets, however. The Orlyval ticket is separate from the RER, rendering it one of the more expensive public transport options (about 20€ one way).
Orlybus
Traffic permitting, Orlybus is the fastest mode of public transport to travel between Paris and Orly. It leaves from Denfert-Rochereau in the 14th and makes several stops throughout southern Paris before heading on to the airport, a journey that only takes a little over half an hour. It's also one of the cheapest, priced at 8,70€ one way (at the time of publication).
Taxi
If you choose to take a taxi into Paris from Orly, be sure to only hail one at the official taxi stands to ensure your driver is legitimate. A trip from the airport to the Left Bank in Paris is 30€; if you're going to the Right Bank, it's a flat rate of 35€.
Uber/Chauffeur Privé/G7
Of course, ordering a car off an app is always an option. Whichever one you choose, you may have to follow directions to get to where the airport has authorized drivers to drop off and pick up. If you're traveling to or from Orly Ouest, there is a parking lot in front of the terminal called the "Parking Pro" (the designated parking lot for airport and airline workers), and this is where your driver will pick you up. For Orly Sud, the pickup point is all the way to the far right hand side of the terminal when you exit the arrivals area. Be aware that if you have difficulty finding the pickup location, they may not be able to wait for you!
Paris Perfect Driver
Finally, we can always arrange an airport pickup for you! It's the easiest, most reliable option, and your driver will drop you right at the door of your Paris Perfect apartment for a stress-free start to your stay. Contact us and we'll set you up!
Now that you know how to get from Orly Airport to Paris, it's time to book your apartment! Give our reservation team a call at 1-888-520-2087 from the USA or email [email protected] and you'll be set in no time.