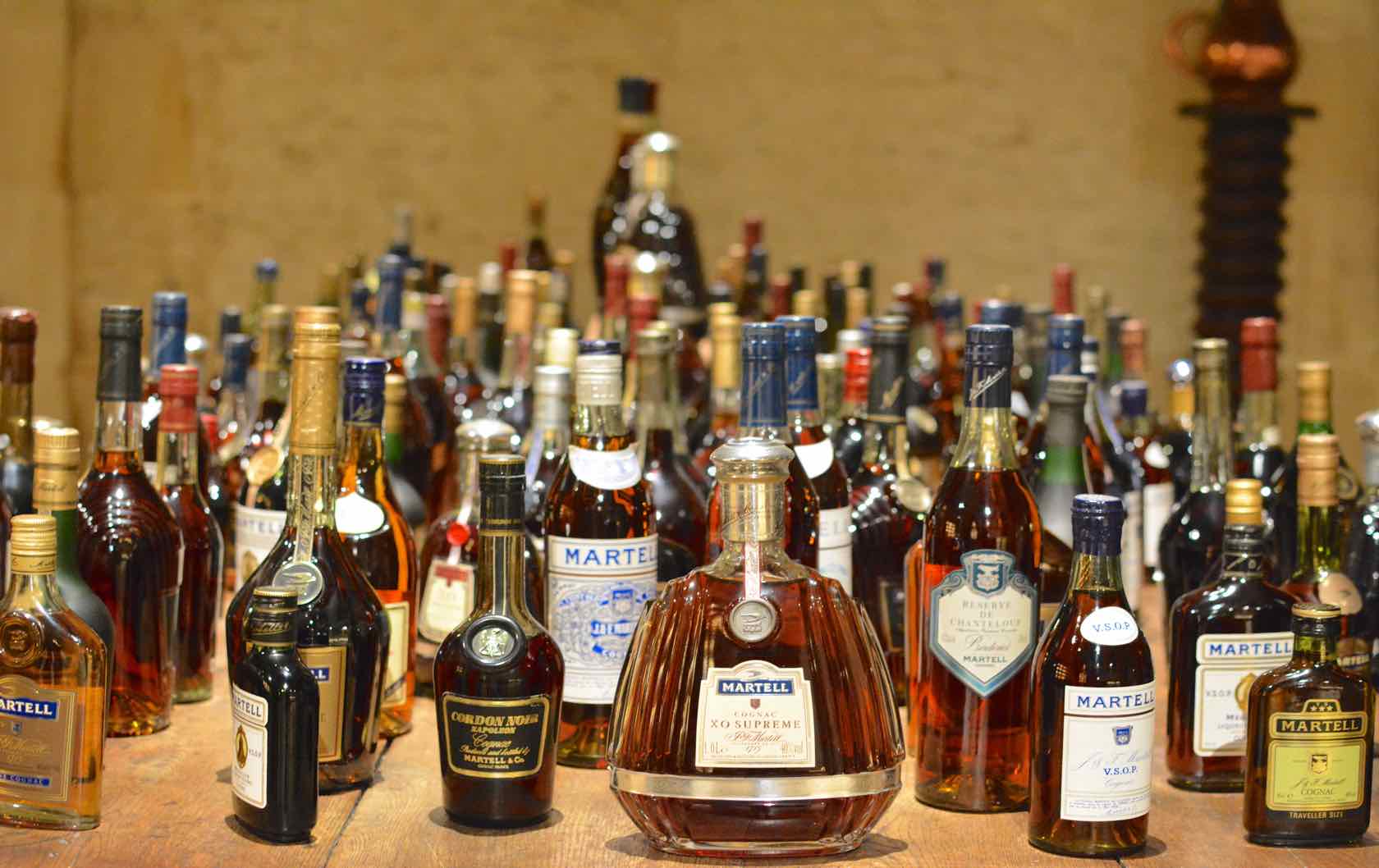 For many around the world, France is instantly equated to great wine. While we can't argue that the French do know their wine, but did you know they also produce excellent liquors? If you've traveled to Paris without trying these French spirits, you've been missing out! Diverse and intriguing, many of these drink just as well alone as they do in a cocktail. We've rounded up a list of French spirits for you to sip and savor while visiting Paris.
French Spirits to Taste on Your Trip to Paris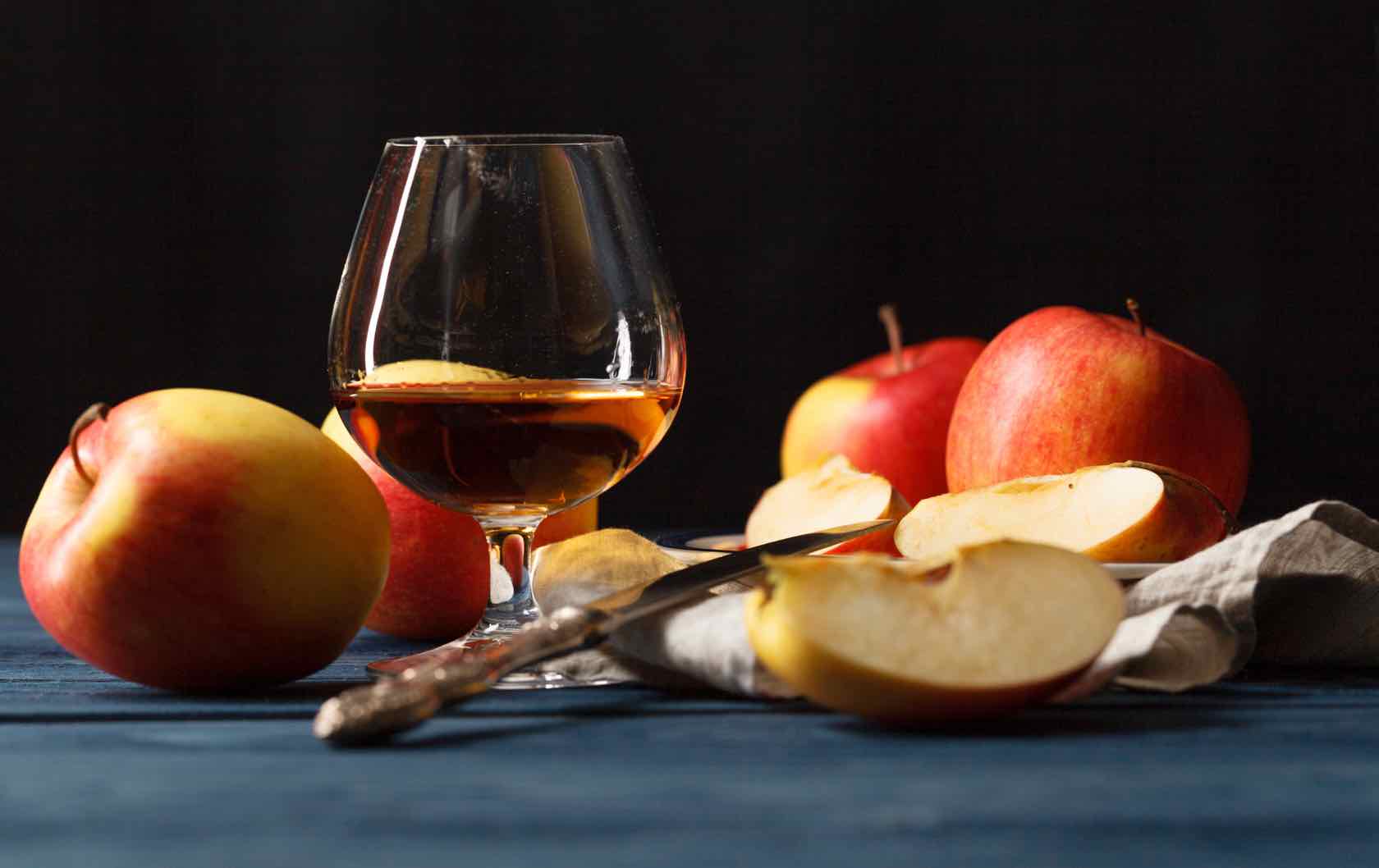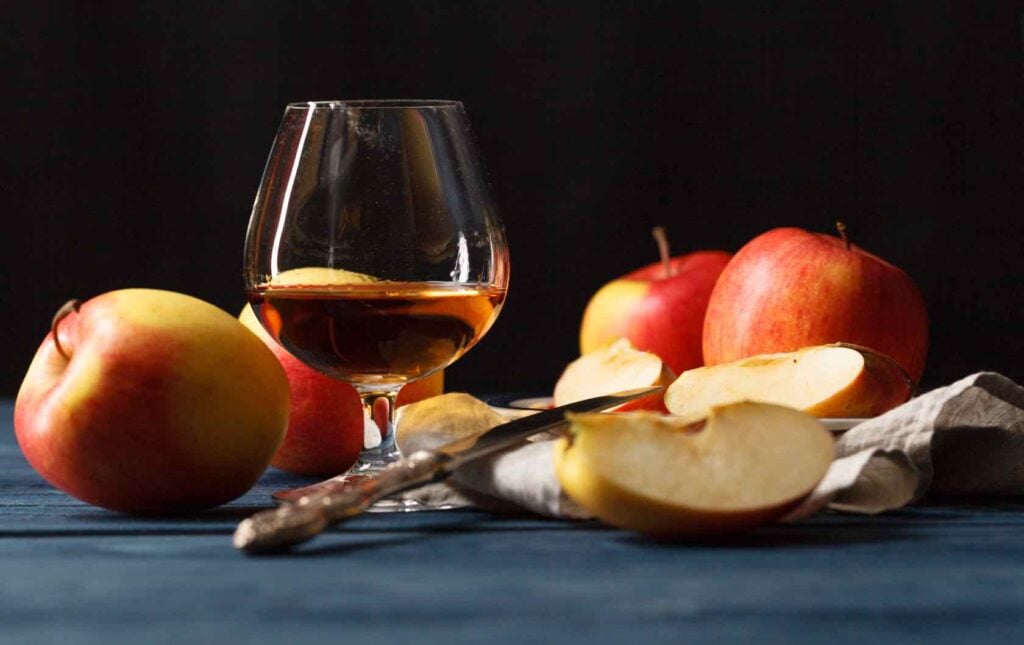 Calvados
This is an apple or pear based brandy hailing from the Normandy region. Dating back to the 1500s, it bore the name "Calvados" long before the department from which it hails, which was officially named Calvados after the French Revolution. 70% of the production of Calvados bears the AOC label, which means the geographic location of the apples or pears grown for Calvados, as well as the production process, is regulated. AOC Calvados must be aged for two years in oak barrels!
Drink it: neat or on the rocks, in a balloon glass, and accompanied by cheese or chocolate if you so choose.
Chartreuse
Named for the Chartreuse Mountains, a section of the French Alps near Grenoble, chartreuse is a green or yellow liqueur made with 130 herbs and spices. It has been made by the Carthusian Monks for over 250 years, and the recipe remains a secret to this day. Yellow chartreuse is 40% ABV (alcohol by volume), while green chartreuse is stronger at 55%.
Drink it:either alone (preferably on the rocks) or in the classic Chartreuse cocktail Last Word (which also includes Ginebra, Marrasquino and Lima).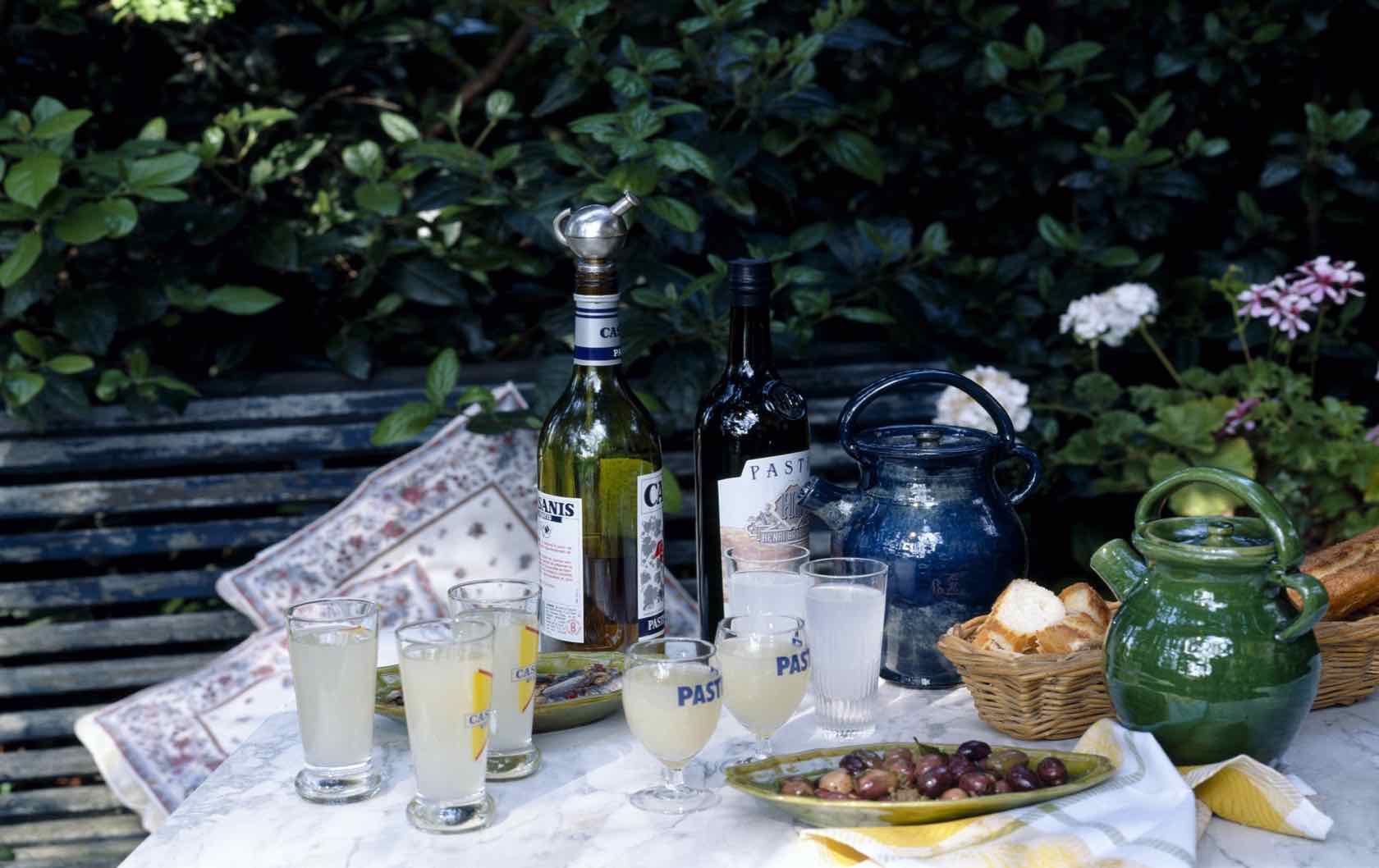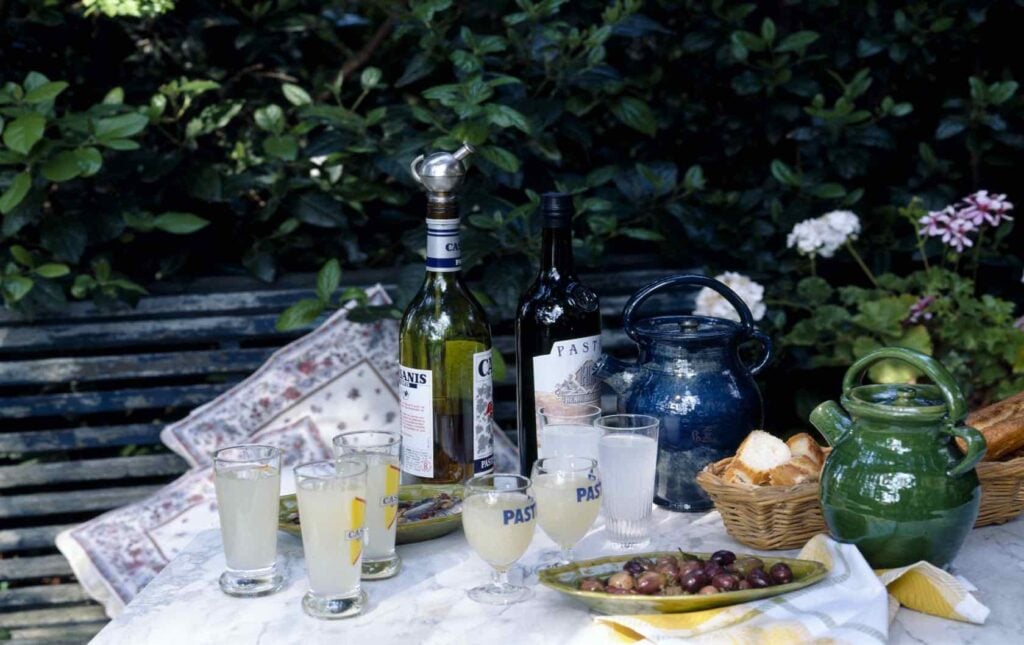 Pastis
If you've ever visited Marseille or the south of France, you've probably seen people drinking pastis, an anise-flavored liqueur. Its popularity in this part of France stems from two reasons: Paul Ricard, who created the first brand of pastis, was from Marseille; and anise-based liquors are a Mediterranean tradition, such a sambuca in Italy. Pastis is typically drank diluted with five parts water to one part pastis.
Drink it: at Chez Janou in the Marais, which has an incredible selection of over 80 different kinds of pastis, as well as delicious Provençal dishes, if you're looking for a true southern experience in the heart of the capital. Check out our apartments in the Marais to be just a short walk from the restaurant!
Cointreau
This triple sec is predominantly known for being an ingredient in other cocktails, such as margaritas, but is also consumed on its own as a digestif. Its creator, Adolphe Cointreau, was a confectioner, and his distillery saw its greatest success in the orange liquor.
Drink it: added to your favorite cocktail; we suggest a variety of margaritas!
Lillet
Lillet is an interesting case among the aperitif liqueurs. Like vermouth, it's an aromatized wine, made of 85% Bordeaux wines and 15% citrus liqueur, which brings the ABV up to 17%, a bit higher than most regular wines. Invented in 1887 by the Lillet brothers, it gained international popularity when mentioned as an ingredient in the Vesper, a twist on a martini created for the James Bond novel Casino Royale. The original was white, but the company now makes rosé and red versions.
Drink it: on the rocks with a slice of orange, or mixed with tonic water–ideally on the balcony of your Paris Perfect apartment.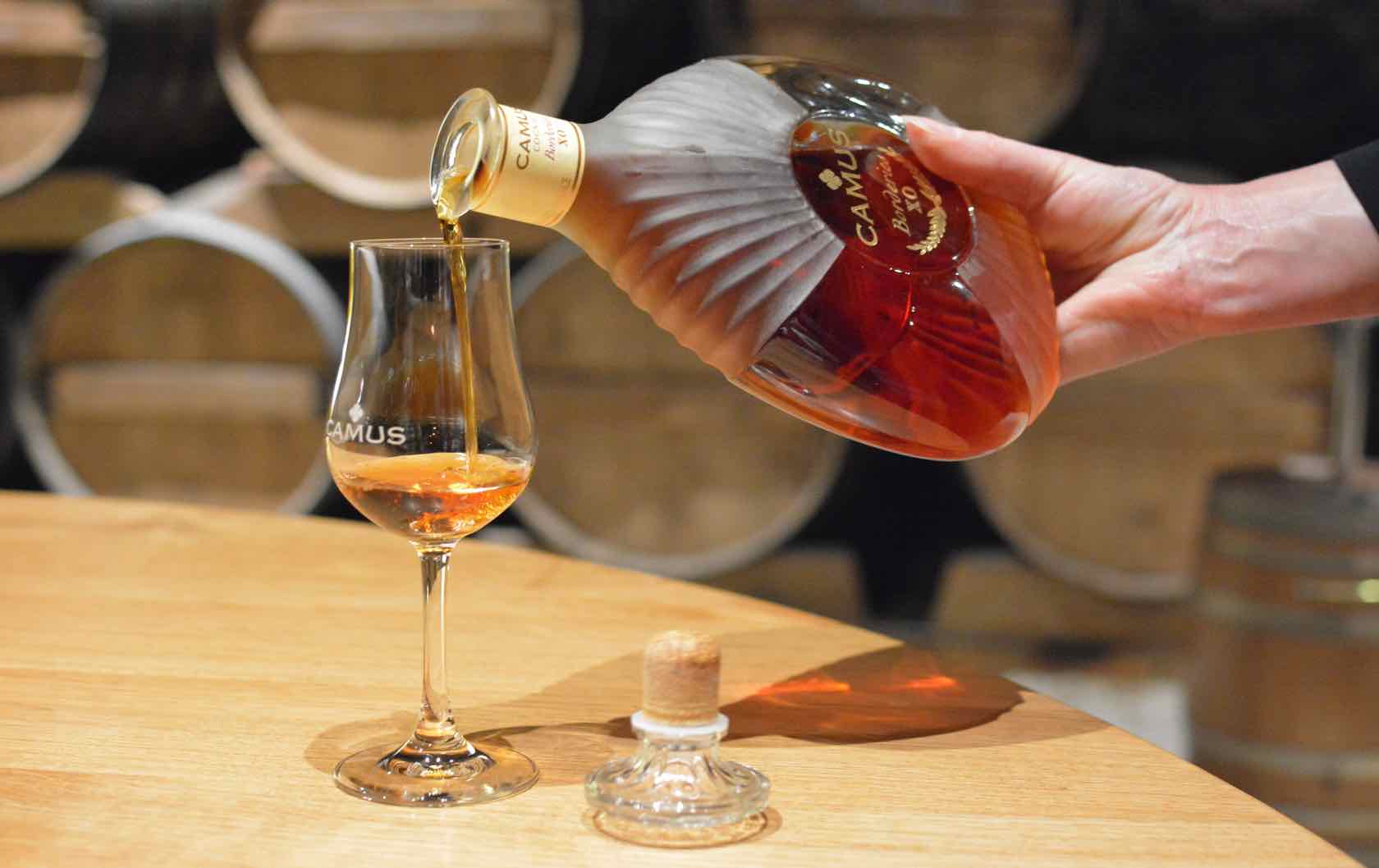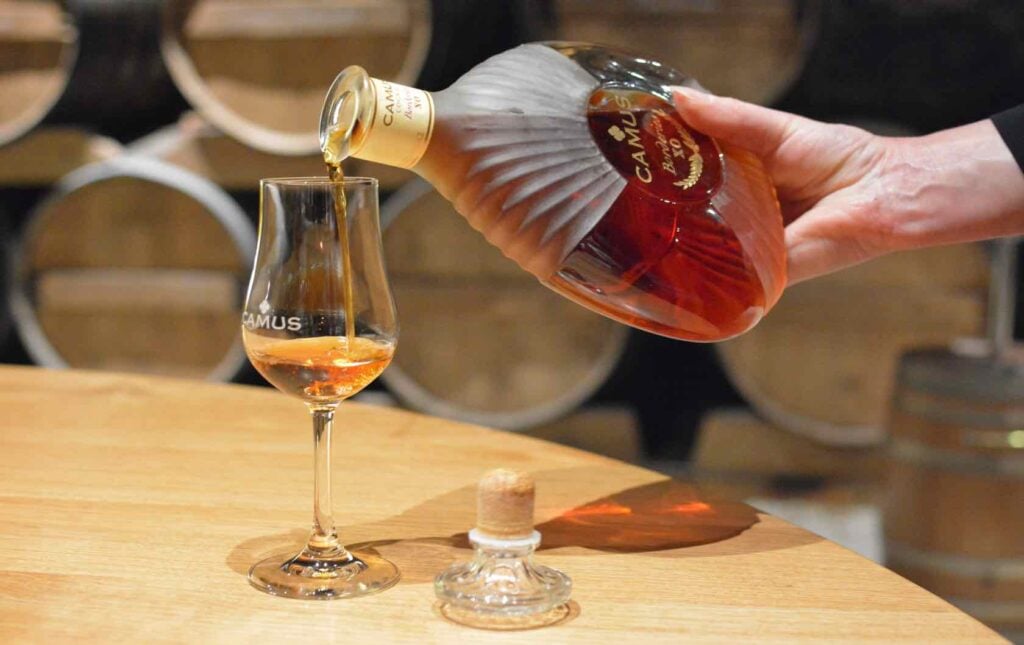 Cognac
Cognac is a classic French spirit that has slowly been coming back into style in the world's cocktail bars over the past few years. Made of grapes and barrel aged for a minimum of two years, according to the AOC rules, it's produced in the region around the town for which it is named, and the majority (especially the big name companies) are made by blending different ages and vineyards of Cognacs together. This helps create a uniformity of taste between bottles in more commercialized companies, and also allows for complexities that you don't get in a production from a single year and vineyard.
Drink it: neat, if it's an aged Cognac, to really taste the nuances of flavor or in a cocktail like the sidecar if a younger Cognac.
Armagnac
Like its more popular cousin, Armagnac is a French spirit made from a blend of four different types of grapes, grown in the Armagnac region of Gascony, southwest of Bordeaux. If only distilled and not aged, the resulting eau de vie (a clear, colorless fruit brandy) is called Blanche Armagnac and is controlled under the AOC label. To go from eau de vie to brandy, it must be aged in oak barrels for a minimum of one year. The main differences between Armagnac and Cognac are the grape blend used to make it and the distillation (one distillation for Armagnac, two for cognac).
Drink it: neat or in fruit-based cocktails.
Bénédictine
Like Chartreuse, Bénédictine is an herbal-based French spirit made of 27 herbs and spices. It was developed by a wine merchant named Alexandre Le Grand in 1863, allegedly based on a 16th century medicinal recipe created by a monk named Vincelli, and reportedly only three living people know the recipe at any given time. Bénédictine is an intriguing blend of herbs, cognac based and is included in classic cocktails such as the Singapore Sling.
Drink it: either neat or in a cocktail, like a Vieux Carré, or as a replacement for vermouth in a Manhattan.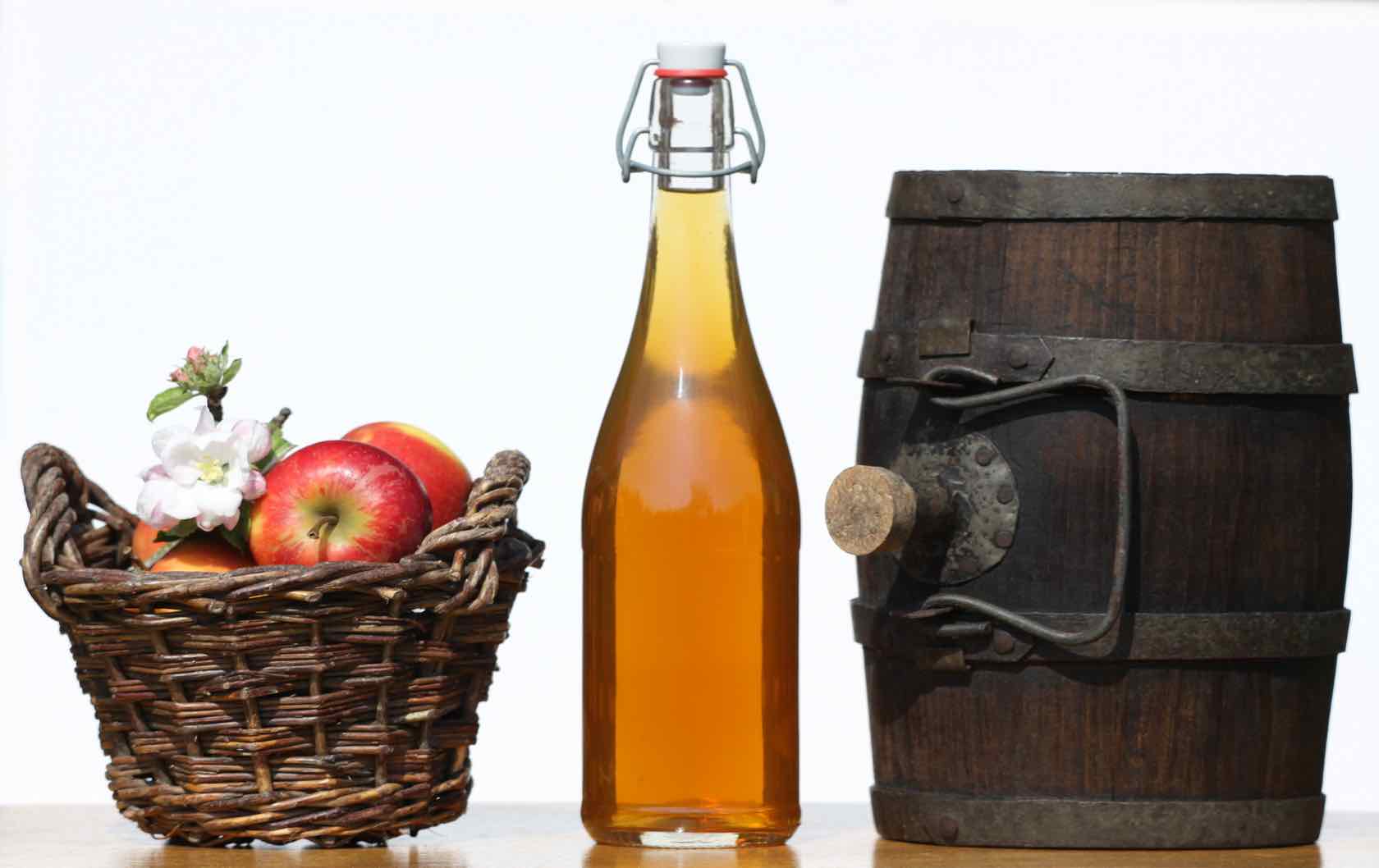 Pommeau
This aperitif drink is made by mixing two parts apple juice with one part apple brandy, either the aforementioned Calvados, from Normandy, or its sister brandy Lambig, from Brittany. Once mixed, it's aged for nearly 30 months to achieve its smooth, sweet flavor. It has its own AOC label for each of the two regions.
Drink it: on its own, chilled, accompanied by melon, foie gras or blue cheese.

Mirabelle Liqueur
Made of mirabelles, the small, sweet yellow plums that are a specialty of the Lorraine region, this eau de vie has a sweet, crisp flavor. Rather than aging in oak casks like a brandy, eaux de vie are aged in stainless steel casks so that the flavor of the wood doesn't affect the flavor of the drink. Mirabelles are grown throughout the world, but 80% of their commercial production comes from the Lorraine region, around Nancy and Metz.
Drink it: as a digestif, after a meal (generally one where alcohol has already been served).
Grand Marnier
When thinking of Grand Marnier, most of us think of their iconic Cordon Rouge bottle. While this isn't the only spirit the company makes, it's certainly the most popular- a blend of Cognacs infused with Caribbean-sourced oranges.
Drink it: either neat, as a replacement for Cointreau or triple sec in classic cocktails like the Cosmopolitan, or eat it in the form of a Grand Marnier crêpe!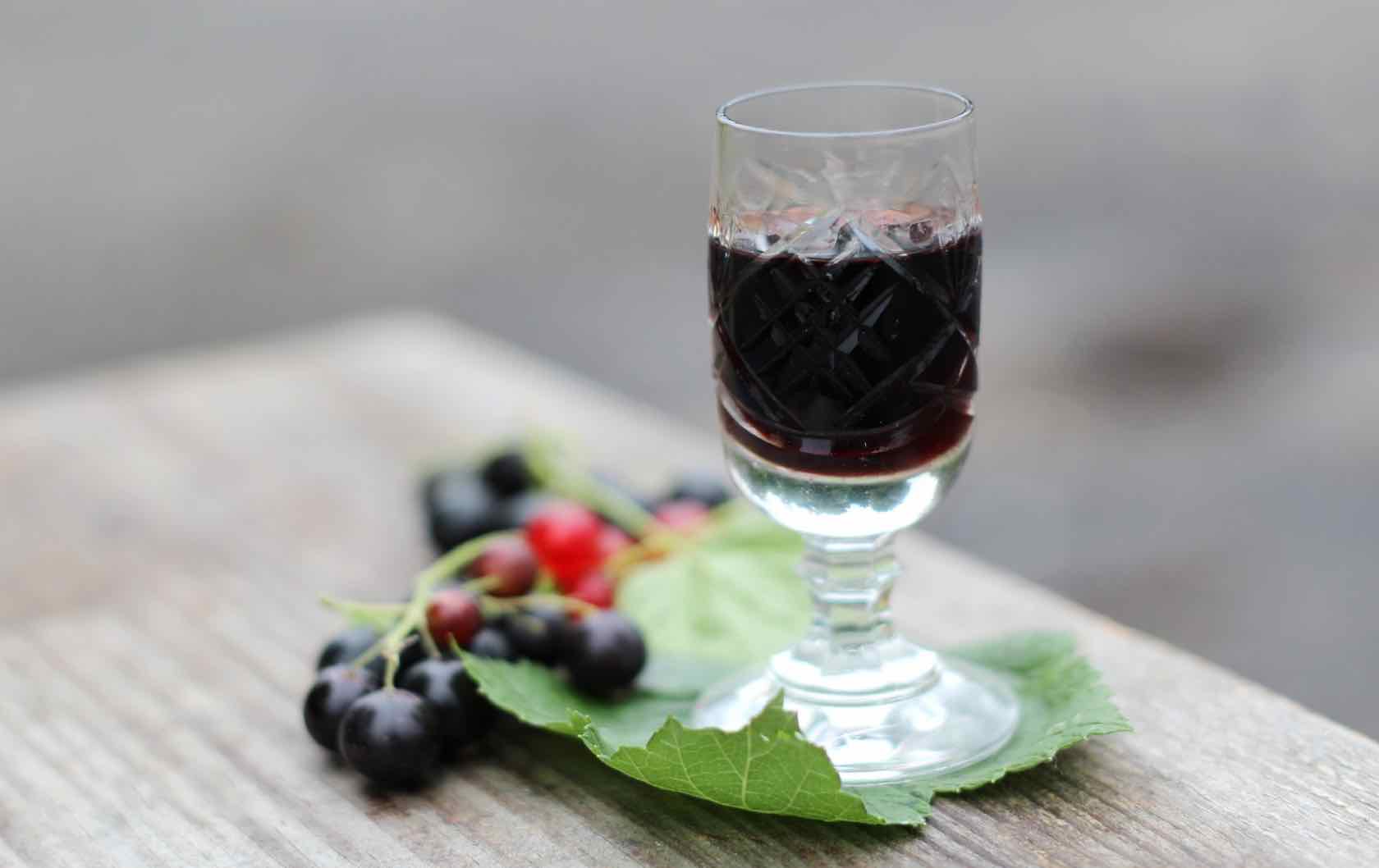 Crème de Cassis
This sweet liqueur was created in the Burgundy region and is made of blackcurrants (cassis in French). While the fruits are grown all over the world, French crème de cassis is protected under a PGI (protected geographical indication) to ensure that a Crème de Cassis de Bourgogne only contains blackcurrants grown in the Bourgogne (Burgundy) region, or more specifically in the commune of Dijon, if mentioned on the label. While occasionally served as a digestif, it's more common to find it mixed with other alcohols.
Drink it: mixed with white wine for the cocktail called a kir, or with champagne for a kir royal.
Have you tried any of these French spirits? Which was your favorite?