Decorating La Place Dauphine - A Visit to MAISON & OBJET Paris
Paris Perfect founder Maddy is on a mission to find the perfect furnishings for La Place Dauphine. What better place to head to than MAISON & OBJET Paris, the largest furniture fair in Europe?
Arriving in Paris twice per year, this is the place to find everything accessories and furniture related. Can Maddy find all the details to transform our flagship location into seven beautiful vacation apartment rentals? Watch to find out!
Watch Next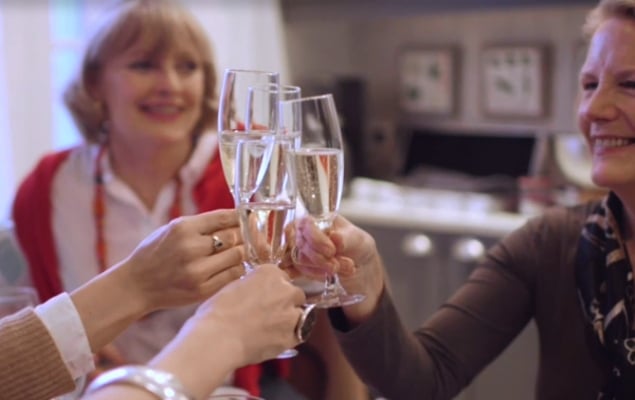 Get the first glimpse of the decorative style for La Place Dauphine, including the inspiration for the design theme, a mock up of the bedrooms and beautiful images from our favorite Paris photographer. Plus find out how to bring a touch of Paris to your home!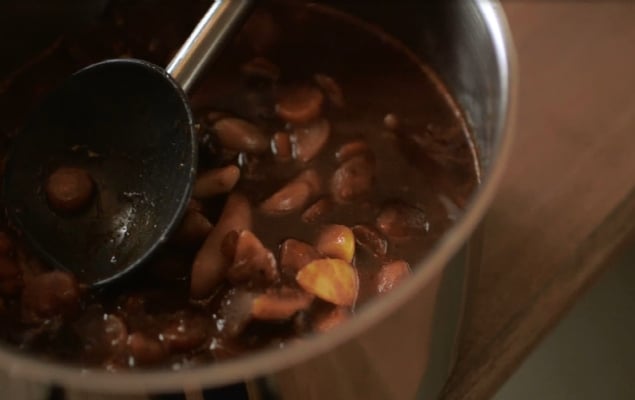 Find out all the secret tips for making Philippe's famous Boeuf Bourguignon! This classic French dish from Burgundy is a favorite in our family. Take a look behind the scenes as Philippe goes shopping for ingredients at the best shops in Paris.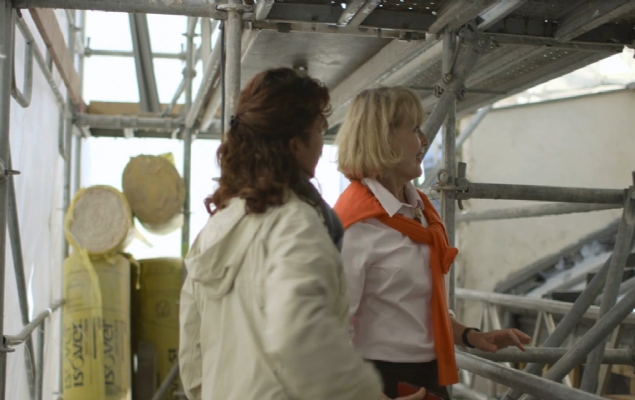 Get a rare glimpse of the painstaking renovation of La Place Dauphine, including unexpected surprises and incredible discoveries along the way! It has been a true labor of love to transform this historic monument into state of the art apartments.
Sign up for our Vacation Perfect newsletter and real estate updates.