Episode 6 - Behind the Scenes Renovating La Place Dauphine
What happens when you buy a 400-year-old building in the oldest part of Paris and dream of transforming it into a modern masterpiece?
Naturally, there's a lot of restoration work to be done! This video offers an insider look at the incredible two-year renovation project at La Place Dauphine. Maddy and her team tackled countless rules, regulations and plenty of hurdles during the restoration of this historic monument on the Ile de la Cité. Of course there were plenty of unwelcome surprises along the way, including two floors about to collapse! But there were also some unexpected finds, like happening across pieces of history from the 1600s.
Throughout the painstaking renovation, our goal was to honor the original building and authenticity of its design while at the same time adding every modern convenience. The result has been to transform an historic building into state of the art apartments with every comfort right at kilometer zero in the heart of Paris. We hope you enjoy this look behind the scenes of the restoration of La Place Dauphine!
Watch Next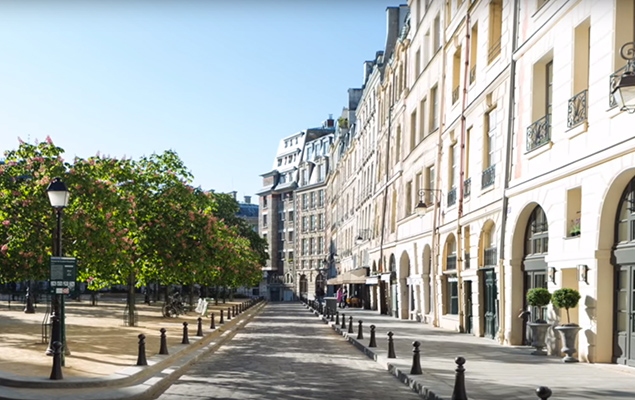 After an incredible two-year restoration, it's finally time to celebrate the opening of La Place Dauphine! Go behind the scenes as Maddy puts the perfect finishing touches on the six apartments with the help of her favorite designers.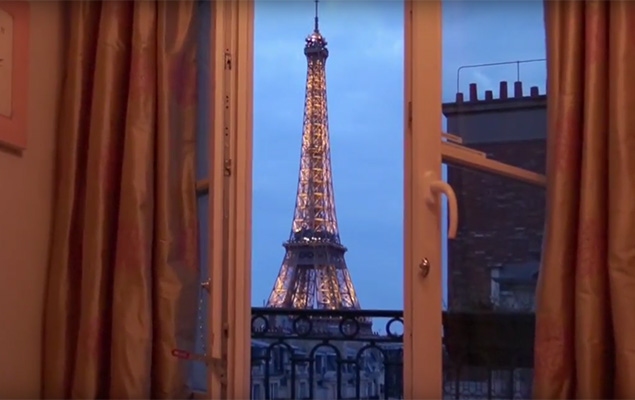 When you're planning your vacation, we know how important it is to decide where to stay. We go out of our way to make sure our guests have an entirely stress-free vacation, by offering the comforts of home and a dedicated team to help you plan the perfect trip!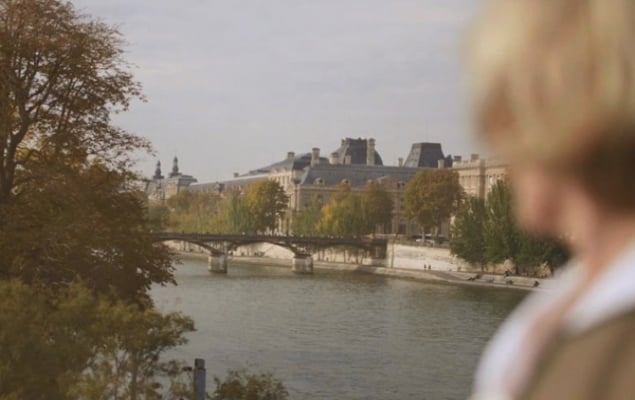 Welcome to the first episode of our new video series sharing our love for Paris, the joys of Parisian living and our favorite experiences. Don't miss this behind the scenes look at La Place Dauphine, our apartment remodeling process and the quest for the best croissants in Paris!
Featured in this Video
See all of the beautiful apartments at La Place Dauphine here.
Discover the history of Place Dauphine.
Sign up for our Vacation Perfect newsletter and real estate updates.