Philippe's Famous Boeuf Bourguignon Recipe
One of the most classic French comfort foods, there are few things as delicious as a hearty dish of Boeuf Bourguignon.
We have a very special treat for you as we're sharing Philippe's secret recipe for his famous Boeuf Bourguignon. This classic French dish from Burgundy is a favorite in our family! Take a look behind the scenes in this video to see Philippe shopping for ingredients at the best stores in Paris and at work in the kitchen of our beautiful Margaux apartment making Boeuf Bourguignon!

Find the recipe here: https://www.parisperfect.com/blog/2016/05/boeuf-bourguignon-recipe/
Watch Next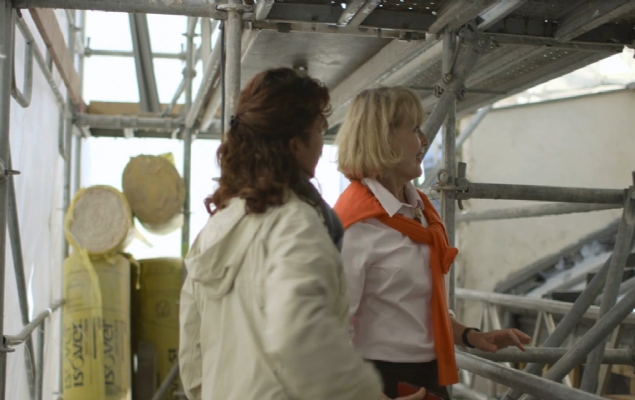 Get a rare glimpse of the painstaking renovation of La Place Dauphine, including unexpected surprises and incredible discoveries along the way! It has been a true labor of love to transform this historic monument into state of the art apartments.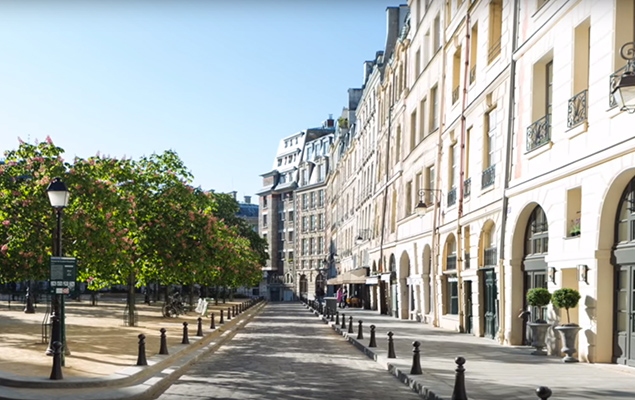 After an incredible two-year restoration, it's finally time to celebrate the opening of La Place Dauphine! Go behind the scenes as Maddy puts the perfect finishing touches on the six apartments with the help of her favorite designers.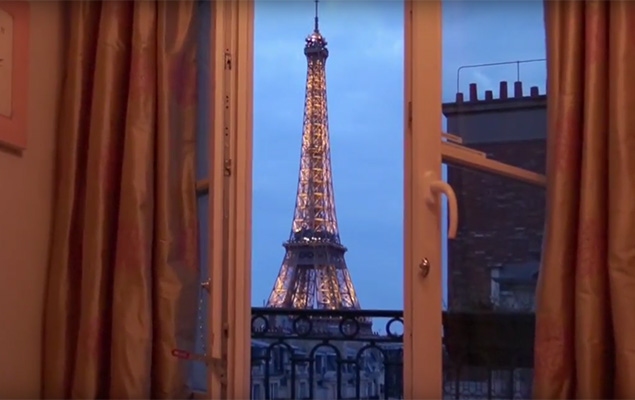 When you're planning your vacation, we know how important it is to decide where to stay. We go out of our way to make sure our guests have an entirely stress-free vacation, by offering the comforts of home and a dedicated team to help you plan the perfect trip!
Featured in this Video
Harry Cover, 208 Rue de Grenelle, Paris, 7th arrondissement
Les Viandes du Champ de Mars, 122 Rue Saint-Dominique, 7th arrondissement
Video filmed in the Margaux apartment rental
Sign up for our Vacation Perfect newsletter and real estate updates.