Episode 1 - Paris Perfect
Welcome to the first episode of our Paris Perfect video series sharing our love for Paris and providing a glimpse into our company, the joys of Parisian living and our favorite Paris experiences.
In Episode 1 we take you behind the scenes to see how our company was founded and give you a glimpse of the exciting new project we have been working on – La Place Dauphine! Get a look at how the project started and the incredible renovation process. Then take a peek inside one of our successful apartment rental remodeling projects to see behind the scenes how it all works. Finally, enjoy a little friendly competition as we do a blind taste test to find the best croissants in the 7th arrondissement!
Watch Next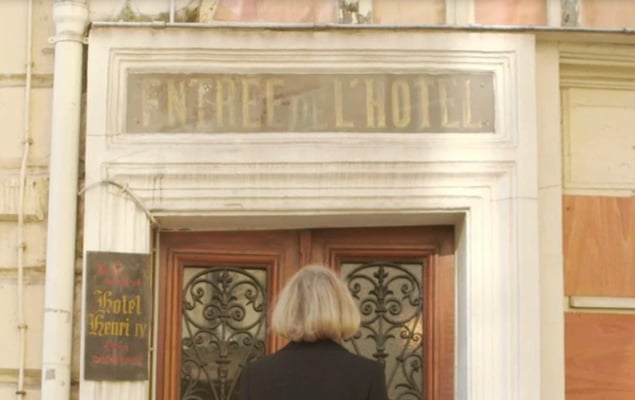 Join us in the excitement of receiving the keys to La Place Dauphine and go behind the scenes as we share the beginning of this incredible restoration project and a few of the bumps in the road along the way. Of course, it's not Paris without some fabulous food shopping, too!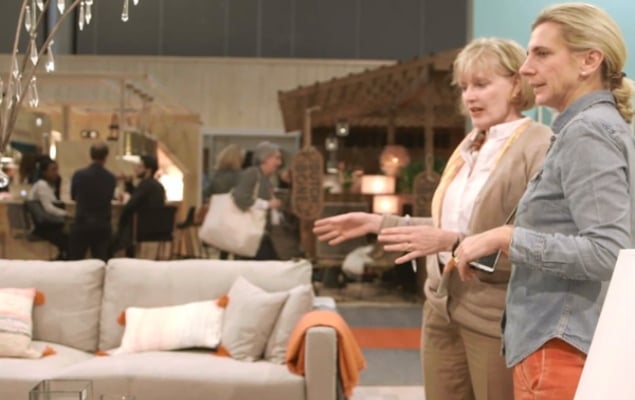 Maddy has one mission in mind: to find the perfect furnishings for La Place Dauphine. Can she find all the details at the MAISON & OBJECT fair in Paris to transform our flagship location into seven beautiful vacation apartment rentals?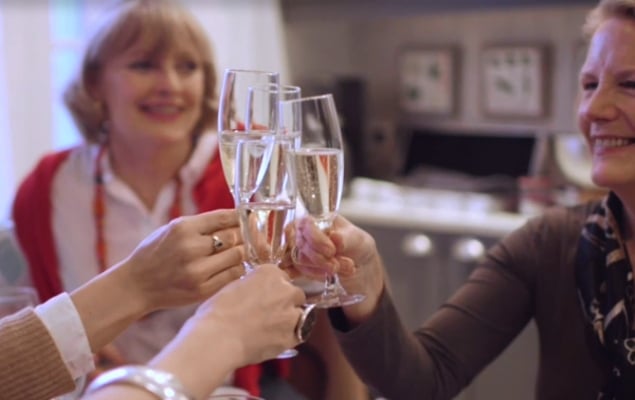 Get the first glimpse of the decorative style for La Place Dauphine, including the inspiration for the design theme, a mock up of the bedrooms and beautiful images from our favorite Paris photographer. Plus find out how to bring a touch of Paris to your home!
Featured in this Video
Discover more about La Place Daupine here!
Our designer featured in this video is Jo Cicero.
The Croissant Winner is Les Gourmandises D'Eiffel at 187 rue de Grenelle in the 7th arrondissement. The croissants are fabulous and were the winner of our blind taste test, but they also have some of the best pastries in Paris and delicious breads too.
The Croissant Runner-Up is Le Champ des Delices at 145 rue St. Dominique in the 7th arrondissement. Philippe admitted their croissants are not as good as Les Gourmandises D'Eiffel, but swears their baguettes are the best in the neighborhood. The fact that the top restaurants in the area buy their baguettes means he's probably right!
Sign up for our Vacation Perfect newsletter and real estate updates.