Traveling To & From Paris
With seven major train stations and two airports, there are lots of different ways to visit Paris. Find out which is best for you whether you're arriving from abroad or another European destination.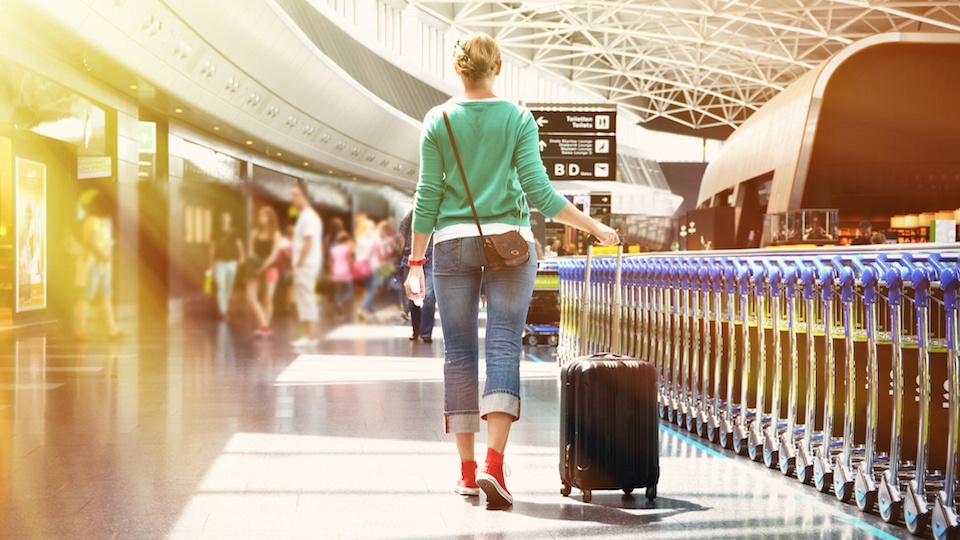 Paris is one of Europe's largest transportation hubs with international flights and trains arriving and departing throughout the day. Whether you're traveling to Paris from afar or visiting as part of an extended holiday in Europe, you'll find no shortage of travel options into and out of the French capital.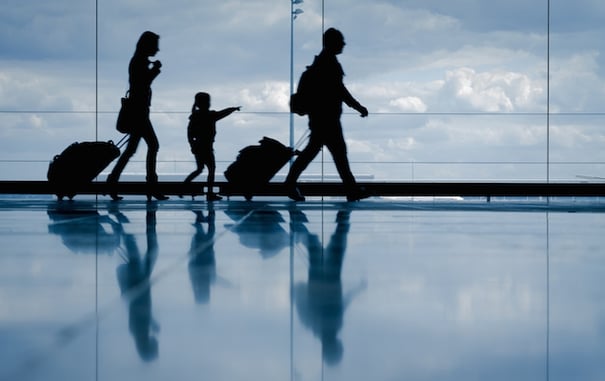 Arriving or Departing by Plane
Paris has two major airports, Charles de Gaulle Airport (CDG) and Orly AIrport (ORY). Most of our guests land at Charles de Gaulle, which is the primary international airport for Paris and the rest of France. Charles de Gaulle is located about 14 miles (23 km) northeast of Paris and there are a variety of transportation options that can take you into the city in 30-60 minutes. Shorter regional flights and select international flights arrive at Orly Airport, which is 8 miles (13 km) southeast of the city.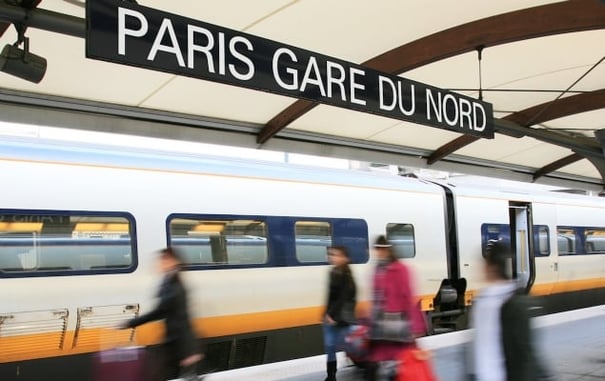 Arriving or Departing by Train
There are seven train stations within the city, each offering a tourist office and convenient transportation options to the center of the city. The majority of our guests traveling by train will arrive at Gare du Nord, the busiest train station in Europe. From Gare du Nord, you can easily reach your Paris Perfect apartment rental by taking the Paris Métro or a quick taxi ride.
Sign up for our Vacation Perfect newsletter and real estate updates.