Arriving or Departing Paris by Train
If you are travelling to or from another city in Europe, consider taking the train. The rail stations in Paris put many destinations in England, Italy, Spain and Germany within your reach.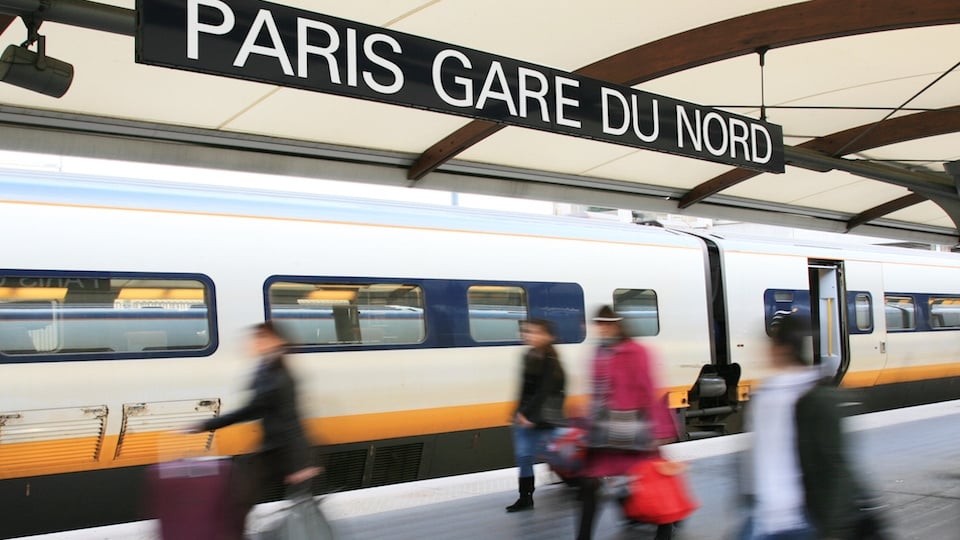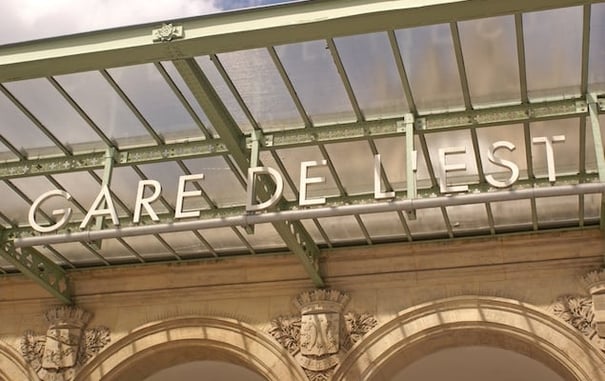 Major Train Stations in Paris
There are seven major train stations in Paris stations that go beyond the Ile de France region.
Gare du Nord
The busiest railway station in Europe and the hub for trains arriving and departing Paris on the Eurostar. With Thalys the Gare du Nord also serves Belgium, the Netherlands, and Germany. Along with the local and national train lines this station is always a bustling beehive of activity with trains running to Northern France and the Northern suburbs of Paris.
Tips for catching the Eurostar Train from Paris to London
Gare de l'Est
Located a short ten minute walk from Gare du Nord (you can also take the bus or metro). Connects to Gare Magenta. Trains go to eastern France and Germany plus the eastern suburbs of Paris.
Gare d'Austerlitz
Trains go to central France, Toulouse and the Pyrenees. Elipsos also runs trains to Barcelona.
Gare de Bercy
Trains to Italy and Burgundy.
Gare de Lyon
Trains to south-east France, Languedoc-Roussillon, Switzerland and Italy. Trains also run to the south-eastern suburbs of Paris.
Gare Montparnasse
Trains to western and south-western France and Madrid. Trains also run to the western suburbs of Paris.
Gare Saint-Lazare
Trains to Normandy and to the west and south-western suburbs of Paris.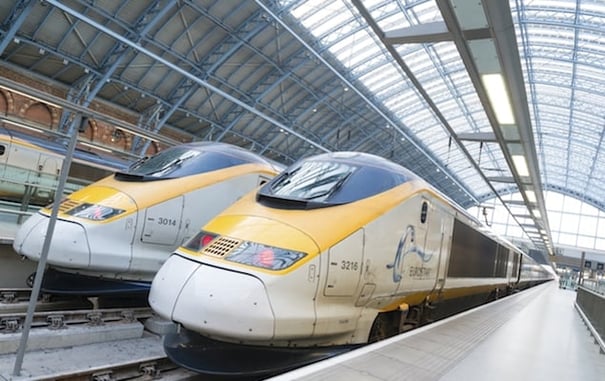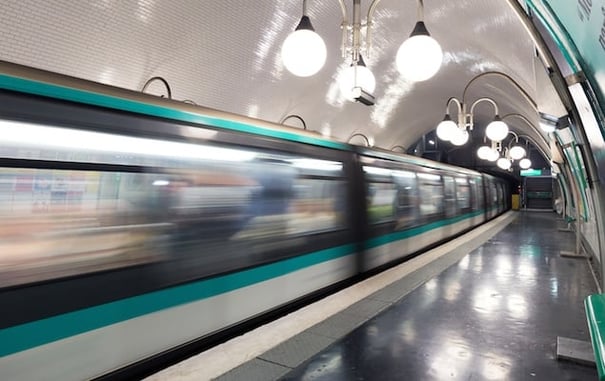 Transportation from the Train Stations
Taxis
Taxis are always an option, and can be picked up in front of the stations. You are warned to watch your luggage closely in the stations (particularly Gare du Nord) and to never take a taxi from anyone who approaches you in the stations. The taxi lines outside are often long, so we recommend one person go get in line while the other person is making the call to us.
Public Buses & Métro Lines
You can also take a public bus from many of the train stations. They are inexpensive (same price as the métro), much easier than the métro, and bring you closer to most of our apartments than the métro. And, you can buy tickets from the bus driver.
Sign up for our Vacation Perfect newsletter and real estate updates.