Flight Planning & Monitoring
Arrive in the City of Light refreshed and worry-free with this exquisite and extensive concierge service that makes flying to Paris a part of a stress-free getaway for jet setters.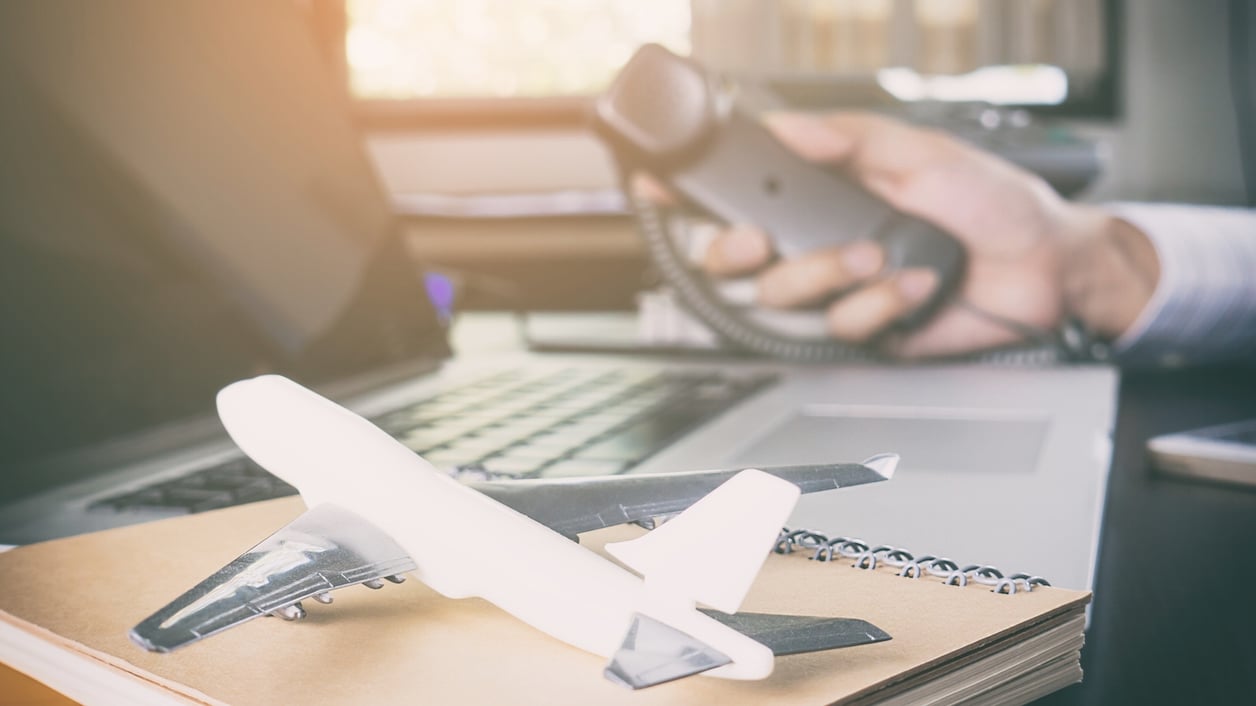 Arranging flights and ensuring that your travels to Paris go smoothly is the hardest part of a worldly getaway, but Paris Perfect has recently partnered with an exceptional travel assistance provider to ensure our guests' flight plans are effortless from start to finish.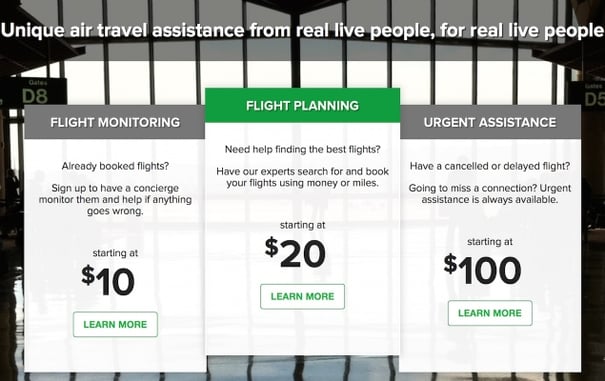 Cranky Concierge Flight Services
Cranky Concierge provides a wealth of flight services for guests, which ranges from the initial searching for optimal flights, to assistance if a problem arises along the way. As a result, visitors can breathe easy knowing that their stress-free vacation begins well before they arrive at the airport.
Here is an introduction of some of the services that Cranky Concierge can provide:
Initial Flight Booking – Save time and headaches searching for the perfect and most economical flight, and let the travel experts at Cranky Concierge do the heavy lifting through detailed and extensive searchers.
Extensive Flight Monitoring – In the days leading up to your Paris vacation, Cranky Concierge will keep tabs on your upcoming flights, and will step in with solutions and alternatives in case anything goes awry, like a missed flight or an unexpected cancellation.
Airline Miles Redemption – Have a lot of accumulated airline miles? Cranky Concierge travel agents will find the best ways to redeem them, ensuring you can get to your Paris destination with limited effort.
From finding the best flight options to providing emergency assistance if there's a sudden issue with your flight or travel plans, Cranky Concierge provides peace of mind throughout your travels – a benefit that is truly priceless.
BOOK NOW: Visit their website at https://crankyconcierge.com/parisperfect to learn more about their extensive services, and to ensure that your upcoming trip to Paris signals the launch of a relaxing getaway.
Sign up for our Vacation Perfect newsletter and real estate updates.