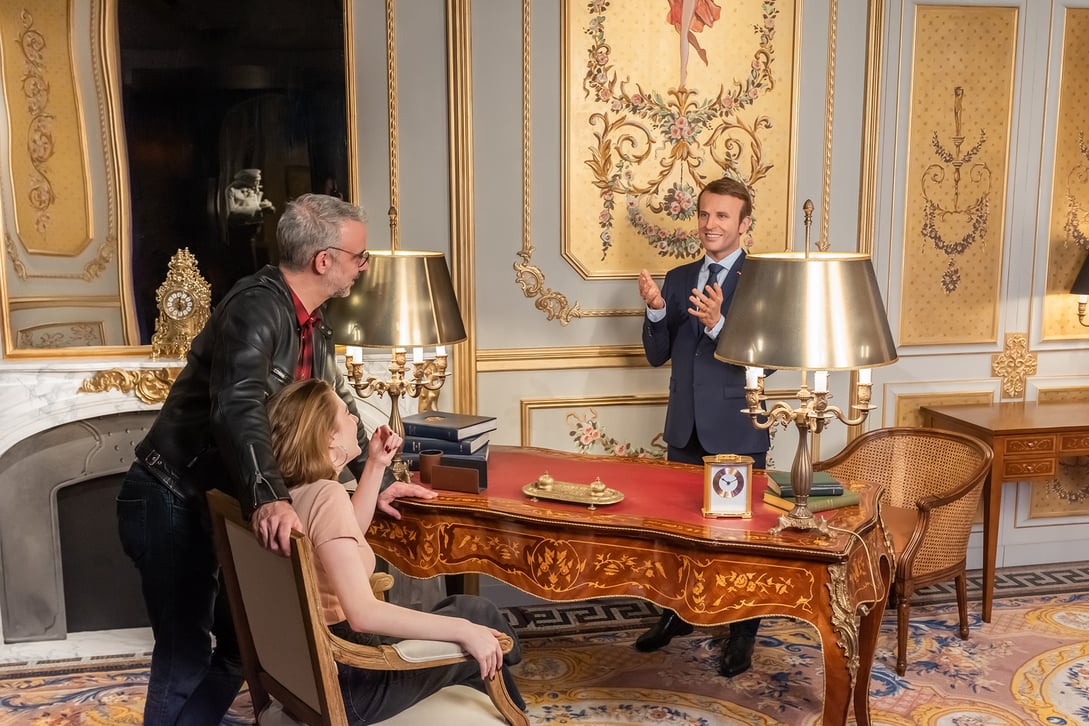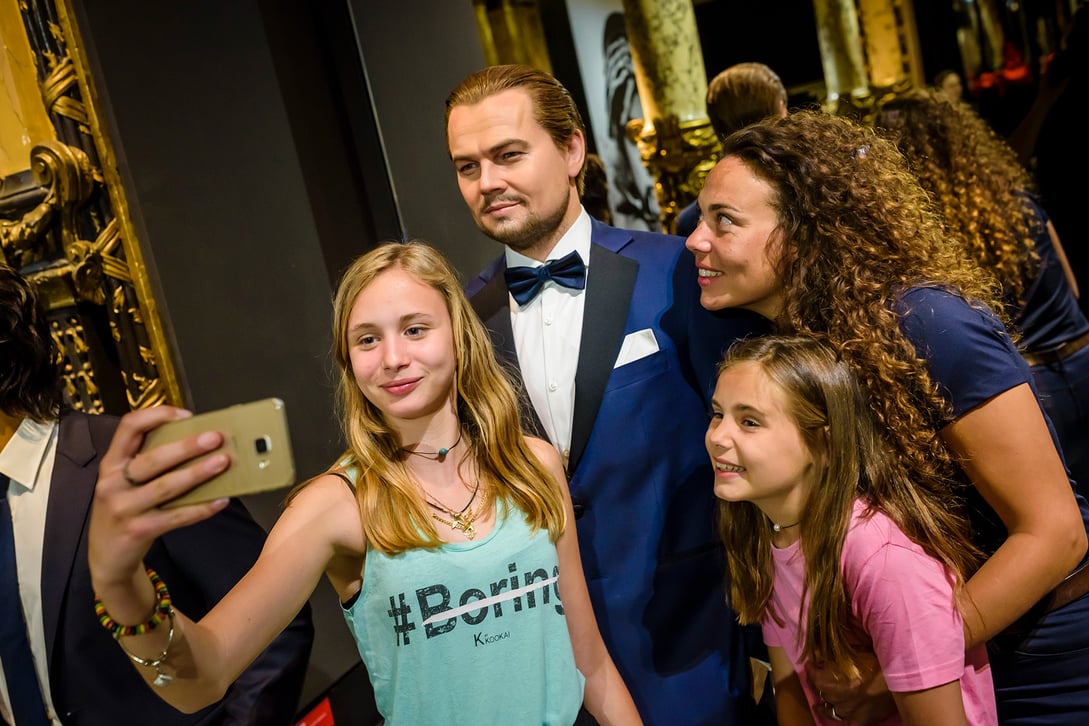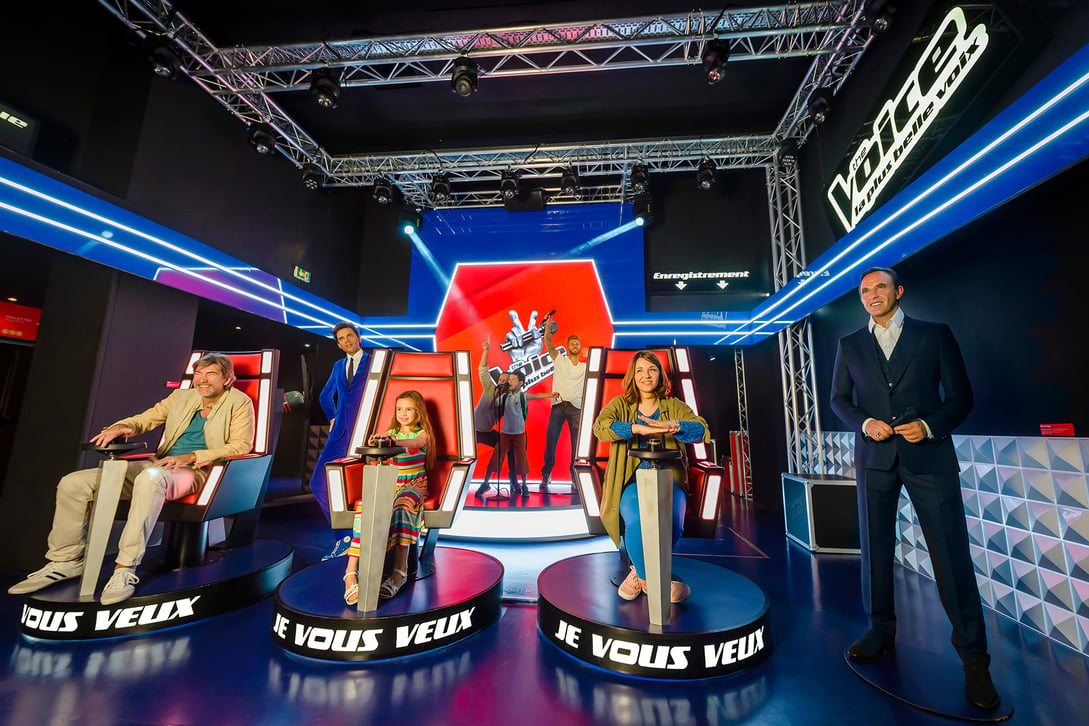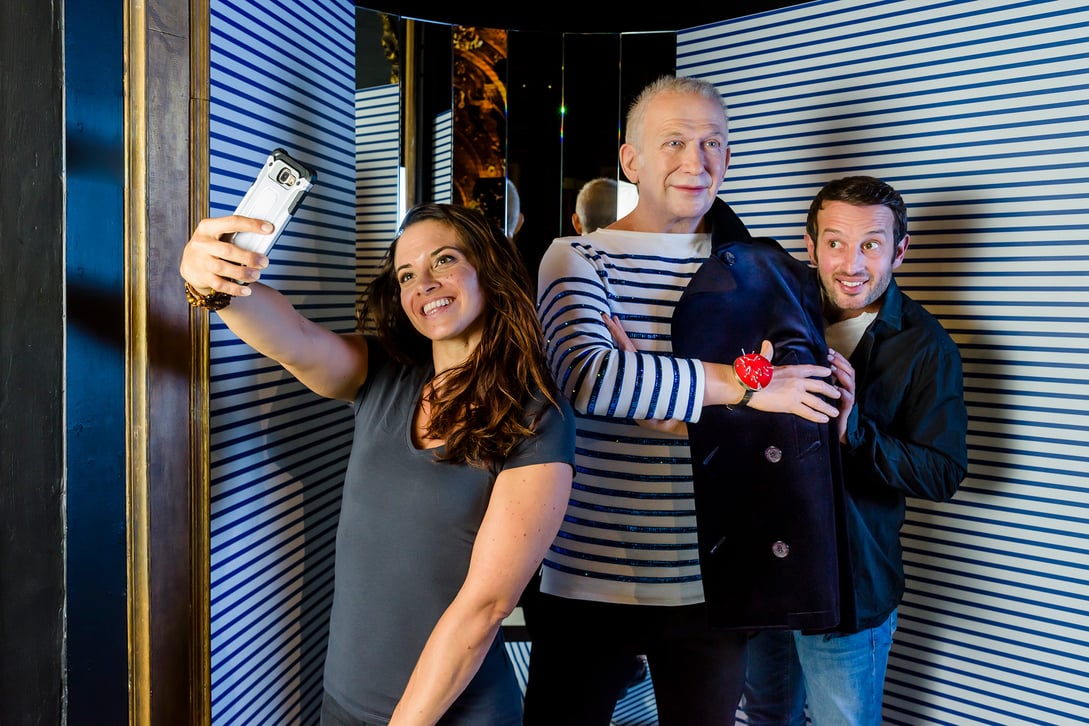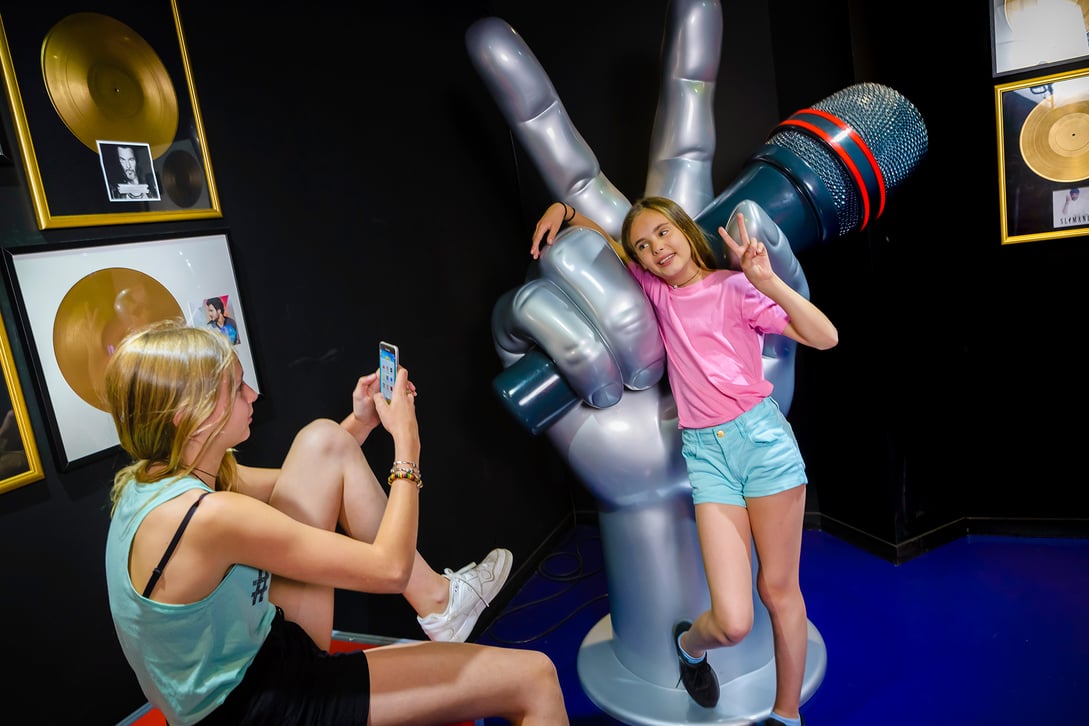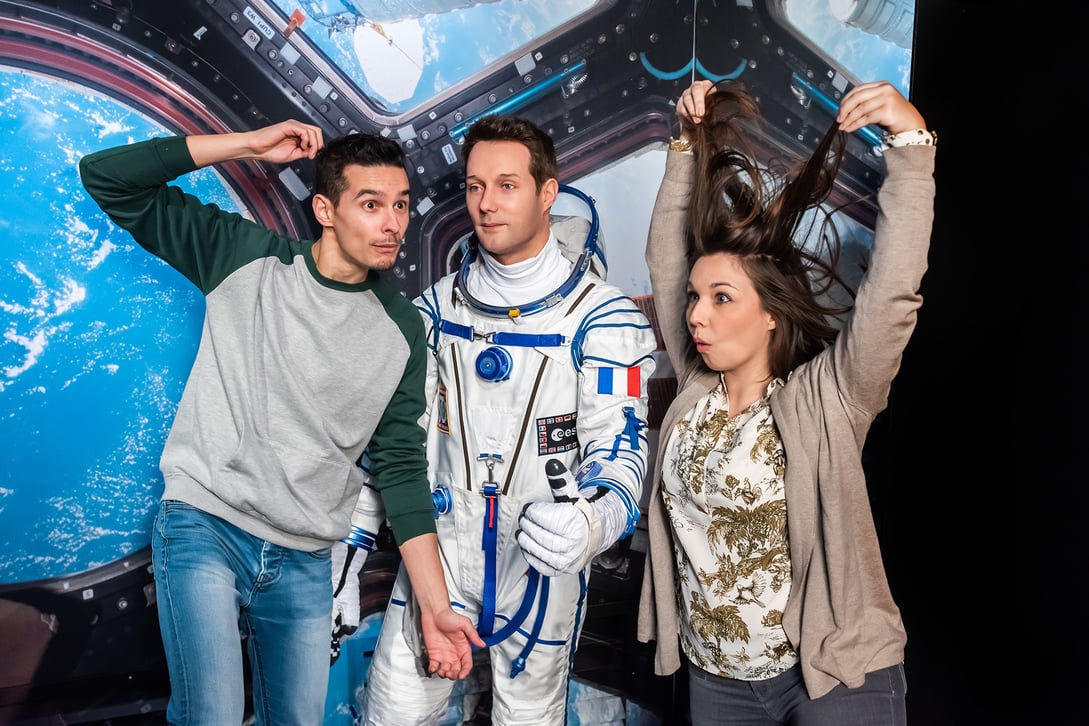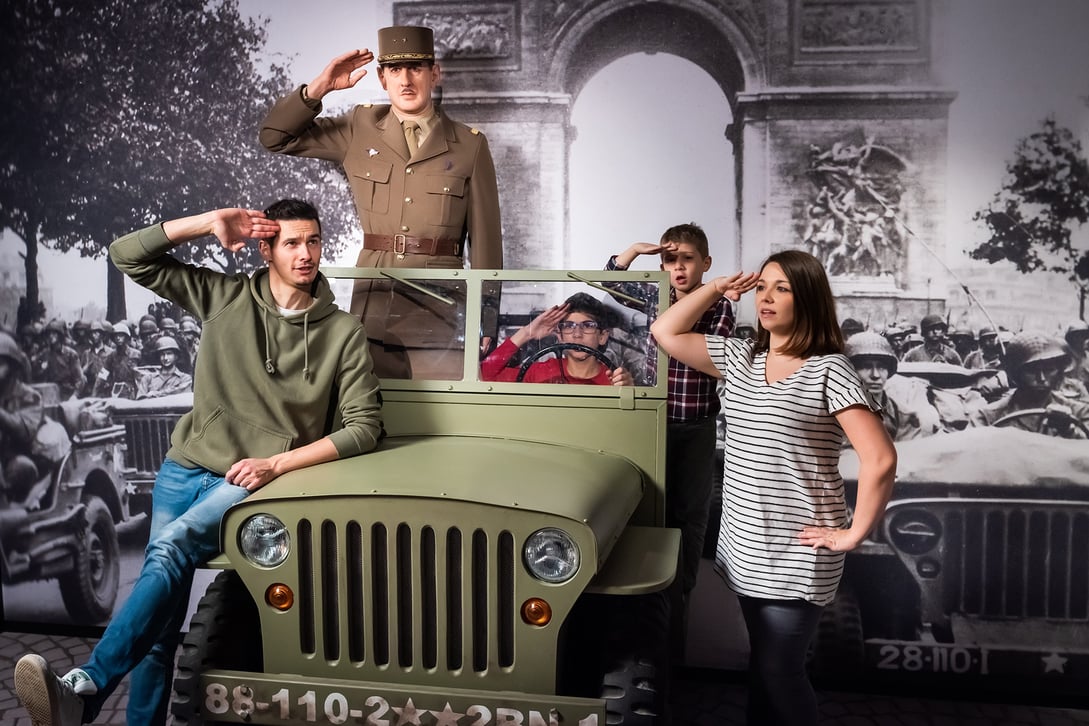 Grévin Wax Museum
Meet waxwork figures of Donald Trump, Katy Perry, Mozart, and more! Experience a uniquely Parisian attraction in this star-studded museum, there's a lot more here than waxworks.
Price
From: €26.00
Tour Details
Go on a photo frenzy at Grévin Wax Museum, where Hollywood stars mingle with French actors, Bollywood icons, sporting legends, historical figures... even politicians.
Got something to say to Trump? Would you like to compete against the greatest athletes? Or perhaps you fancy yourself as a music star? Come on in. How about a close up with Ryan Gosling, Marilyn Monroe, Louis XIV, or Mozart? There are over 200 'people' waiting to meet you here!
In the 19th century, journalist Arthur Meyer (1844-1917) dreamed up a place where people could mingle with life-sized, 3D models of the public figures who made the headlines in Paris's famous daily newspaper, Le Gaulois.
The wax figures were a huge success! Today, in the totally renovated Grévin Wax Museum, you get a taste of 19th-century Paris, mixed with all the modern trappings of a fun, interactive museum. See scenes from 19th and 20th-century France, including Parisian theatre, artist studios, and brasseries as you walk amongst the waxy wonders!
The wax figures of Pope John Paul II, Charles de Gaulle, and Katy Perry are ready for their close-ups – and so are comedy heroes Charlie Chaplin, Louis de Funès, and Omar Sy.
Movie buffs can step in for red carpet treatment alongside Leonardo DiCaprio, Penélope Cruz, Nicolas Cage, Michael Jackson, and more. Share the stage with iconic personalities and make unforgettable memories in Grévin Wax Museum's new, immersive experiences.
CANCELLATION POLICY:

Rescheduling is not possible for this ticket.