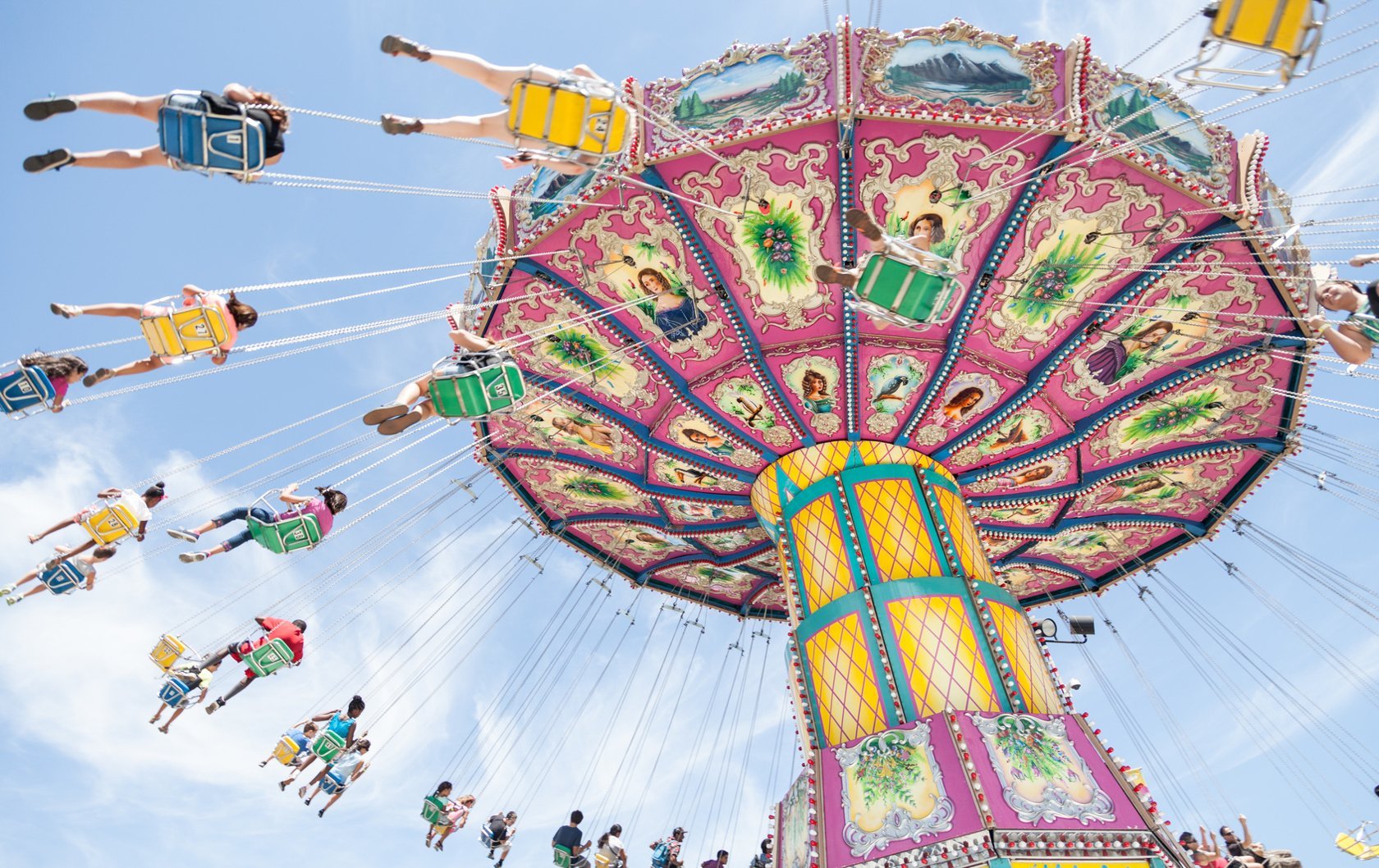 Paris may be the city of love, but it's also a lovely city for family holidays. To make the most of time here with the kids, check out Paris Perfect's eight family-friendly days out in Paris.
1. Paris Street Art Family Tour
Having trouble engaging the kids in art galleries? Then why not take them out and about on our Paris Street Art Family Tour? This fascinating discovery walking trail will guide you through historic quarter Le Marais to ogle cool street art creations. Starting near Rue de Rivoli, it lasts for three hours, covering around two kilometers. It's aimed at families and recommended for children aged 10 and under. Kids are encouraged to spot Space Invader mosaics, wild animals and aliens en route. It's a great way to pique children's interests in one of the world's most dynamic art trends.
Meeting point confirmed on booking.
2. Parc Zoologique de Paris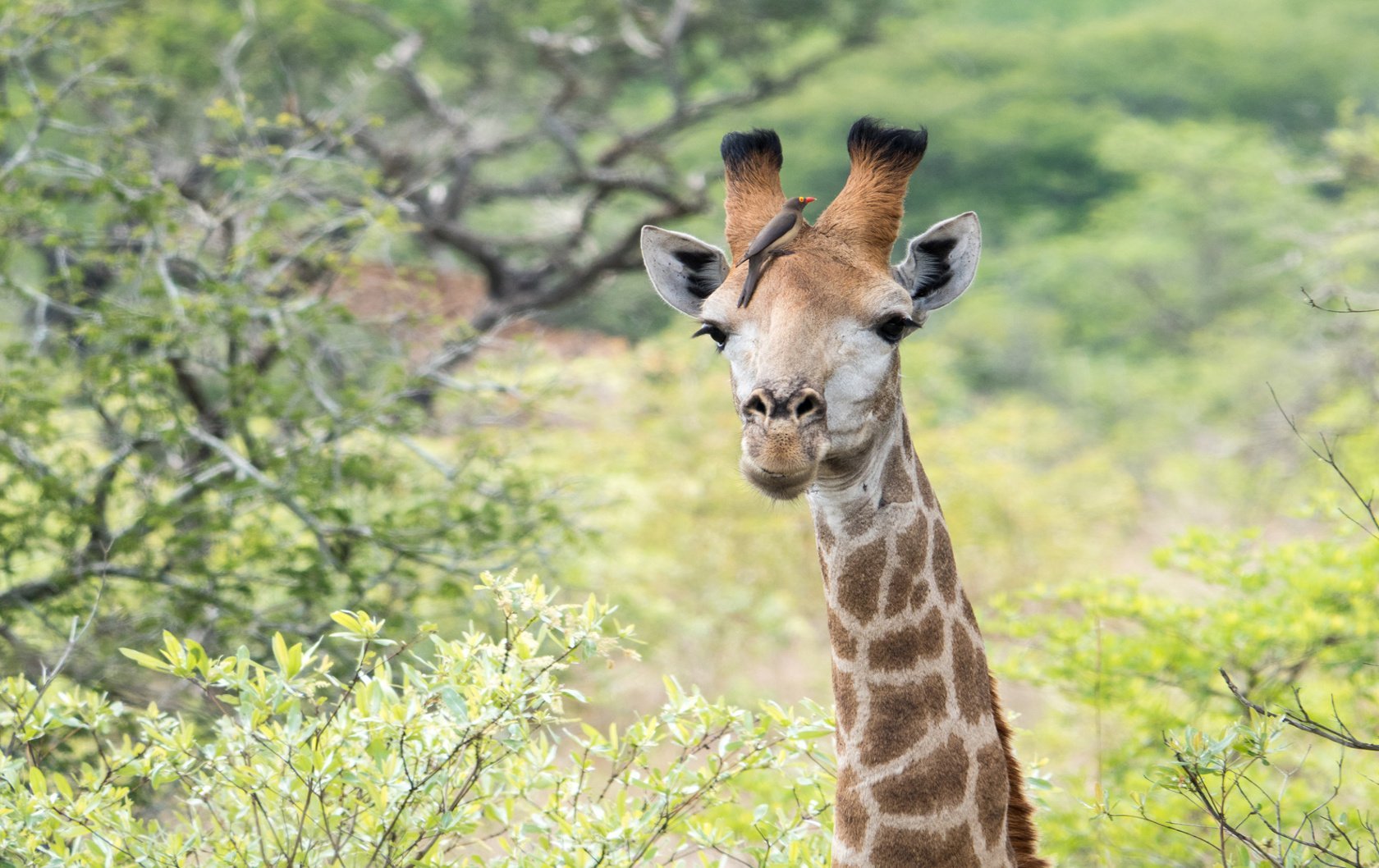 For a family-friendly day out in Paris, we suggest exploring animal life and biodiversity; take the kids to the zoo. Parc Zoologique de Paris is known as 'Vincennes Zoo' thanks to its location in eastern Bois de Vincennes park. It's divided into five biozones, with 180 species shown in environments mirroring their natural habitat. Biozones include Madagascar, Amazon-Guyana, Europe, Sahel-Sudan, and Patagonia. See jaguars, lions, giraffes, monkeys, and penguins, then enjoy a picnic. Don't miss the African Aviary with its flock of flamingos. The zoo has an App guide, restaurants, gift shop and regular events. It's near Porte Dorée Metro station in the 12th arrondissement.
Parc Zoologique de Paris, Avenue Daumesnil (at the junction of Route de Ceinture du Lac Daumesnil), 75012 Paris.
3. Create your own Perfume in Paris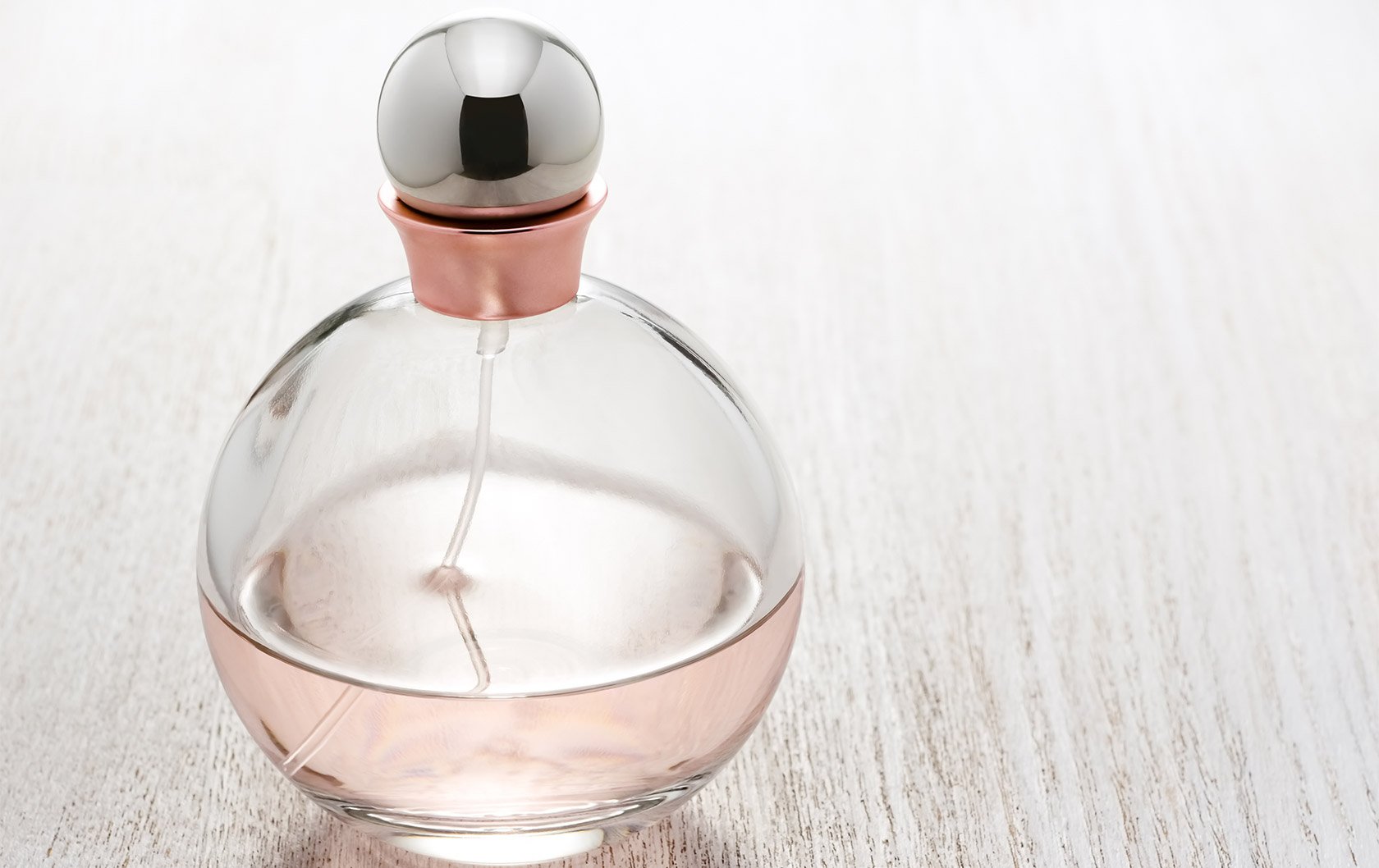 What could be more Parisian than creating a fabulous fragrance? Budding perfumers – or just lovers of all things chic, scented or scientific – will enjoy our Create your own Perfume workshop. During the personalized, hands-on, two-hour experience, you'll join a perfume expert in a private perfume boutique in Le Marais. Learn about the art of perfume-making, then craft your own customized scent step-by-step. Kids play detective, solving clues to identify fruit extracts and floral scents. Discover your preferred essences during a fascinating blind test before blending your own perfume. You'll even get a flacon of your fragrance each to take home.
Meeting point confirmed on booking (minimum age six).
4. Eat a crêpe in the Latin Quarter
Trying a crêpe – a French pancake – is a quintessentially Parisian experience. Larger and thinner than American pancakes, they come rolled with delicious fillings (watching them being cooked is half the fun). Sweet options include citron (lemon and sugar), Nutella banana, crème de marrons (chestnut spread) and Grand Marnier (orange-flavored cognac liqueur). Savory favorites span jambon fromage (ham/cheese), feta épinards (feta/spinach) and oeuf chèvre (egg/goats cheese). You'll also see browner, savory buckwheat galettes. The Latin Quarter's Rue Mouffetard has atmospheric crêpe stands including Chez Nicos (no 44) and Le Petit Léon (90). This old market street in the 5th also hosts crêperie restaurants Au P'tit Grec (68) and La Petite Bretonne (48).
Rue Mouffetard, Quartier Latin, 75005 Paris.
5. Bois de Boulogne
When the kids need room to roam, escape to leafy park Bois de Boulogne, the capital's green lungs. A former hunting ground for French royalty, it spreads over 2,000 acres in the 16th in western Paris. The city's second-largest park includes pretty lakes, landscaped gardens, greenhouses and an amusement park. Walk, hire a bike, row a boat or just spread out a picnic rug. This vast free public park, near Porte Dauphine Metro station, is best visited during daylight hours. There's a small fee to enter the popular family-focussed Jardin d'Acclimatation area, which reopens after renovations from 1 May 2018.
Bois de Boulogne, main entry Avenue Foch, 75016 Paris.
6. Let's Ride in Paris on a Scooter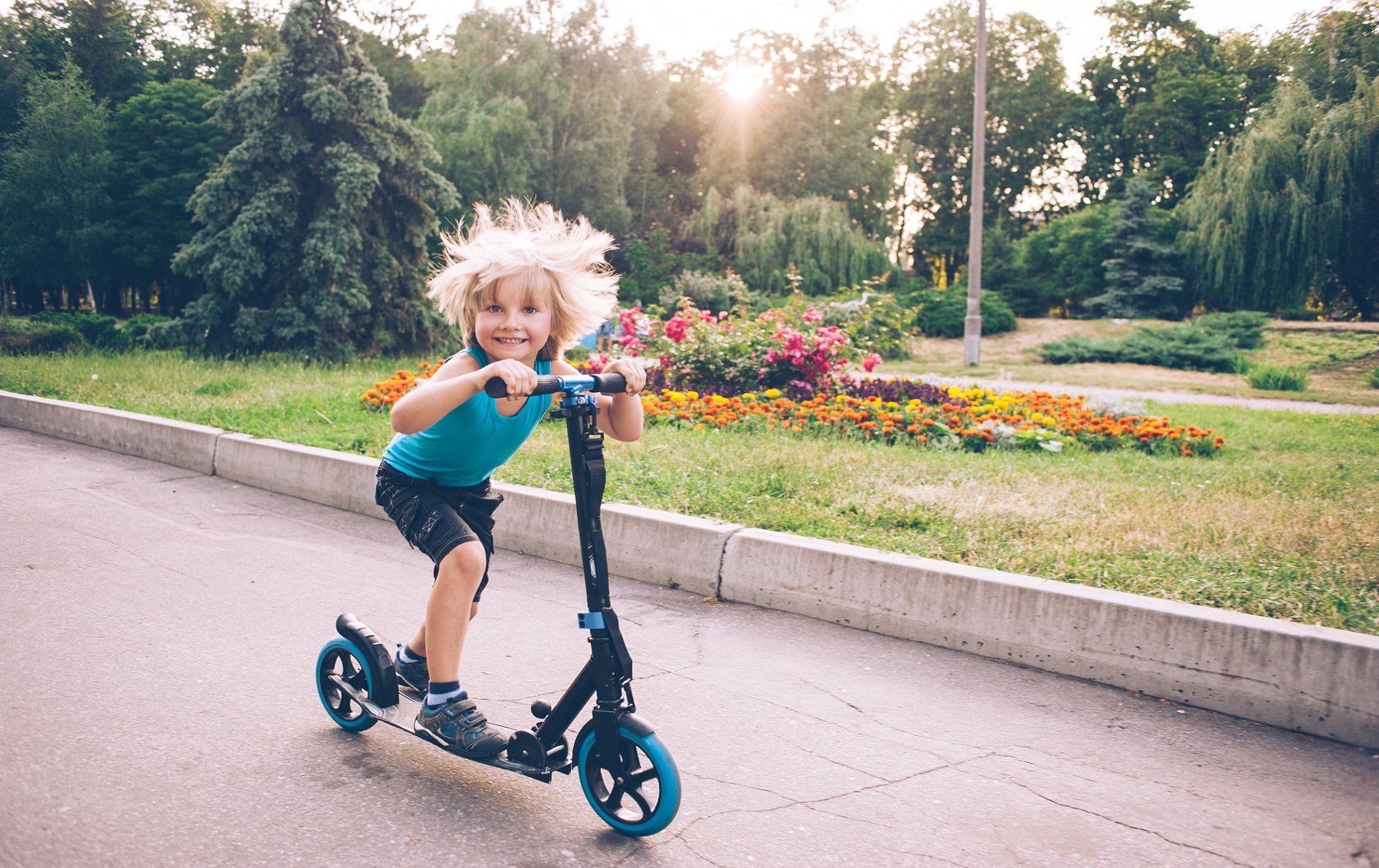 Kids aged four and over will get a kick out of exploring Paris by scooter. Fun-filled Paris Perfect adventure Let's Ride in Paris on a Scooter offers a two-hour tour with a private guide. A family-friendly experience, it takes in some of the city's most famous historic sites. Starting from the Eiffel Tower, the tour passes Les Invalides (home to Napoleon's tomb), glass-domed Grand Palais, Pont Alexandre III bridge and the Seine river banks. It includes a game booklet to keep kids amused. Scooters, helmets, and knee and elbow protection are provided.
Meet at a designated spot in front of the Eiffel Tower, confirmed on booking. Tours accommodate up to six people.
7. Disneyland Paris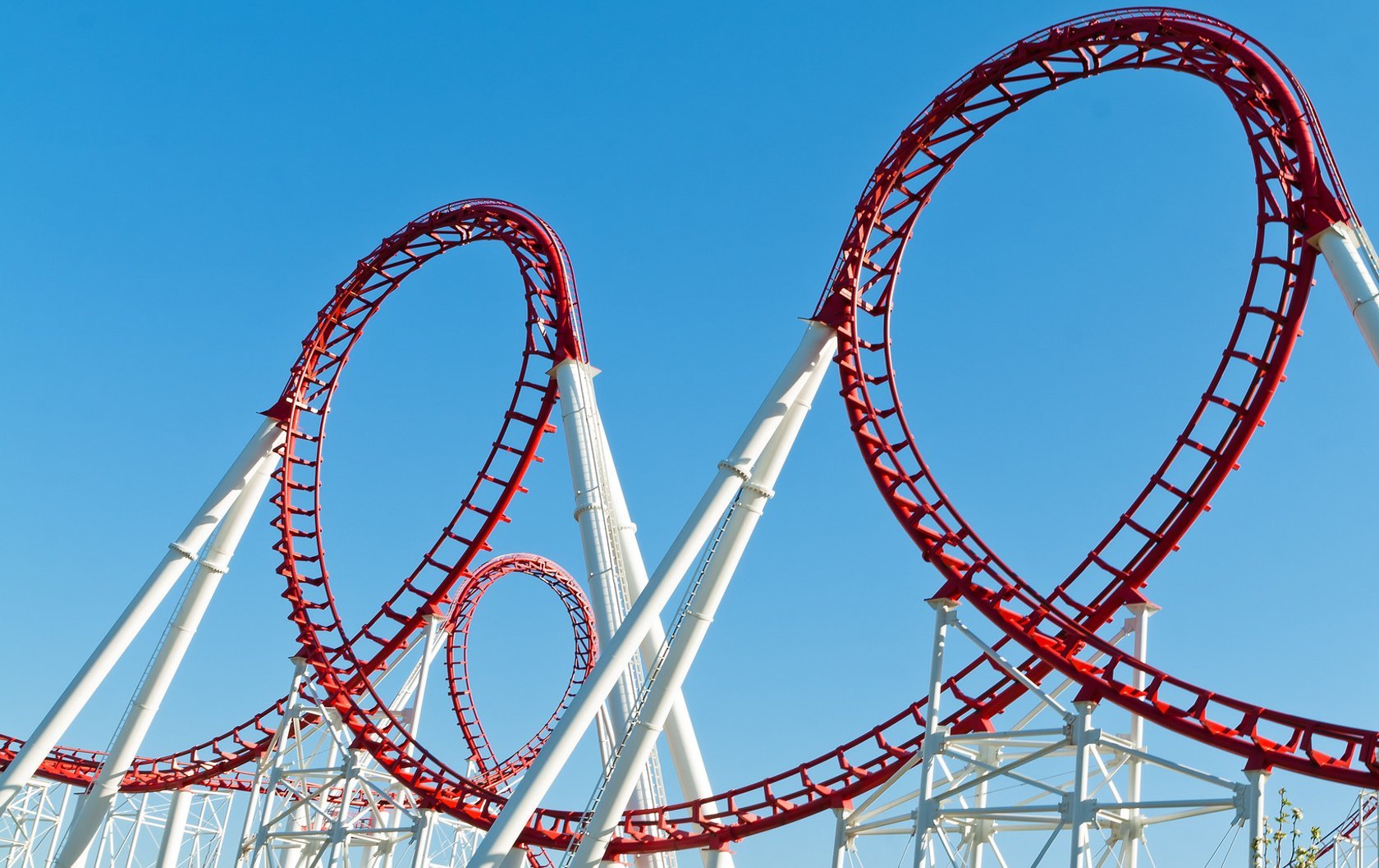 We can't have a list of Family-Friendly Days Out in Paris without including a theme park. Just 32 kilometers from town, Disneyland Paris is easily reached by train, car or shuttle bus. Disneyland Park includes five fantastical lands, from swashbuckling pirates to space thrills. Shows, street parades and fireworks bring the fun. Adjacent Walt Disney Studios Park shares secrets from Disney films' most magical scenes. Attractions include 'Star Wars takes over Space Mountain' and 'Star Tours re-awakens' (a 3D Star Wars experience). Kids will also enjoy 'The spectacularly sparkly Disney Illuminations show' at Sleeping Beauty Castle. Don't miss 2018's 'Festival of Pirates and Princesses' (31 March-31 May) and 'Marvel Summer of Super-Heroes' (10 June-30 September).
Disneyland Paris, Boulevard de Parc, 77777 Marne-la-Vallée (between Serris and Coupvray).
8. Fête des Tuileries
For all the fun of the fair, with a dash of Parisian charm, head to Fête des Tuileries. Held from June to August 2018, it's a traditional summer funfair that the kids will love. The pretty Jardin de Tuileries garden setting just adds to the atmosphere. Attractions usually include carousel horses, a Ferris wheel, bumper cars, a hall of mirrors and a ghost train. There's a vintage feel to many of the rides, with games and play areas for children to expend energy. Entry is free but there are charges for rides, attractions, and treats (candy floss, ice-cream and crêpes).
Jardin des Tuileries, Place de la Concorde, 75001 Paris.
Family-Friendly Paris Stays
Combine your family-friendly days out in Paris with the perfect nights in. Paris Perfect has vacation apartments to suit your family trip, with spacious layouts and handy locations close to top sights. For inspiration, Châteauneuf sleeps eight in the charismatic 7th arrondissement, with three bedrooms, two lounge sofa beds and three bathrooms. It boasts huge sofas for lounging, flexible dining areas and views of the Eiffel Tower. Nearby attractions include the Tower, Champs de Mars gardens, Rue Cler street market, Rodin Museum and Musée d'Orsay. Bon voyage!