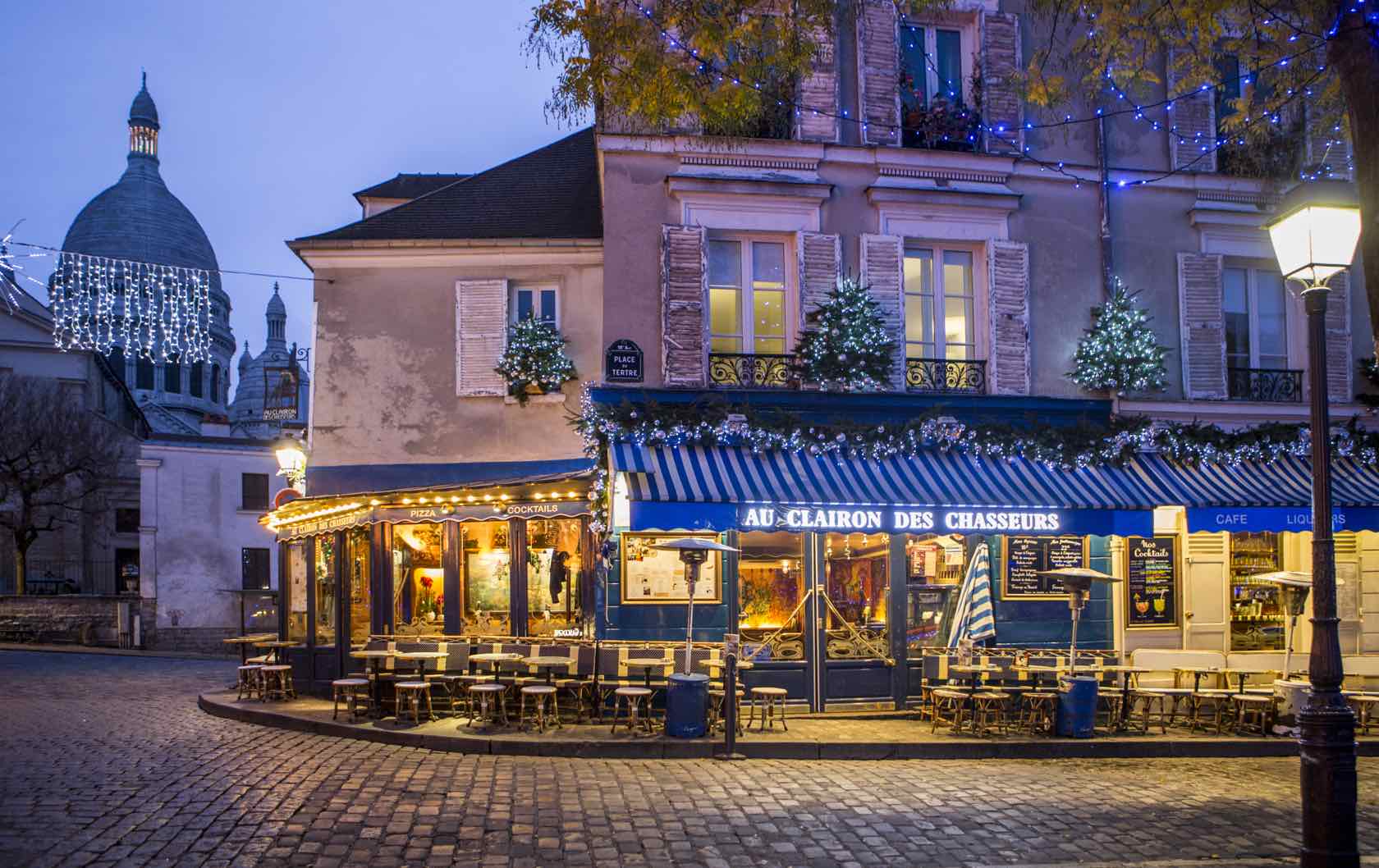 Are you considering a winter trip to Paris? There is no "bad" time to visit the city, and includes when the temperatures drop. More than just admiring the holiday decor (it IS pretty awesome), winter in Paris will have even the most cold-weather-phobic ready to jump on a plane. Grab your boots, throw on a scarf and discover some of the annual winter events in Paris that make the city feel alive despite the chill.
Annual Winter Events in Paris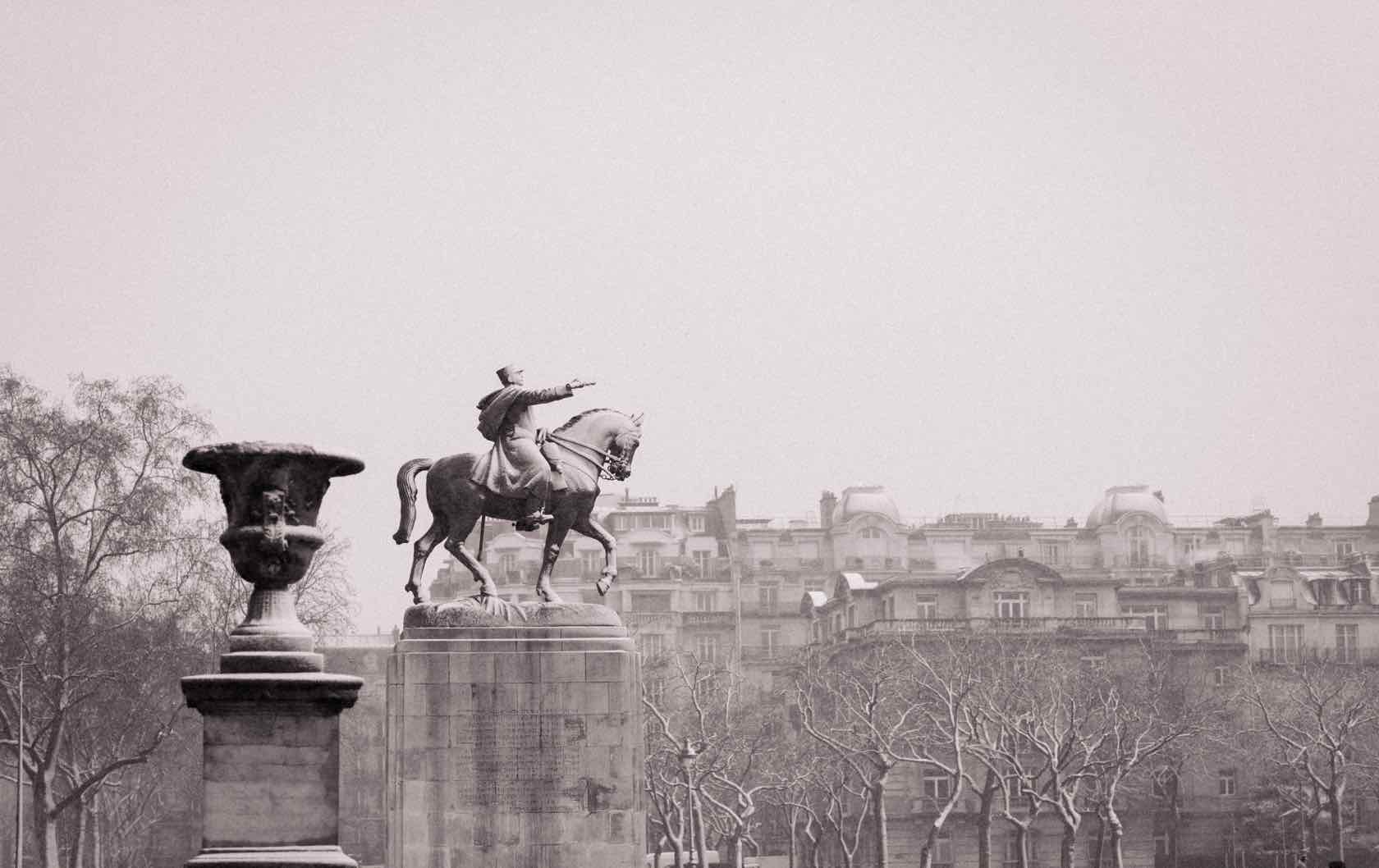 Paris Photo
If you're a fan of photography, this is the one event of the year that you won't want to miss. Paris Photo is the world's largest international arts fair focused entirely on photography, and it's an incredible combination of the work of past and current greats of the photography world, rare photos and curated exhibitions, as well as presentations about new practices and trends in photography. Set in the gorgeous backdrop of the Grand Palais, the 2019 Paris Photo fair will be from 7-10 November.
Grand Palais, 3 avenue de Général Eisenhower, 75008
Salon des Vins des Vignerons Independants

This wine fair has been held for more than four decades! It's one of the largest in France and unites hundreds of independent wineries from all over the country in one place, making it the perfect opportunity for you to pick up your favorite, or take home a few new bottles to try. In 2019, this salon will be held from 28 November-1 December at the exposition center at Porte de Versailles.
Paris Expo, 1 Place de la Porte de Versailles, 75015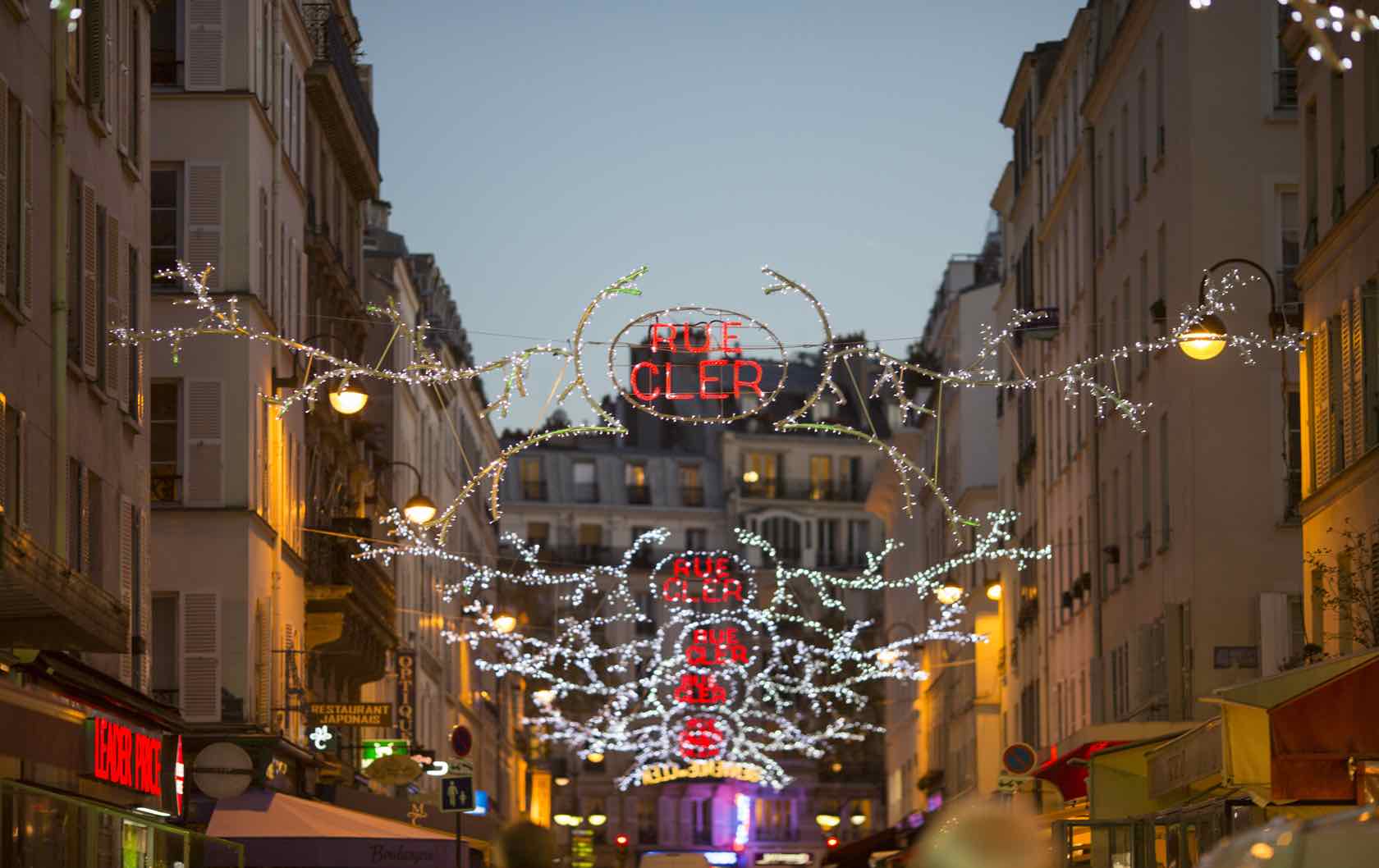 Christmas Installations
Starting mid-November, the city begins feeling a bit more festive! The major Christmas light installations begin illuminating the streets starting around November 14th, with the official Champs-Elysées lighting ceremony taking place around the third week in November (In 2019, it's November 20). As they were in 2018, the lights will be red, as the company managing them has committed to using more eco-friendly lights which last 3-5 years.
The Grand Palais des Glaces returns this year and is the world's largest indoor ice skating rink! From December 13, 2019 to January 8, 2020, experience the inside of this incredible venue while also getting in a solid workout. Come at night if you like your ice skating experience to be more like a dance party, complete with light shows and a DJ.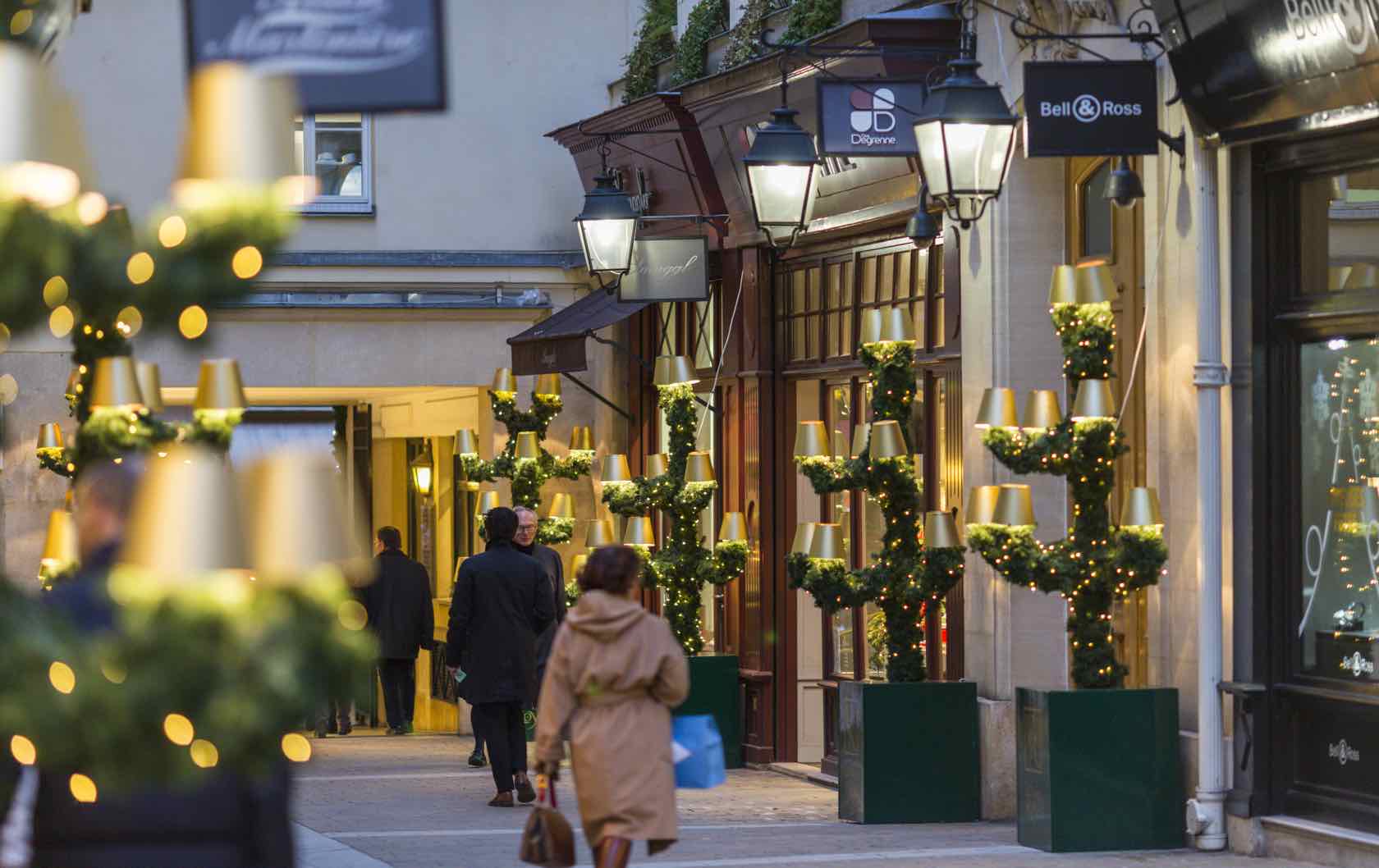 Christmas Markets
Paris has quite the selection of Christmas markets, and while some (like the one in the Tuileries Gardens) are more flashy, others are a great place to pick up unique gifts from Paris-based or Made in France brands. We particularly like the Alsace market at Gare de l'Est, where you can taste regional Alsatian specialties even without hopping on a train  to Strasbourg; the Swedish market at the Swedish church in the 17th arrondissement; the Notre-Dame market, held in the little park next to Shakespeare and Co and offering an unbeatable view over the cathedral; and the themed markets with only local producers held at popular music venue Le Hasard Ludique.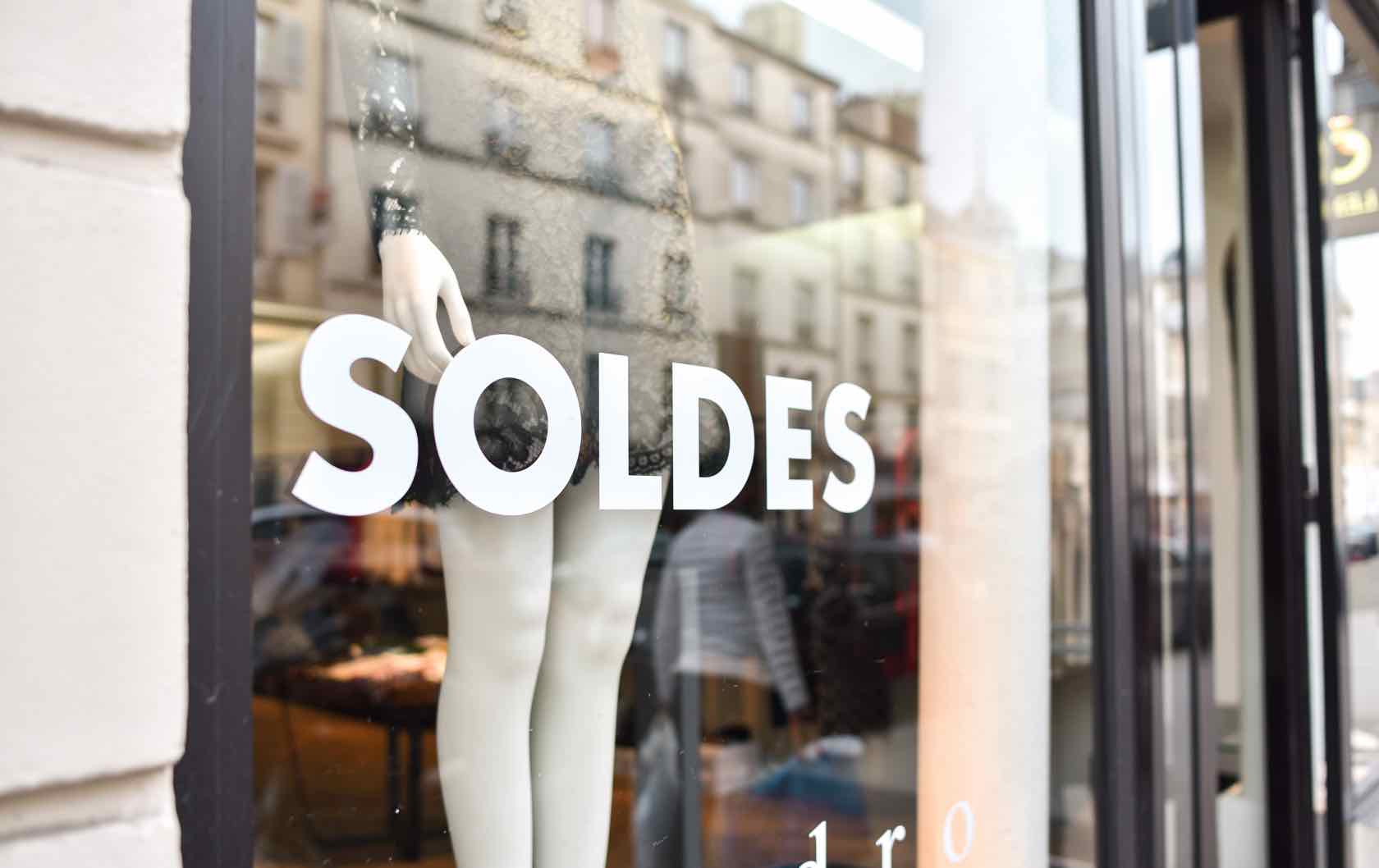 Les Soldes
Visiting Paris after the holiday madness? You'll be just in time for the soldes, the biannual legally mandated sales that occur all over France as a way for stores to make room for the next season's stock. This of course means there are still-in-season pieces available for a great deal, but don't wait if you spot something you love- things disappear fast during the soldes and you wouldn't want to miss out! See our guide to soldes here.
Maison et Objet
The biannual interior decor fair returns from 17-21 January 2020, with exhibitors from all over Europe, as well as France. It's the ideal place to not only get ideas for your own home, but to discover and support smaller brands as well. Paris Perfect's own Madelyn makes sure to go every year for new decor inspiration!
Parc des expositions Paris Nord, Villepinte 93420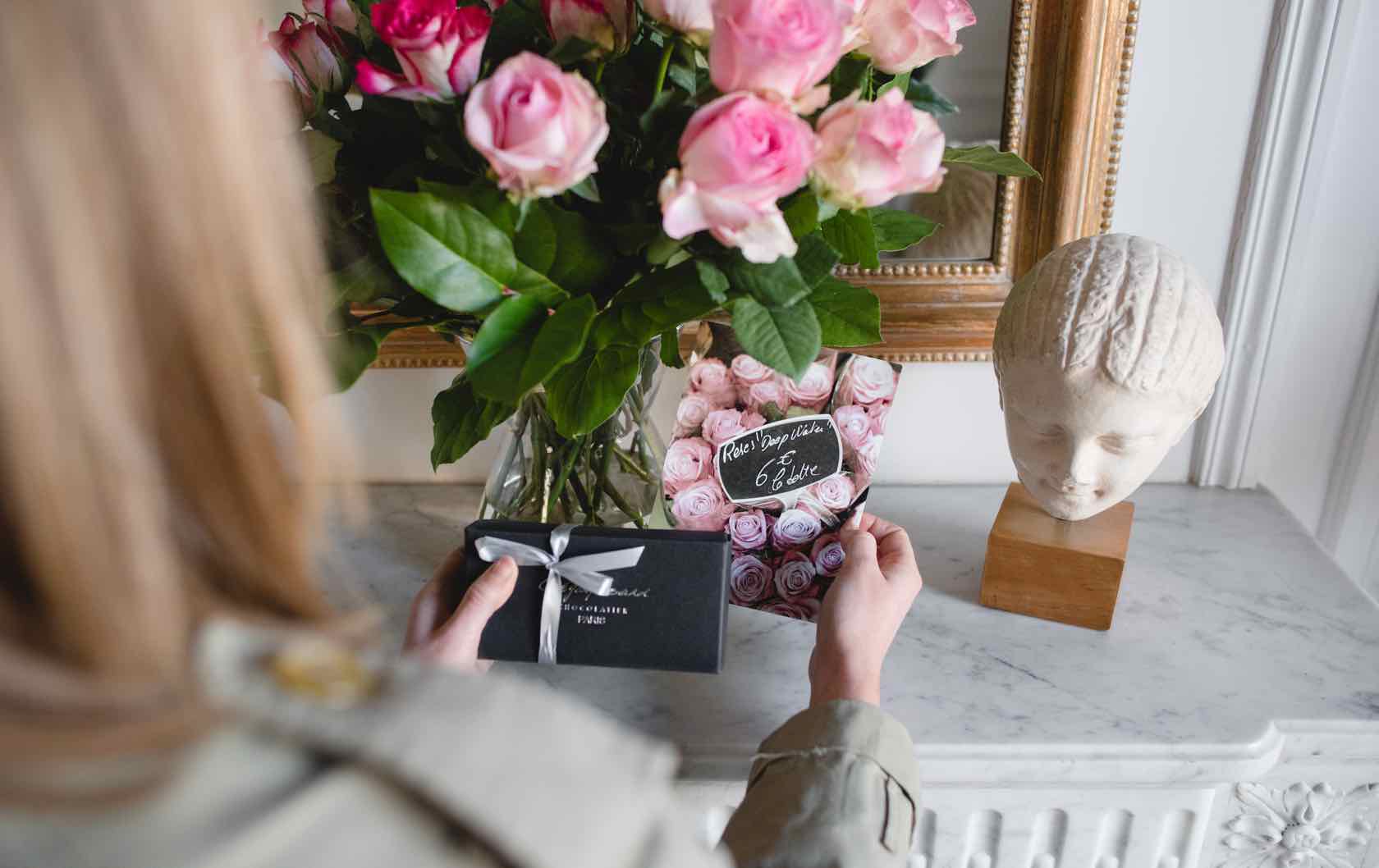 Valentine's Day
Ah, the most romantic day of the year in the most romantic city in the world! While one of the most romantic things you could do, in our opinion, is cuddle up on the couch of your Paris Perfect apartment, we have a whole host of other recommendations for romantic Valentine's activities around the city. Some of our favorites include teatime at Ladurée or Angelina, strolling through the gardens of the Musée Rodin, or taking a dinner cruise on Le Calife for a delicious meal with the perfect backdrop– seeing Paris from a beautiful 1939 barge-turned-cruise-boat.
Salon International de l'Agriculture
If you're American, this is about as close as you'll ever get to the French version of a state fair. Here you'll find every kind of French food you can imagine, from cider to cheese to foie gras to saucisson, and you'll be able to buy directly from the producers (or you can simply wander the stands, tasting as you go). If you're traveling with children, this is a great event to attend, as there's a petting zoo, horse shows, and a dedicated space for kids to learn about a variety of animals. In 2019, the salon will be from February 22nd to March 1st at the exposition center at Porte de Versailles.
Paris Expo, 1 Place de la Porte de Versailles, 75015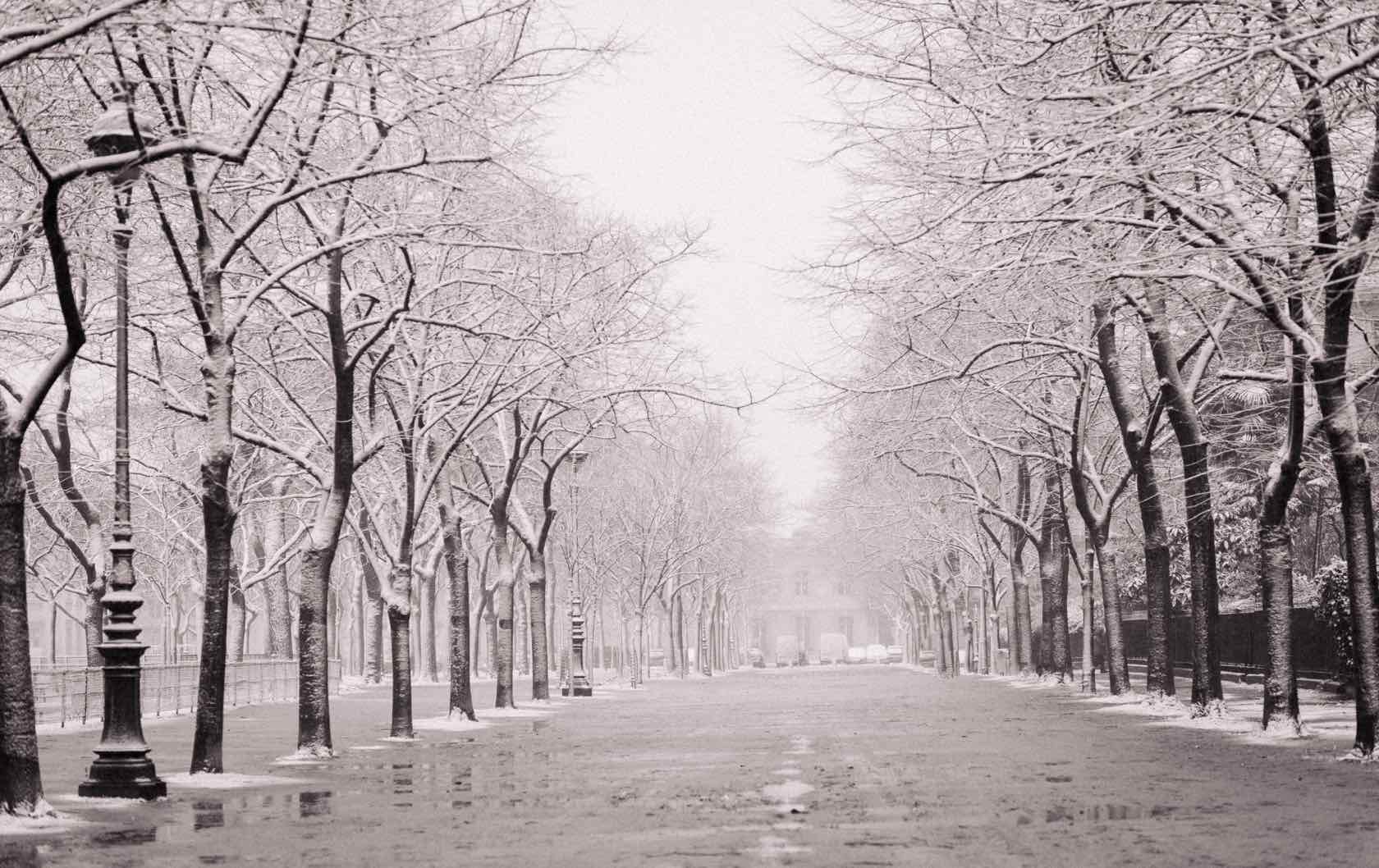 Other than these annual winter events in Paris, there are plenty of temporary exhibitions and smaller events to fill your itinerary in the City of Light. Get in touch with us to reserve your Paris Perfect apartment today! Give us a call at 1-888-520-2087 from the USA or email [email protected].