Getting Around Paris
Discover the best ways to reach your favorite attractions and navigate Paris like a pro. From the metro and bus to everything in between, the city offers a wealth of transportation options.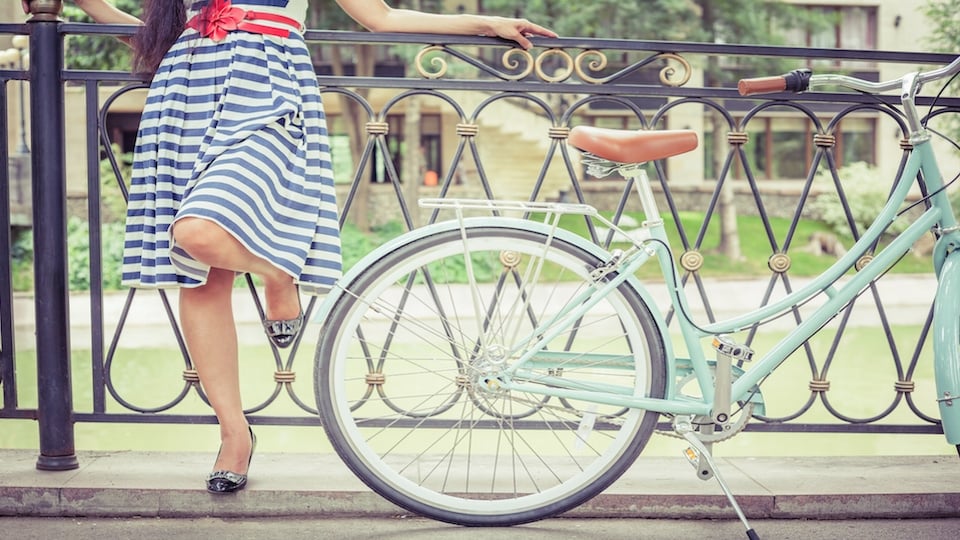 Like most other major cities in Europe, getting around Paris is as easy as hopping aboard its public transportation network. From le Métro to le Bus, Paris' public transportation system is the most efficient and inexpensive way to traverse the city. Complemented by frequent regional trains, an army of speedy taxis, scenic riverboats and handy bicycles, you can pick and choose your mode of transport to suit your travel preferences and schedule.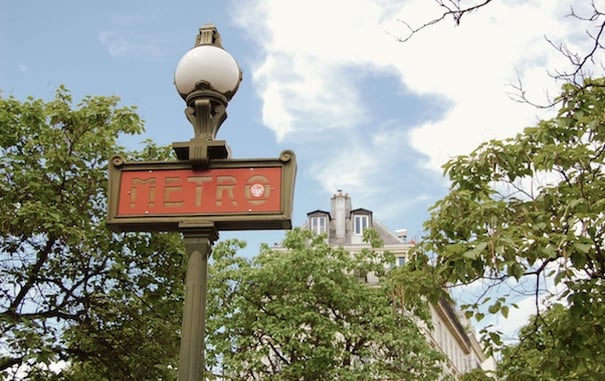 Paris has an inexpensive and excellent public transport system that covers practically every corner of the city. Extending 133 miles (214 km) across 16 lines and 303 stations, there are convenient Paris Métro stations close to famous sights, such as the Louvre, Eiffel Tower and Notre Dame Cathedral. Public buses offer an above ground, albeit slower, alternative to the Métro, while the RER train lines are your best bet for crisscrossing larger stretches of the city.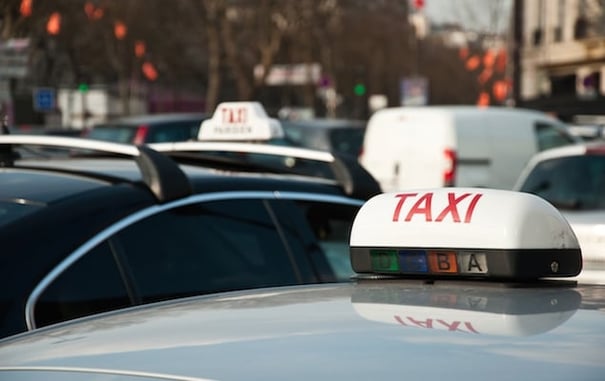 Taxis
Thousands of taxis zip through the streets of Paris day and night. If you prefer private transportation or are traveling with heavy luggage, Paris taxis are a great option. Marked taxi stands (station de taxis) can be found at every train station and popular roads across the city. Look to the light on the roof of the taxi to tell whether or not it's available. A white light means it's empty and an orange light means it's busy.
Boats
Taking a boat up or down the Seine River is a relaxing way to sightsee and travel at the same time. Away from the hustle and bustle of the streets and Métro stations, you can use a riverboat to travel to and between several iconic Paris landmarks, such as the Eiffel Tower, Notre Dame Cathedral and Musée d'Orsay.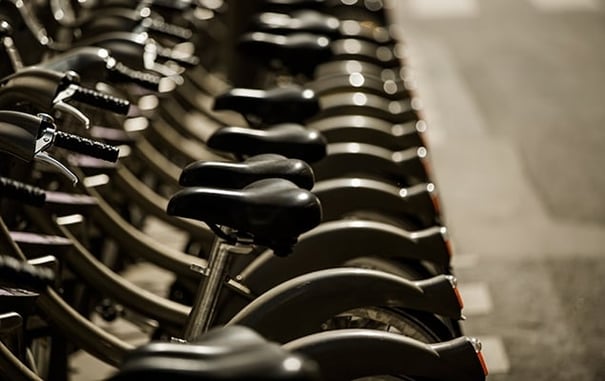 Bicycles
Biking is a fun and healthy way to take in the sights of Paris. The city's streets are full of bike lanes and cycling through the many beautiful parks and gardens of Paris is an absolute pleasure. Explore the City of Light on your own by renting a public Vélib Bicycle or enjoy the best parts of Paris on a guided bike tour.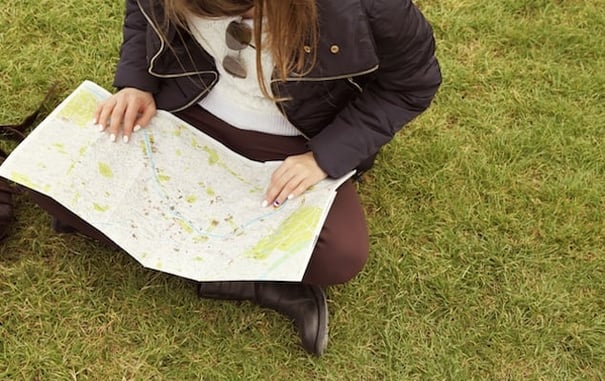 Paris Tourist Maps
With information on the 20 arrondissements of Paris, metro map and RER map, you can start planning your Paris adventure!
Sign up for our Vacation Perfect newsletter and real estate updates.