Traveling by Paris Metro
Zip through Paris like a local on the métro, the city's efficient subway network. With dozens of lines crisscrossing the city, Paris' top attractions are an easy walk from at least one station.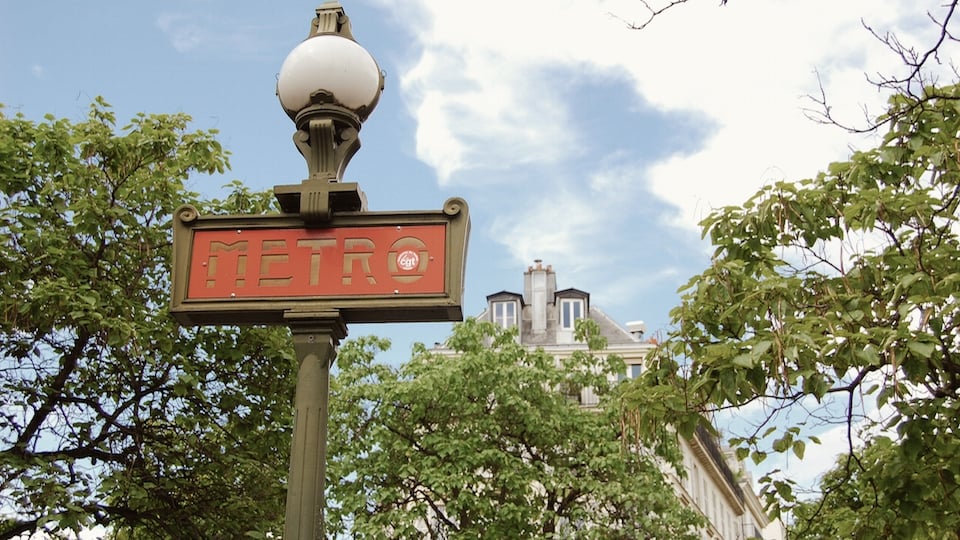 Getting lost in Paris takes some effort. Métro maps are everywhere, inside and outside the stations. Aboveground, you're never very far from a métro stop; with nearly 133 miles of rail meandering beneatht the streets of Paris, connecting over 300 stations. Simply look for the "Métro" sign, usually located near a major intersection or tourist destination.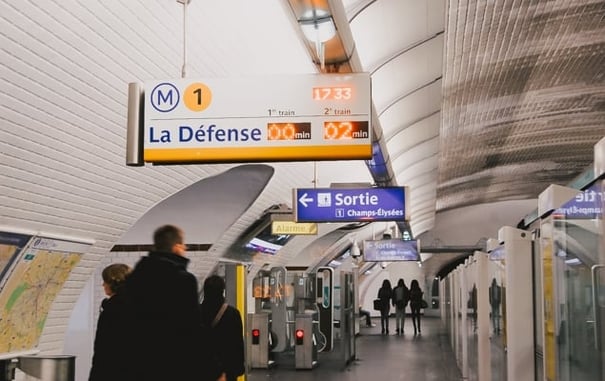 Ask at the ticket booth for un grand plan du métro (a big métro map), because the small ones are hard to read. The métro lines are named for the stations at which they end. Simply follow the signs for the platform in the direction you are headed. If, for example, you want to go from the Bastille to the Place de la Concorde, take the line marked "Direction: La Defense". To transfer from one line to another, look for an orange and white "Correspondance" sign on the station platform. Each station has a map of the neighborhood surrounding it, so you can get your bearings before you emerge aboveground.
Important Tip! Be sure to access the easy-to-use interactive Paris transport map on the official RATP website. This map shows you all of the stations on the métro lines and will help you work out where you are and where you're going. You can also search bus routes and RER stations across Paris by changing the filters on the left-hand menu.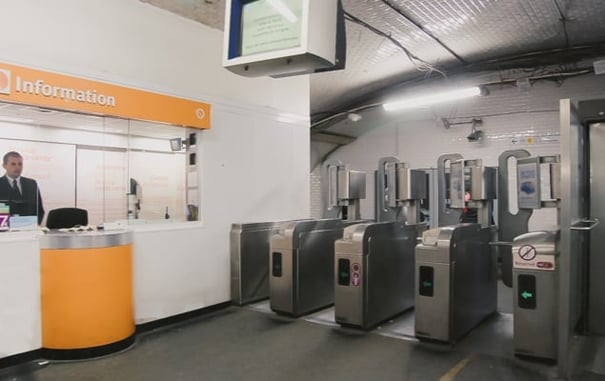 To use the Métro, slip the magnetized ticket into the slot by the turnstile, retrieve it when it pops up, and then you can pass through the turnstile. Hang onto your ticket until you've left through the push doors at the end of your ride or you may have to pay a fine. Remember, when getting on and off the métro, you must open the car door yourself (except on the No. 1 and No. 14 lines, which are fully automatic). On all lines, the doors close automatically behind you.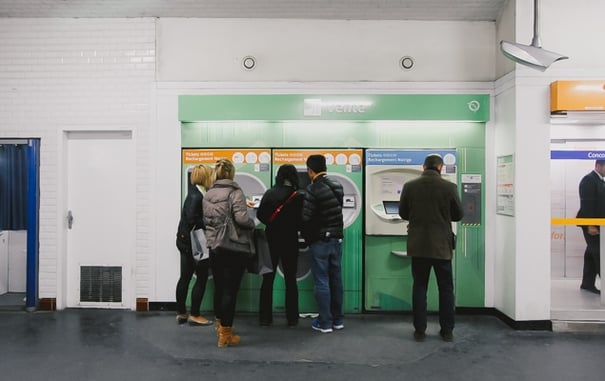 For the cost of a single ticket, you can transfer and ride for 90 minutes, anywhere within the system which operates from 5:30 am until about 12:45 am, depending on the line. Hang onto your ticket; occasionally a team of controleurs boards the train to check them)
Purchasing a carnet (pronounced 'kar-nay')
When purchasing tickets, it may be less expensive to buy a carnet (pronounced 'kar-nay') of 10 tickets, which cuts the price of a single ticket by a fourth.
Purchasing a Le Paris Visite Passe
Also available are tourist passes, which, like the tickets, are valid for both the métro and the bus. Le Paris Visite passes are valid for 1, 2, 3, and 5 days of unlimited travel in Paris and the suburbs (the price increases the farther out you go) and include reductions on admission to numerous places of interest.
Purchasing a Passe Navigo Découverte
The Passe Navigo Découverte is similar to what residents use. It is good from Monday mornings through Sunday evenings. If these days coincide with your visit, it is the best deal. It does require a small picture (photo booths in most major stations) and you need to bring your own pen to sign it.
The Passe Navigo Découverte costs €5 on top of the regular weekly pass price. Most adult visitors only need a Zone 1+2 pass, approximately €19 for the week
Valid on all Paris trains, metro, RER, tram and bus system (Note: not valid on high-speed TGV trains)
If you're traveling to the airport or Disneyland then you'll need a Zone 1+6 pass which costs approximately €34 per adult
Pass is valid from Monday to the following Sunday at last service (metro trains usually finish around 1:40am).
Current week for sale until Wednesday. Following week's pass on sale from Friday.
Sold at almost any counter that sells metro, RER and Ile-de-France train tickets and passes.
You'll need a smaller than passport size photo to be used on the pass (exact size is 3cm tall by 2.5cm wide), plus a pen to write your name
If you arrive mid-week, it may not make financial sense to purchase the pass. After Wednesday midnight, you cannot add zones to the pass for the current week. From Friday onwards you can only purchase zones for the following week.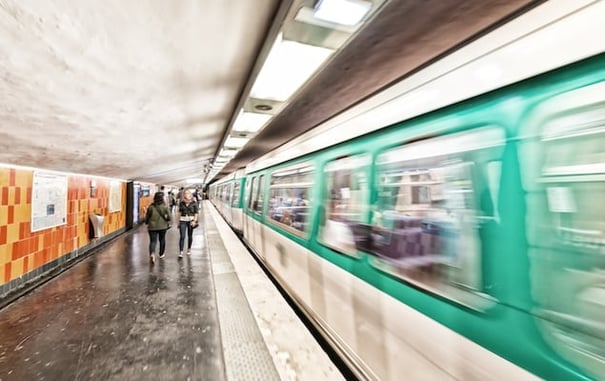 For more information, please visit the official RATP website:
Sign up for our Vacation Perfect newsletter and real estate updates.