Orly Airport
Orly Airport mostly services short and medium-haul flights from in and around Europe. At just eight miles away from central Paris, it is an easy half hour drive to many of our holiday apartments.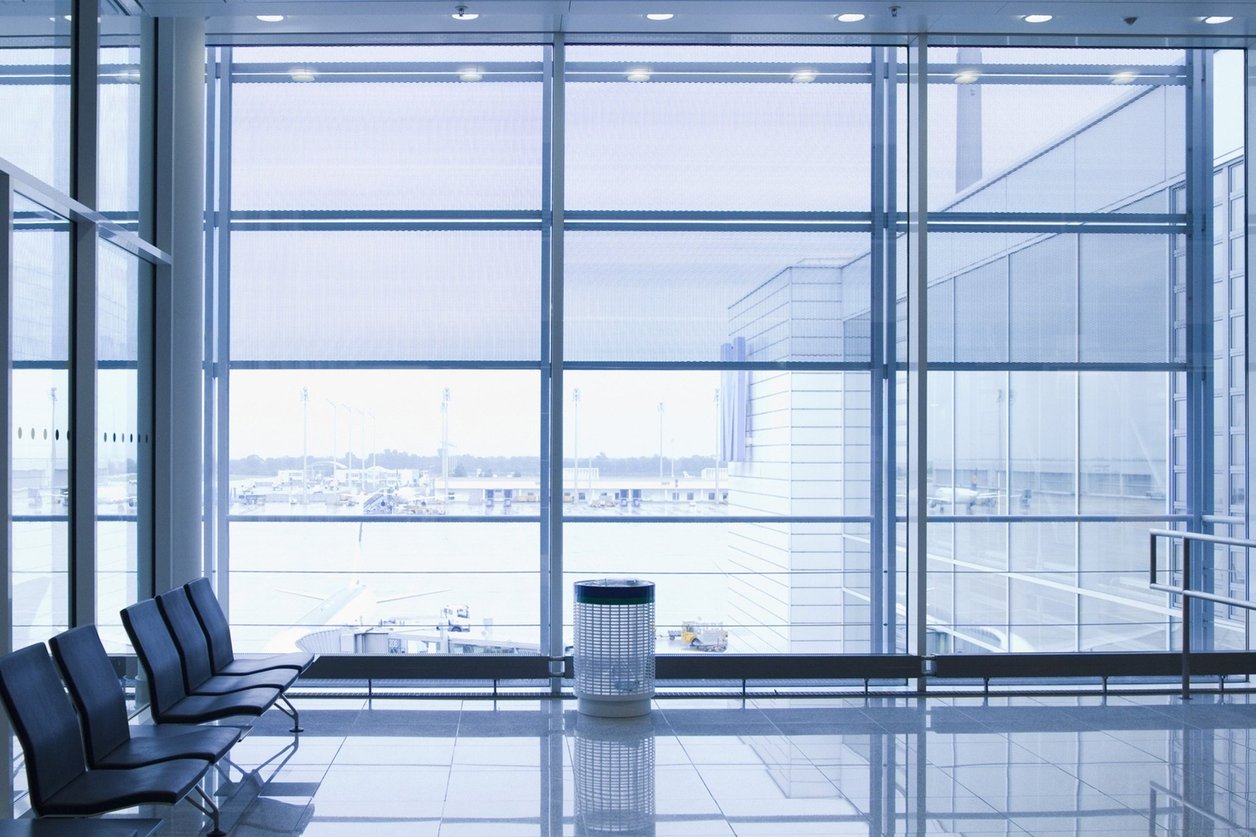 Locatd approximately 13km south of Paris, France, Orly airport is one of the busiest French airports for domestic traffic with flights to cities in Europe, the Middle East, Africa, the Caribbean and North America.
Transportation from Orly Airport to Paris
Taxis
Will cost from 40 Euros on up from Charles de Gaulle (CDG), (less from Orly) — depending on the number of people, amount of luggage, and the traffic delays. Generally, taxis will only take three passengers, but there are minivans which can transport more people. This is the quickest way to get to the apartment, but usually the most expensive. You can book your taxi in advance with Victor, listed above, or just catch one from the queue.
The RoissyBus
For CDG only. This is public transportation and travels from Terminal 1, all the Terminals 2, and Terminal 3 to the Opéra. From there you can take a taxi or bus to your apartment.
The RER (suburban metro system)
We think this is a slow, cumbersome method to get to our neighborhood, despite what the guide books say. Also, this is really difficult if you have heavy luggage as you have to maneuver up and down long flights of stairs in the stations and walk several blocks. For CDG, the RER runs from Terminal 2C to various stops within the Paris city centre.
Shuttle Services
We don't recommend this option as, in our experience, the vans often fail to show up, the companies don't give good contact numbers, the offices aren't open on weekends, and they don't refund your money when they fail to show. Airport Shuttle services here are different from what many of our guests are accustomed to. They must be booked in advance, and you must have a confirmation prior to arrival in Paris.
Sign up for our Vacation Perfect newsletter and real estate updates.