Celebrating the Opening of La Place Dauphine
After an incredible two-year restoration, it's finally time to celebrate the opening of La Place Dauphine!
Before that special moment, however, we had to move in and furnish the six beautiful apartments and add all those decorative touches that make the Paris Perfect difference. Take a look behind the scenes at the decorating process as our founder Maddy works with two of her favorite designers – Ann and Sam from Huff Harrington. Together they made La Place Dauphine sparkle! Find out their decorating tips, Maddy's favorite features, the fun story behind the naming of the apartments and get a glimpse of the gorgeous final results.

We're ready to welcome you for the Parisian stay of a lifetime at La Place Dauphine!
Watch Next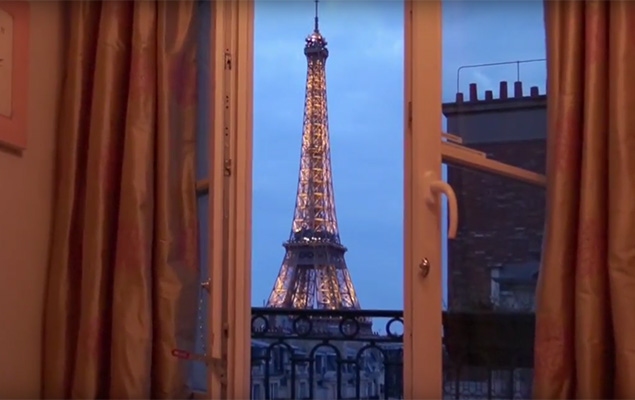 When you're planning your vacation, we know how important it is to decide where to stay. We go out of our way to make sure our guests have an entirely stress-free vacation, by offering the comforts of home and a dedicated team to help you plan the perfect trip!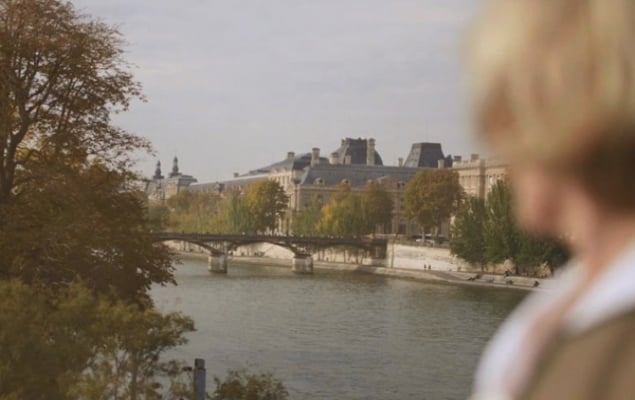 Welcome to the first episode of our new video series sharing our love for Paris, the joys of Parisian living and our favorite experiences. Don't miss this behind the scenes look at La Place Dauphine, our apartment remodeling process and the quest for the best croissants in Paris!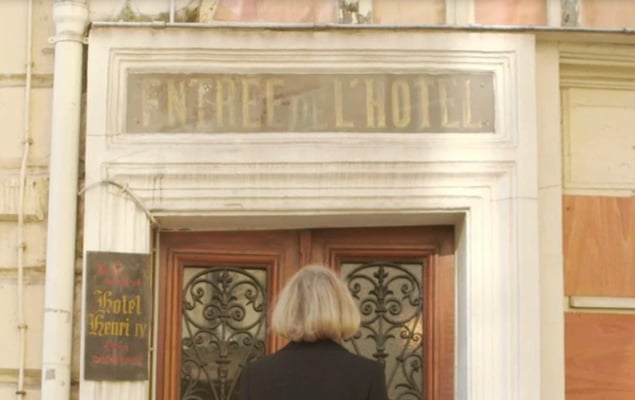 Join us in the excitement of receiving the keys to La Place Dauphine and go behind the scenes as we share the beginning of this incredible restoration project and a few of the bumps in the road along the way. Of course, it's not Paris without some fabulous food shopping, too!
Sign up for our Vacation Perfect newsletter and real estate updates.