Episode 8 - Why Choose Paris Perfect for Your Vacation Rental
When you're planning your vacation, we know how difficult - and important - it is to decide where to stay.
Questions like "Will I be in the right location?" or "Am I getting my money's worth?" and "Will my expectations be met?" are bound to arise. Our team at Paris Perfect takes away your uncertainties by making your planning easy. We hand-pick all of our apartments, ensuring they are located in the very best neighborhoods, many on the romantic Left Bank, just steps from the Eiffel Tower and open-air markets.
Most of all, our apartments are extremely affordable, especially when comparing the comfort, space and service to any hotel or luxury rental in Paris. We go out of our way to make sure our guests have an entirely stress-free vacation, by offering the comforts of home and a dedicated team to help you plan the perfect trip.
With Paris Perfect, you get the unique opportunity to truly live like a Parisian, while enjoying all the perks of staying at a luxury hotel. It truly is the best of all worlds. But don't just listen to us! Let our guests share with you why they chose us and what they love about staying with Paris Perfect.
Watch Next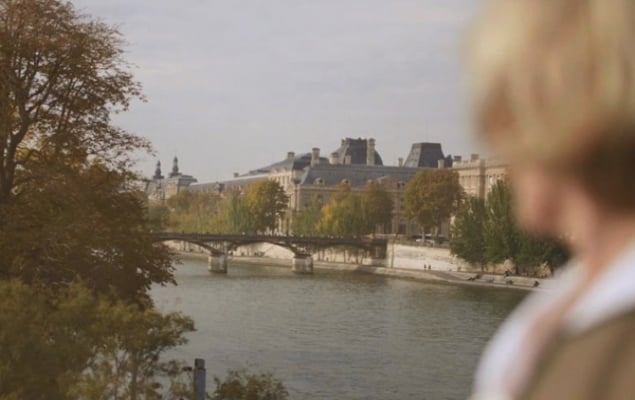 Welcome to the first episode of our new video series sharing our love for Paris, the joys of Parisian living and our favorite experiences. Don't miss this behind the scenes look at La Place Dauphine, our apartment remodeling process and the quest for the best croissants in Paris!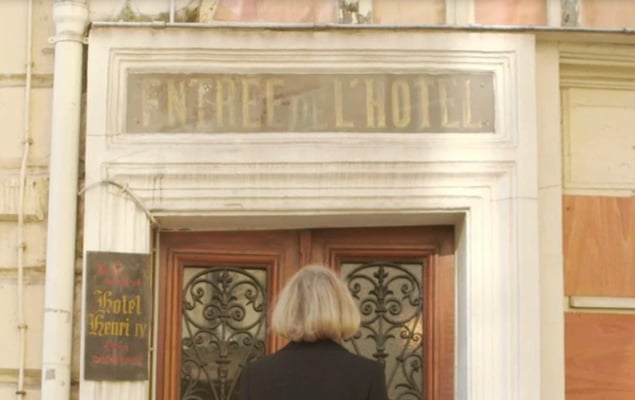 Join us in the excitement of receiving the keys to La Place Dauphine and go behind the scenes as we share the beginning of this incredible restoration project and a few of the bumps in the road along the way. Of course, it's not Paris without some fabulous food shopping, too!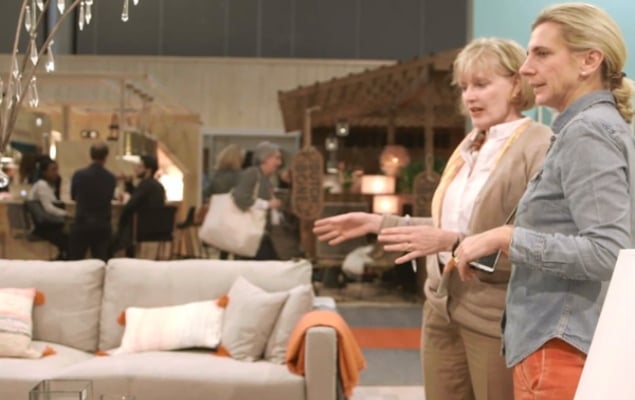 Maddy has one mission in mind: to find the perfect furnishings for La Place Dauphine. Can she find all the details at the MAISON & OBJECT fair in Paris to transform our flagship location into seven beautiful vacation apartment rentals?
Sign up for our Vacation Perfect newsletter and real estate updates.