Award-winning film director Kit-Yin Snyder has created a fun, informative iPhone App – Paris Food Markets. Easy to use – just tap on the Paris Arrondissement map to display the food markets in that locale. We always look for Apps that do not need Internet access, so you will not incur data roaming charges while traveling, and this is one of those Apps.
The app displays an overview of each market, days/hours of operation, metro stops, along with colorful photo slideshows and videos. We like the notes included which gives you a feel for neighborhoods and prices. You can also display a list of "what's open today".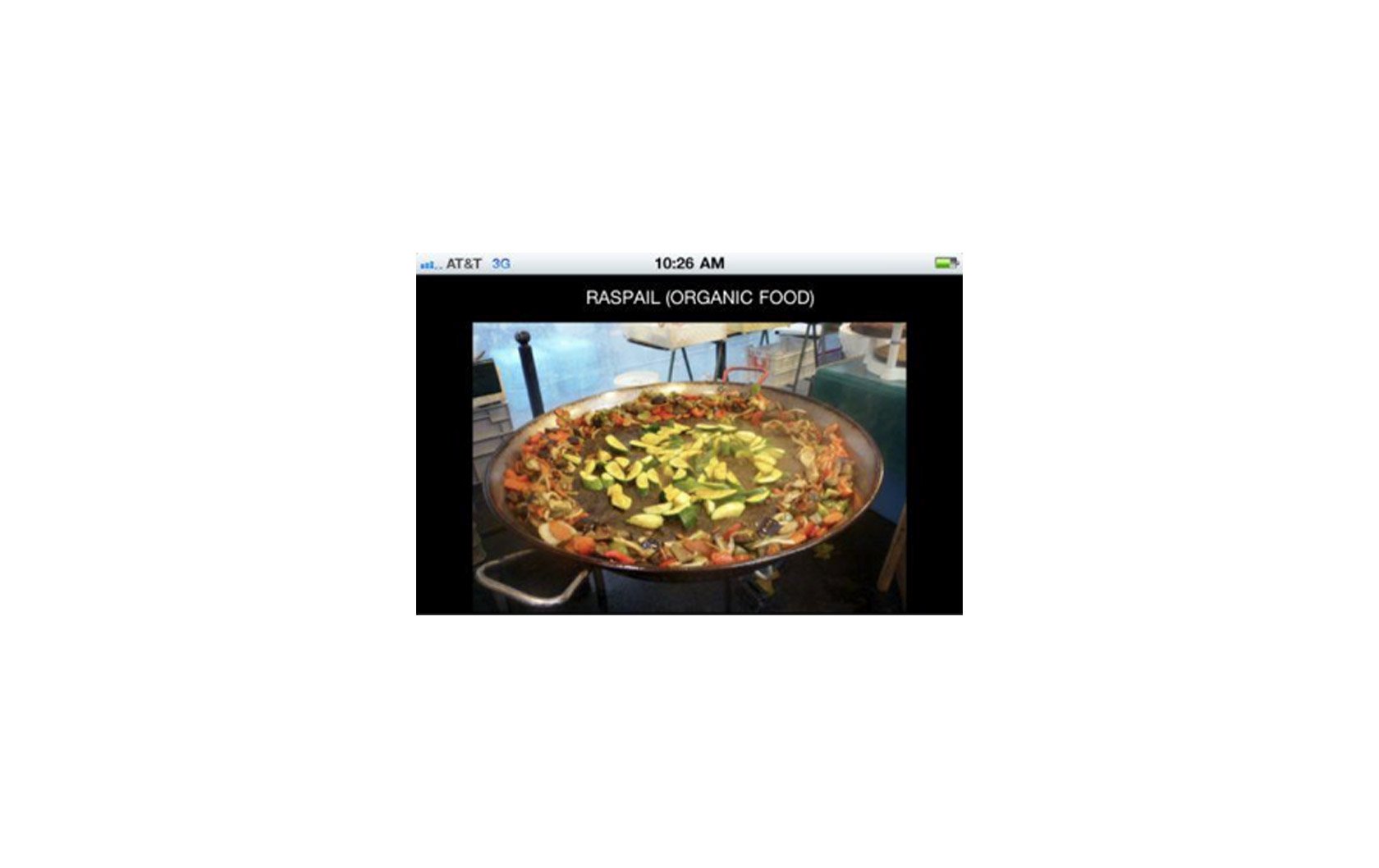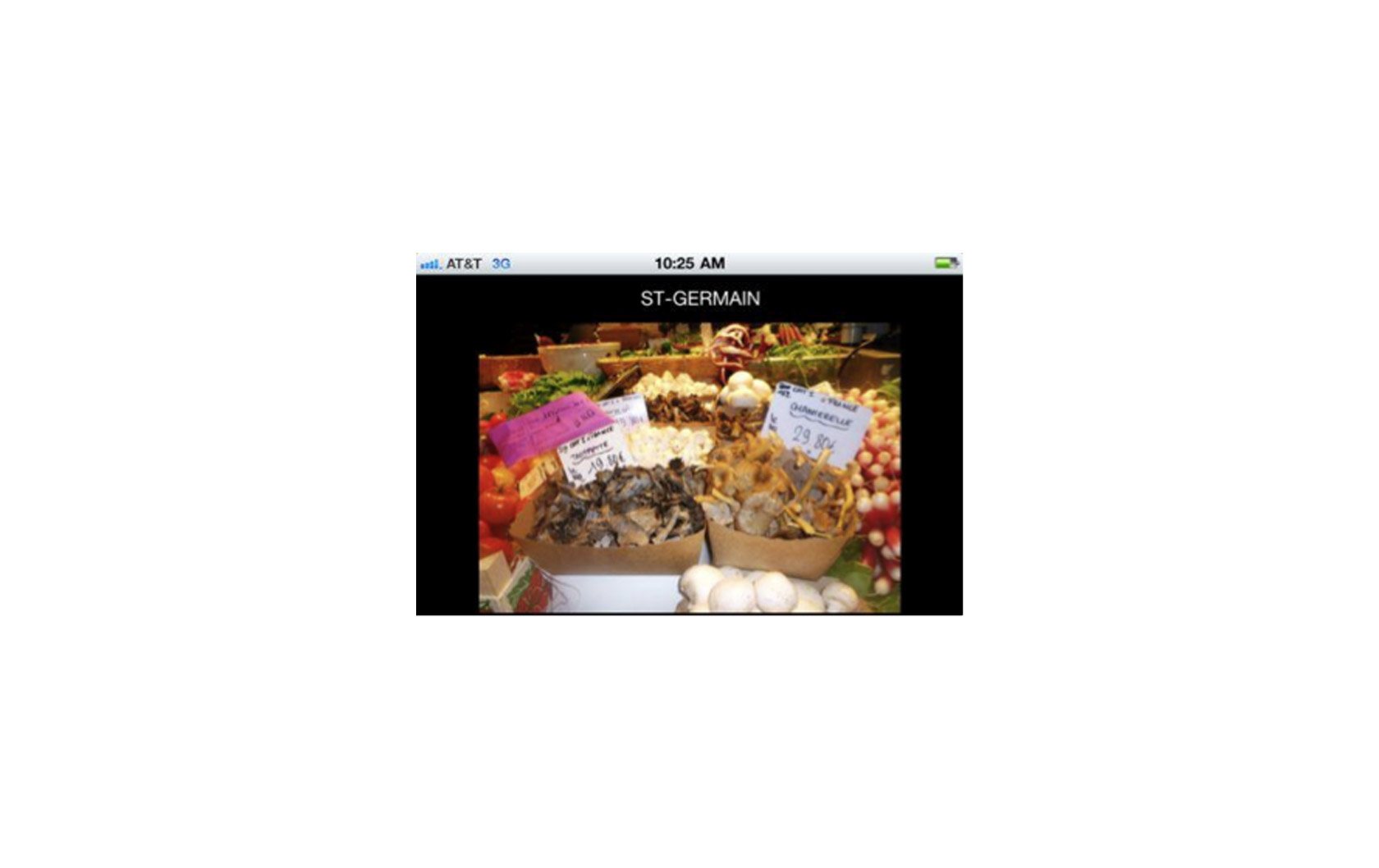 More information about the App can be found here http://www.parisfoodmarkets.com While it's not a free app, the price is reasonable at $2.99.